More News
ReplayFX Update: Meet Developers of Toontown Online
Posted by The Toontown Team on May 22, 2017 at 1:00 PM
We're getting ready for
ToonFest at ReplyFX 2017
, the biggest celebration of Toontown on this side of the Tooniverse! In the weeks leading up to the event we have all sorts of exciting announcements, but this first one may be the most
massive
announcement in ToonFest history...
Two of Toontown Online's original developers,
Jesse Schell
and
Shawn Patton
, will be joining us on stage, in-person, right here at ToonFest 2017!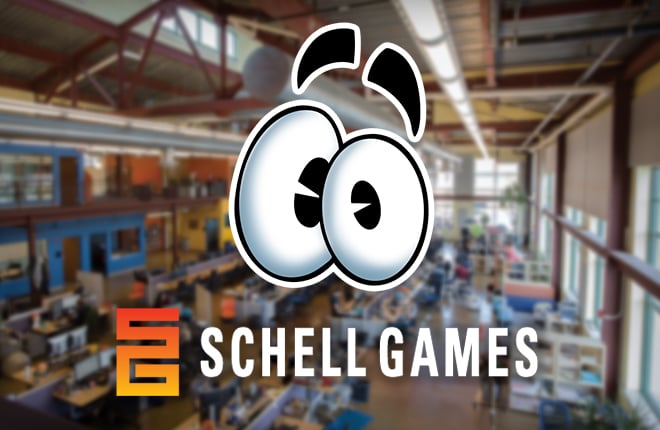 Many of you know Jesse Schell as one of the lead creators of Toontown who joined us in the past with
wacky promos
and virtual
Q&A sessions
for ToonFest. This year, he's joining us in Pittsburgh, Pennsylvania to be up close and personal with Toontown fans from across the globe.
Joining him will be Shawn Patton, another developer who worked on Toontown Online in its early stages and now works with Jesse at his Pittsburgh-based entertainment company, Schell Games. Both Shawn and Jesse are major Toontown fans and are hoping to see the game officially revived in the future.
---
About Jesse Schell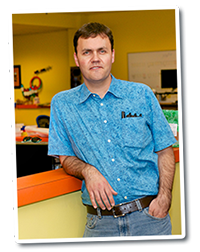 Jesse Schell is not only one of the original developers behind
Toontown Online
, he was the lead designer who brought the Tooniverse to life. After developing
Toontown
, Jesse Schell left Walt Disney Imagineering to become Distinguished Professor of Entertainment Technology at Carnegie Mellon University.
In 2002, he also established his own game studio, Schell Games, which today is the largest full-service education and entertainment game development company in the United States. Jesse continues to follow
Toontown
and its fans, and is an active supporter of
Toontown Rewritten
.
About Shawn Patton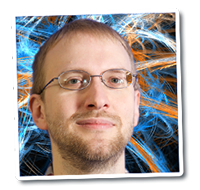 Shawn Patton first worked on
Toontown
in 2002 when he helped to develop
Create-a-Toon
and some trolley games, including
Match Minnie
and the
Ring Game
. After that, he was heavily involved in the creation of
Toontown Parties
, and worked on both the mini-games and the party editor.
Currently Shawn is Senior Designer at Schell Games, where he has been an important part of the design team for the last fifteen years. Most recently, he served as Design Director on the company's latest VR escape-the-room puzzle game
I Expect You To Die
.
---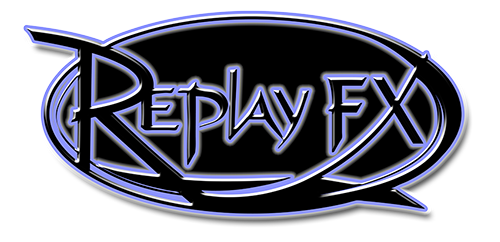 Jesse and Shawn are super excited to be attending this year, and we are more than excited to have them. They will be with us most on
Friday, July 28th
to participate in the main ToonFest panel and answer all sorts of questions from Toons like YOU!

What are you waiting for? Start planning your
Toontastic
trip today to come see us! This is going to be Toontown's largest event yet, and we can't wait for you to see what's in store.
Stay TOONed for more information coming soon about ToonFest at ReplayFX 2017.
---
More Information (Updated):
ReplayFX Update: Meet Developers of Toontown Online
---
Comments
Sorry! Comments are closed.
---
---
---
---
---
---
---
---
---
---
---
---
---
---
---
---
---
---
---
---
---
---
---
---
---
---
---
---
---
---
---
Back To Top