More News
ReplayFX Update: Take Your Vacation to the Tooniverse!
Posted by The Toontown Team on June 26, 2017 at 4:00 PM
Toons far and wide, this announcement is for YOU! We're just a month away from the biggest ToonFest event to date, and this post is going to tell you all about the reasons to get excited. We have a lot in store for you, even if you're unable to attend!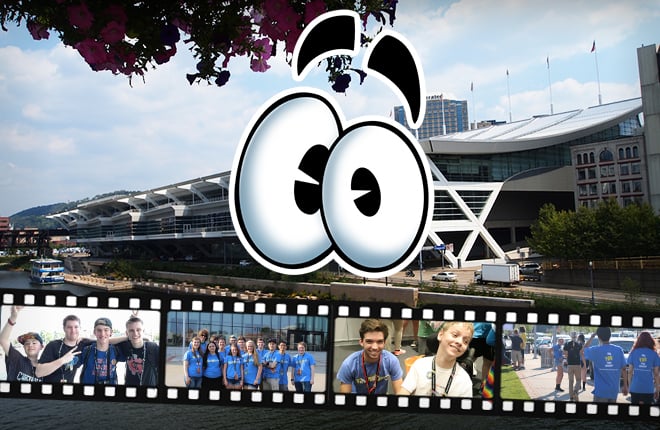 This year's ToonFest is heading to
Pittsburgh, Pennsylvania
, and if possible we want every Toon in the world to attend to see the
BIG
thing we've been cooking up. We've been preparing for this event for many months, but we know it's not possible for everyone to be there for one reason or another. Luckily, we have an idea...
Because this year's event has a lot more in store than year's past, we have been working on a plan that will allow every Toon in Toontown to participate even if you're not able to attend.
For the first time ever, ToonFest will be LIVE on ToontownRewritten.com!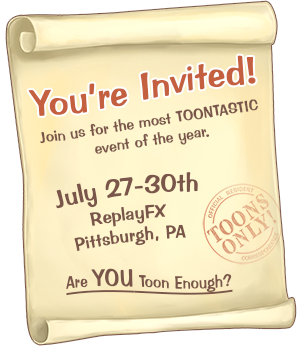 That's right. Join us right here on the website from
July 27-30th
for a grand bunch of fun, and lots of surprises in store. Even if you've been taking a break from Toontown, you may find that this event restores your interest!
When will these livestreams take place, you ask? Here is exclusive information on the two most major events that will be taking place over the weekend:
---
Friday - July 28
ToonFest: The Main Event
12:30PM - 2:00PM (Toontown Time, PST)
The main event for ToonFest is jam-packed with exciting announcements, behind-the-scenes peeks, and a lot of laughs. This is where we showcase the biggest surprises that we have in store, followed by a Q&A with Toontown Online developers Jesse Schell and Shawn Patton!
---
Saturday - July 29
Behind the Scenes with the Toontown Team
10:30AM - 11:30AM (Toontown Time, PST)
Learn what Toontown is all about and what makes the game thrive, featuring a Q&A session with the Toontown Team to answer questions from players about anything and everything related to Toontown's past, present, and future.
---
These are just the two most major activities that will be taking place over the weekend, but there are a lot more! To follow along with the smaller moments, we'll be posting frequent updates on
Facebook
,
Twitter
,
Instagram
,
Google+
,
YouTube
, and
Snapchat
throughout the weekend.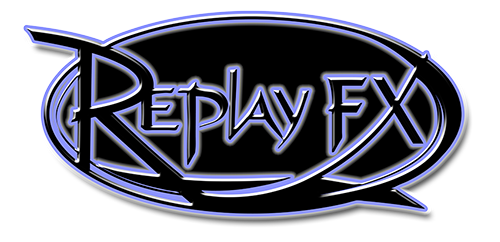 Although we have all of these opportunities to follow along at home, we can't deny that the real fun comes from being there in person! People attending the event will be able to receive lots of free real-world Toontown prizes, exclusive in-game items, the chance to meet the developers of the game!
(That's not even mentioning the other activities in store.)

Whether you're able to attend ToonFest or not, we're going to make sure you have a blast during that weekend. Keep up with our website for more information, and mark your calendars from
July 27-30th
for ToonFest at ReplayFX 2017!
---
More Information:
ReplayFX Update: Take Your Vacation to the Tooniverse!
---
Comments
Sorry! Comments are closed.
---
---
---
---
---
---
---
---
---
---
---
---
---
---
---
---
---
---
---
---
---
---
---
---
---
---
---
---
---
---
---
---
---
---
---
---
---
---
---
---
---
---
---
---
---
Back To Top