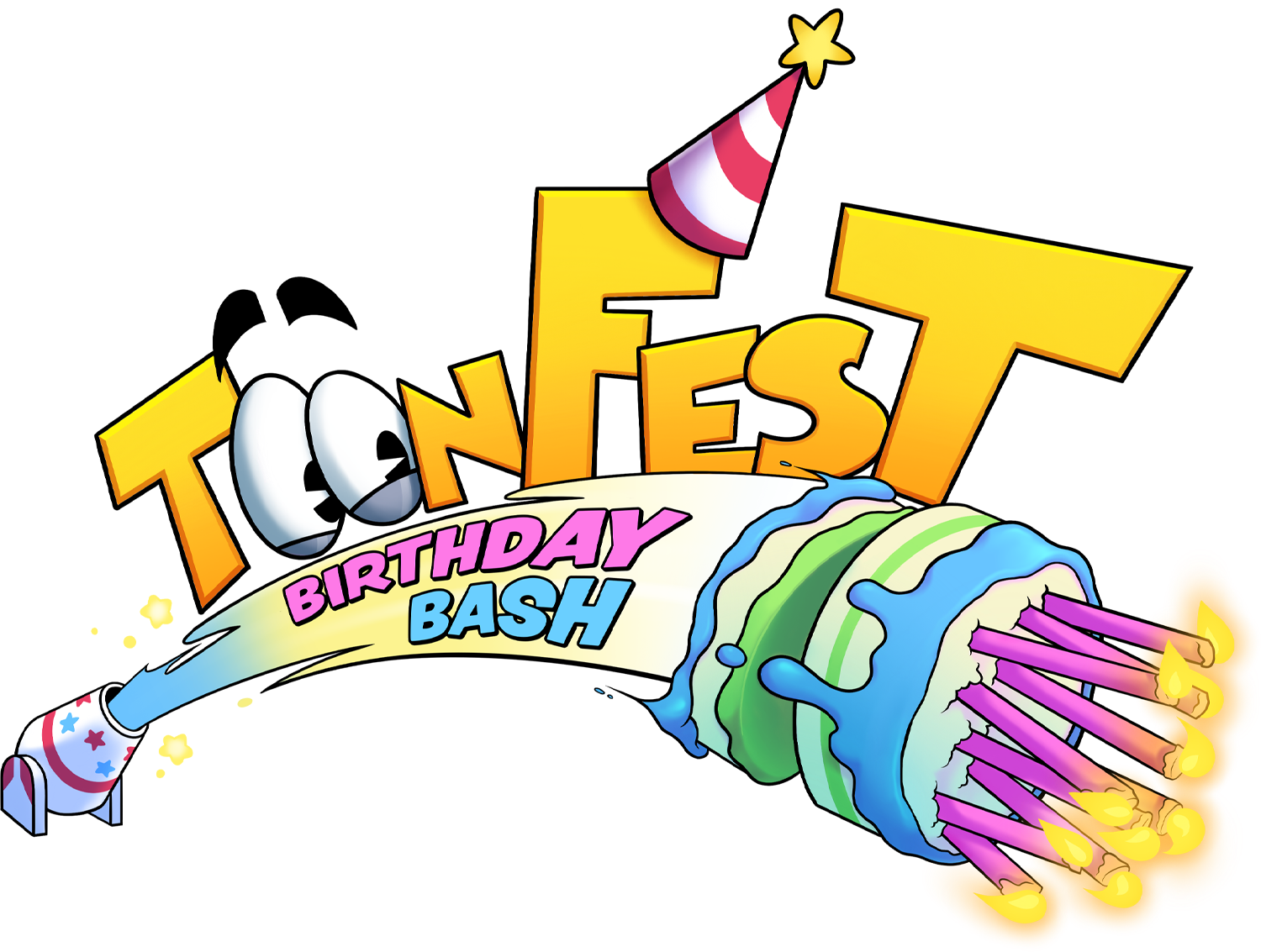 May 25 - 28, 2023
MomoCon | Atlanta, GA
Get Toontown mobile wallpapers here!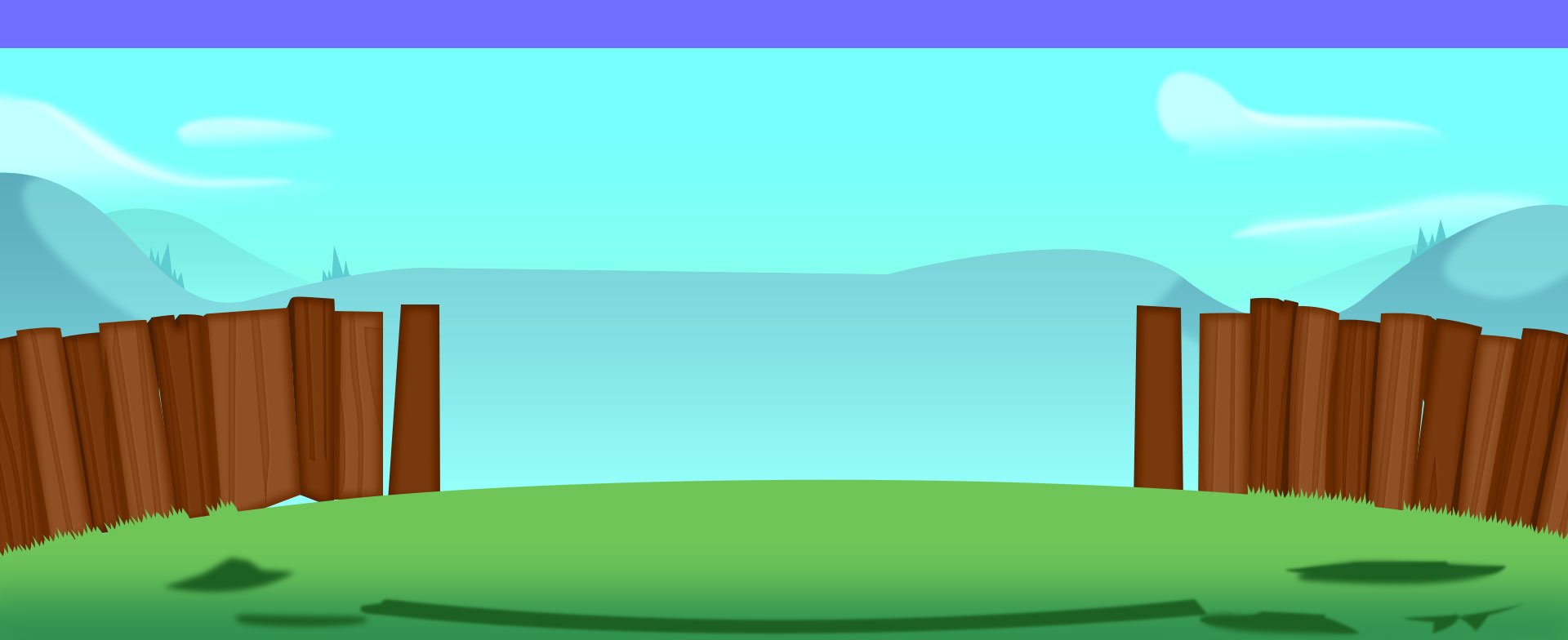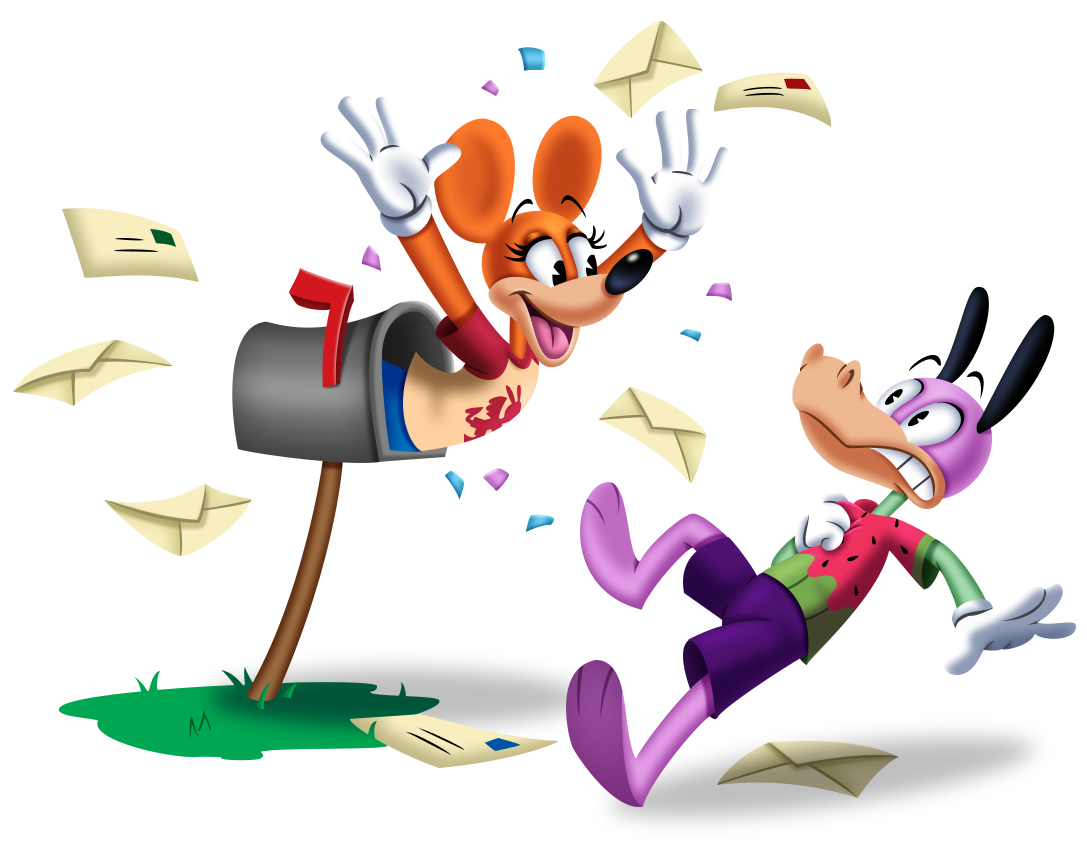 CELEBRATE 20 YEARS OF TOONTOWN!
ToonFest is BACK – and better than ever! We're headed to the heart of Atlanta to celebrate 20 Years of Toontown, and we want YOU to celebrate with us!
MomoCon
Georgia World Congress Center
Memorial Day Weekend
May 25 - 28, 2023
Tickets are sold directly by MomoCon on a third-party website.
GET TICKETS
PLAY WITH TOONS
LIKE YOU!
This isn't just any celebration – we're coming together to celebrate 20 years of the town we call home!
Ever wondered what it would be like to live life as a Toon? Wonder no longer! On the show floor, you'll be able to take a portable hole directly into Toontown. Grab your friends (and your nearest bottle of seltzer) and celebrate Toontown style – victory dance and all!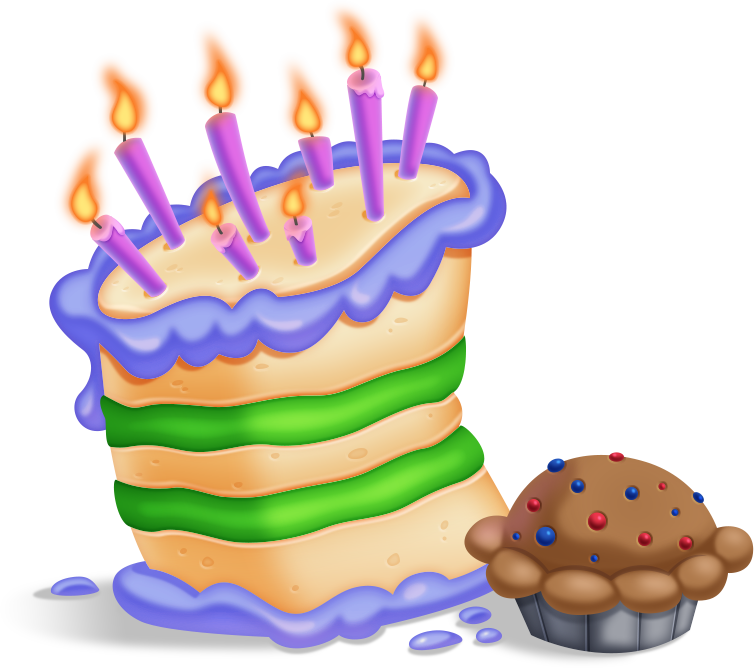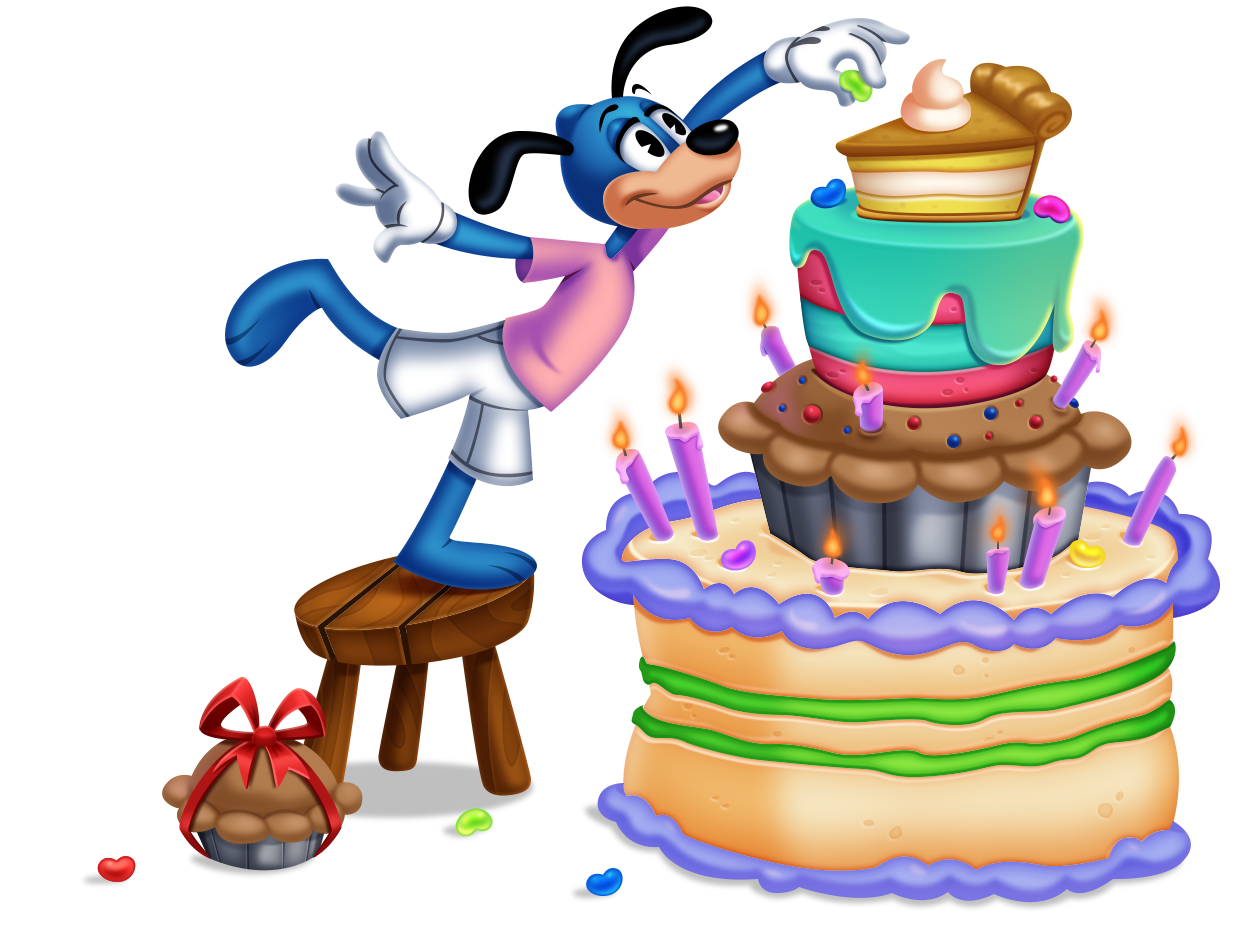 EXPERIENCE THE TOONIVERSE
LIKE NEVER BEFORE!
There's nothing like Toontown to bring folks together – that's why we're bringing it to the real world! ToonFest is a place where you can bridge the gap of playing online and play Toontown together – for real! From real-life activities inspired by the game to game stations where you can play together side-by-side, ToonFest is an experience like no other.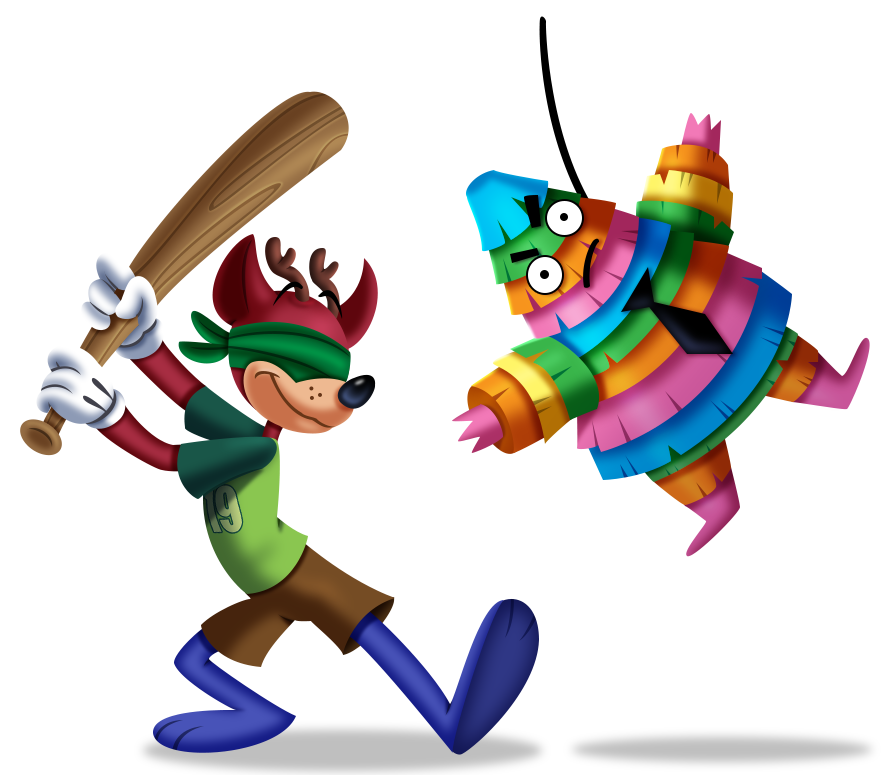 MEET THE CREATORS
OF TOONTOWN!
FROM THE PAST...
In celebration of Toontown's 20th Birthday, we'll be hosting events featuring folks from the original Toontown Online development staff! These folks have their own unique insight on what makes Toontown so special – you won't want to miss this!
...TO THE FUTURE!
Meet and greet with the volunteers working to keep Toontown alive today! Ever had a burning question on how Toontown works? Looking to challenge us to a Cog-busting competition? This is the place!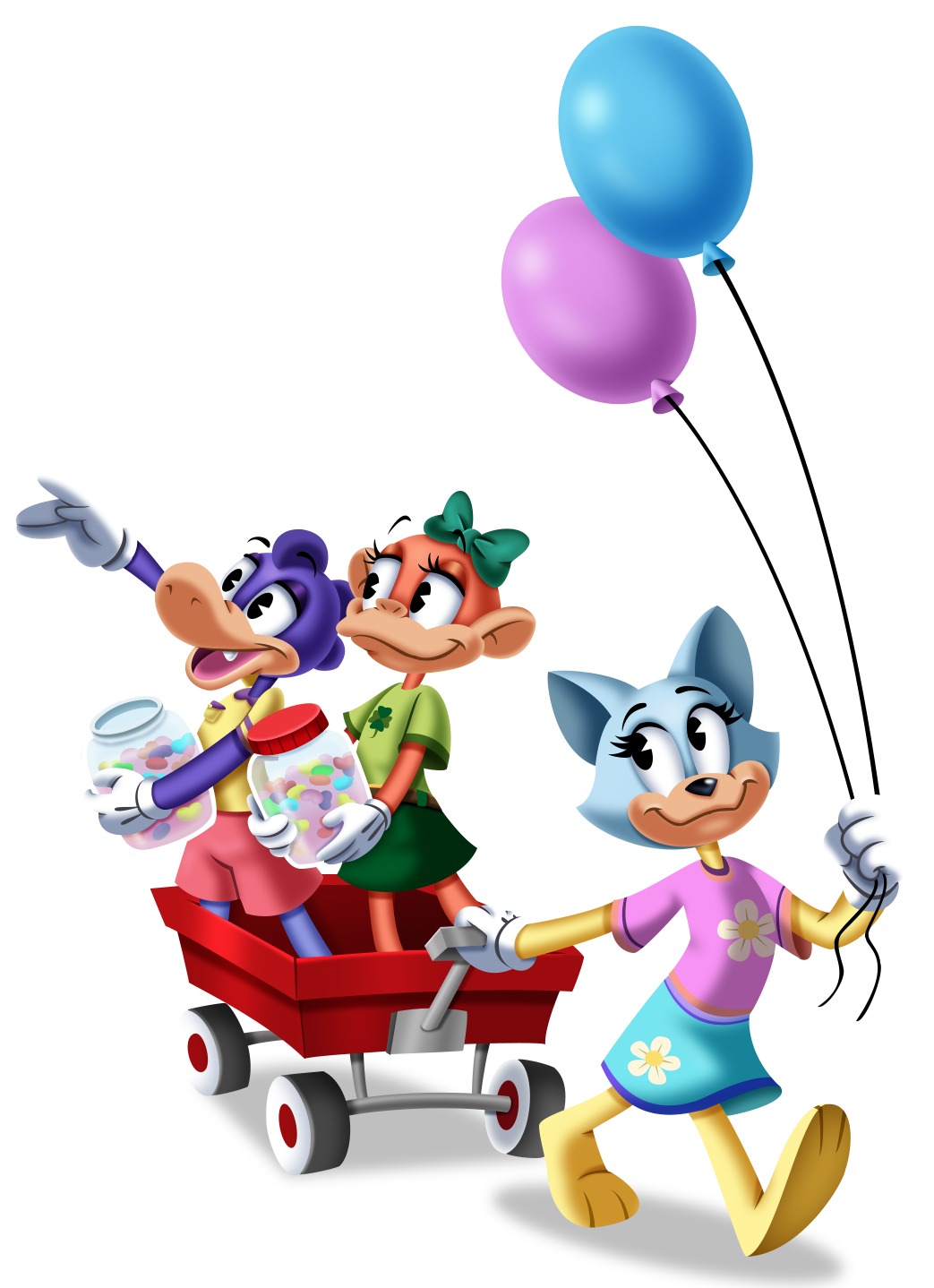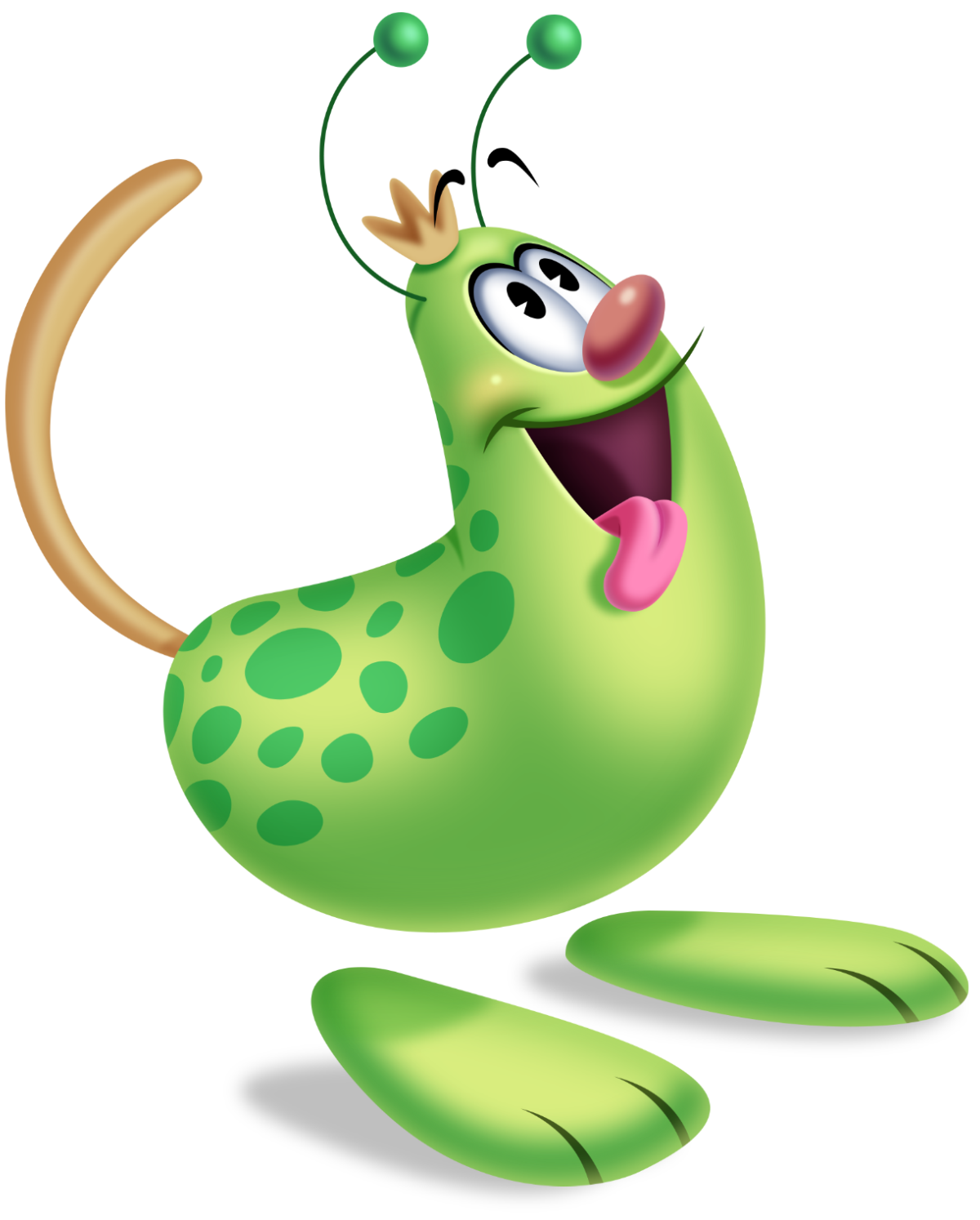 ACTIVITIES TO EXPECT
Announcements About the Future of Toontown
While we're celebrating two decades of Toontown history, we believe there are many more amazing years to come! Toontown's future belongs to everyone in the community – and we're beyond excited to give everyone a peek behind the curtain and encourage early feedback.
Q&A with the Toontown Team
Step up to the microphone and ask the Toontown Team ANY question you desire! We'll be around all weekend to answer questions, but we know some inquiries are meant for the stage. That's why we're assembling a panel of knowledgeable Toontown Team members from a variety of disciplines to answer your burning questions!
Toontown Pie Toss
It's time to make like a Toon and SPLAT with the most iconic gag in the history of hilarity. Gather round to live life as a Toon and whip cream pies at select Toontown Team members! Whipped cream and paper plates will be provided so that attendees can make a mess that no Cog would be able to withstand.
The TOONYs
The most prestigious award show in the Tooniverse, the TOONYs is a community cosplay, art, and video contest that highlights the best creative works that Toontown has to offer. More information on how to participate will be released soon so stay TOONed!
...and more coming soon!
THINGS TO DO IN ATLANTA
What is ToonFest?
ToonFest is Toontown's real-world convention – celebrating Toontown's 20th Anniversary and all that makes Toontown special! It's an event meant for kids and adults alike, bringing us together to celebrate the town we hold so dear to our hearts. There's a whole website just above this FAQ question with the details – so definitely check that out if you haven't already.
Can I bring my own laptop to ToonFest?
You betcha! While we'll be providing our own laptops to freely play Toontown on, players with their own laptops will be able to get set-up in our game station area. Note that while we'll be providing the space, we may not be able to accommodate all set-ups or diagnose all technical issues you may run into when not using our provided systems.
What health and safety information should I be aware of for ToonFest?
While policies are subject to change, right now Momocon is not requiring masks and vaccine checks in order to attend. They will be providing masks for those who wish to wear them. We are recommending all Toontown Rewritten team members to obtain up-to-date vaccinations against COVID-19 and recommend the same for all our guests. We also strongly suggest all attending wear a face covering while indoors. We'll be regularly sanitizing all of our equipment, from game stations to photo props and everything in between. For more health and safety information, please check out Momocon's protocol page and their health and safety page.
Is ToonFest safe for my family?
In short, yes! We've taken multiple precautions to ensure safety for all attendees – kids included. One of the main reasons we've chosen MomoCon as our host convention is their commitment to creating a safe space for kids. For more information on MomoCon's commitment to child safety, click here to view their parent's guide.
Where can I stay while attending ToonFest?
Connected to the convention center is the Omni Atlanta, which provides ease-of-access to the convention alongside a more luxury feel in design. For those who are more budget-conscious, there are several different accommodation options in the area around the center. You may even recognize the Mariott Marquis' iconic design from shows like Loki and films like The Hunger Games!
What else is there to do?
Your trip to Atlanta doesn't have to just be for ToonFest – it can be a vacation! At MomoCon alone, there's tons to see. Check out MomoCon's ever-growing list of things to see and do over at MomoCon.com.
Outside of MomoCon, the Georgia World Congress Center is right next to several popular tourist spots – including The World of Coca-Cola and the Georgia Aquarium. Fifteen minutes by car brings you to Zoo Atlanta. And that's just barely scratching the surface!
How do I access the convention center from Hartsfield-Jackson International Airport?
There are several methods of transportation from the airport to the Georgia World Congress Center. Whether you prefer train, shuttle, rideshare or rental, you've got options there and back. For the latest information on transportation availability and pricing, check out Hartsfield-Jackson's official website.
I've got another question that isn't answered here!
No sweat! If your question is related to the specifics of MomoCon, be sure to check out their FAQ page here. For any other ToonFest-related questions, feel free to reach out to our Support channels. To make the lives of our Support folks easier, just do your best to make sure that your question hasn't already been answered on this website!