More News
Daily Alpha Update: A Trip Down Memory (And Alto) Avenue
Posted by Sir Max on December 19, 2013 at 2:00 PM
It's been three months since Toontown closed. Can you believe that? I certainly can't. Even harder to believe, Toontown Rewritten has been in development for four months. That's 1/3 of an entire year!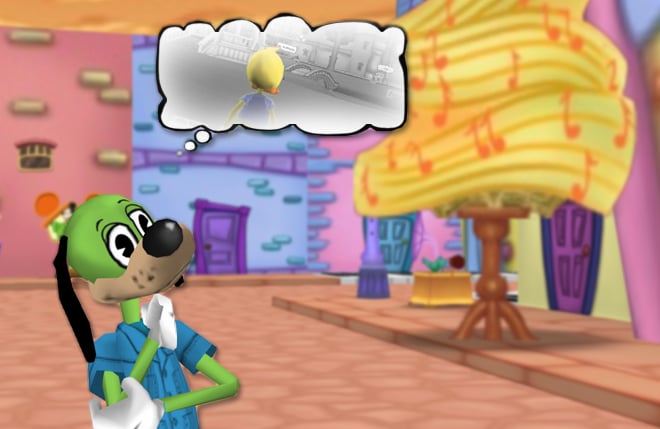 As
we went over on Thanksgiving
, although Toontown Rewritten is around, don't give up hope on Disney's Toontown Online. Jesse Schell gave us some clear advice when Toontown closed, and in these 3 months I think that some of us have forgotten that advice. (If you did, here's a nifty little
link
to remind you.)
Now, let's take a right turn on Memory Lane and head on over to Alto Avenue. I've finished my preparations for a certain something in The Brrrgh, so I went ahead and gave the workers permission to head back to Minnie's Melodyland to finish construction. Be sure to stop by there and do some window shopping, along with saying "Hello!" to the shopkeepers that just moved into The Brrrgh.
Super Saturday is just around the corner! Be sure to stop by then to check out the
cool
stuff we have in store.
December 19, 2013 [ttr-alpha-ge355871]
Bugfixes:
? Prevent an occasional crash when exiting buildings.

Features:
? Minnie's Melodyland has completed construction! All you Kool Kats better head over there and check out the shops.
? Shopkeepers have moved into The Brrrgh. (Don't tell them, but the heating system isn't installed yet!)

---
Comments
Sorry! Comments are closed.
---
---
---
---
---
---
---
---
---
---
---
---
---
---
---
---
---
---
---
---
---
---
---
---
---
---
---
---
---
---
---
Back To Top