More News
New Toontown Ad: Take Back The Town
Posted by The Toontown Team on April 16, 2019 at 12:00 PM
Toontown Rewritten is looking like a shiny new hot rod from Goofy Speedway thanks to the recent Silly Meter Update and the major engine upgrade that improved performance! With all of these new things and ToonFest at ReplayFX 2019 on the horizon, we decided it was time to give Toontown something else new to reflect the new newness of everything: A new video ad!
Check out "Take Back The Town" below.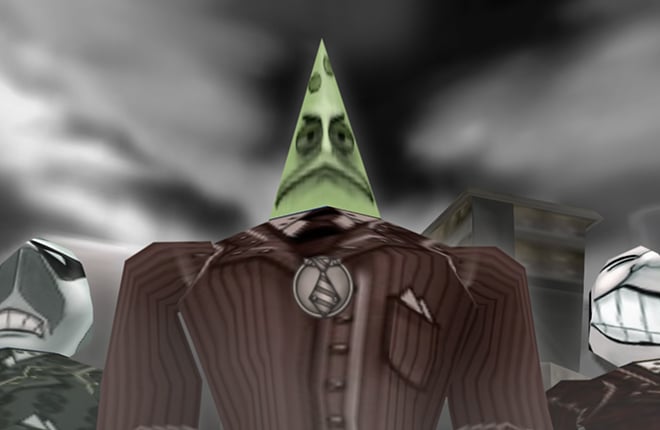 We put a lot of work into making sure this ad captured the true wackiness of Toontown, and hopefully we succeeded! You can use this ad to help spread the word about Toontown by posting it on social media, sharing it with your friends, or just liking and leaving a comment on YouTube. After all, Toontown is more fun with more Toons.
Hang on tight, because the fun doesn't end there: This summer, celebrate the 5-Year Anniversary of ToonFest at ReplayFX 2019 in Pittsburgh, Pennsylvania from August 1-4. We have some very exciting things to show at the event, in addition a whole weekend full of real-world Toontown activities that you can't experience anywhere else!

We have just one question for you: Are YOU Toon Enough?
---
Comments
Sorry! Comments are closed.
---
---
---
---
---
---
---
---
---
---
---
---
---
---
---
---
---
---
---
---
---
---
---
---
---
---
---
---
---
---
---
---
---
---
---
---
---
---
---
---
---
---
---
---
---
---
---
---
---
---
---
---
---
---
---
---
---
---
---
---
---
---
Back To Top