More News
The Cog Memo Mystery
Posted by Lord Lowden Clear on April 29, 2019 at 4:00 PM
Good afternoon, Toons. Lord Lowden Clear of the Toon Resistance here. As of late, things have been relatively quiet on the Cog front. Besides a few brief acts of retaliation after the launch of Loony Labs' incredible Silly Meter, the upper management of Cogs, Inc. has been silent on the matter... Or so we thought.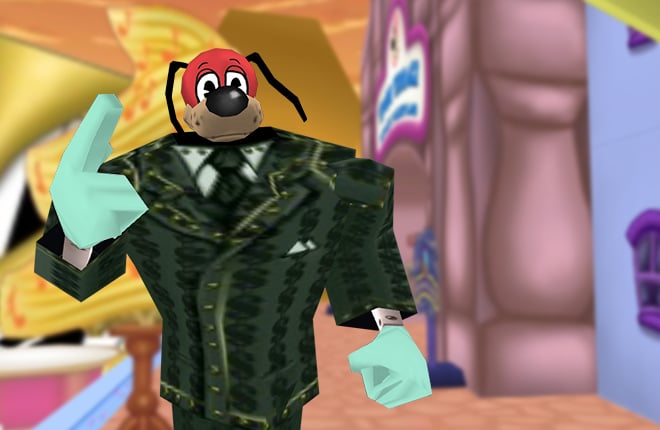 Months ago, the Toon Resistance intercepted a Cog Memo directly from the fabled Cog Nation itself. However, the Cogs have wised up to our past antics, and the layer of encryption has been too tough to crack. Thanks to some gossip overheard from a Name Dropper, we have reason to believe that this memo is even more important than we originally anticipated. We've had our finest Resistance Rangers looking into deciphering the Cog-speak, but very little has come of their research.
I expressed our conundrum at the Toon Council meeting last week, and it was then that Doctor Surlee came up with another one of his brilliant ideas: What if the Toons of Toontown could assist with decoding this memo? After all, many dedicated Toons keenly decoded the difficult puzzles of Doctor Fissionton. One thing is certain though... we must take action before the Cogs can bring their plans to completion.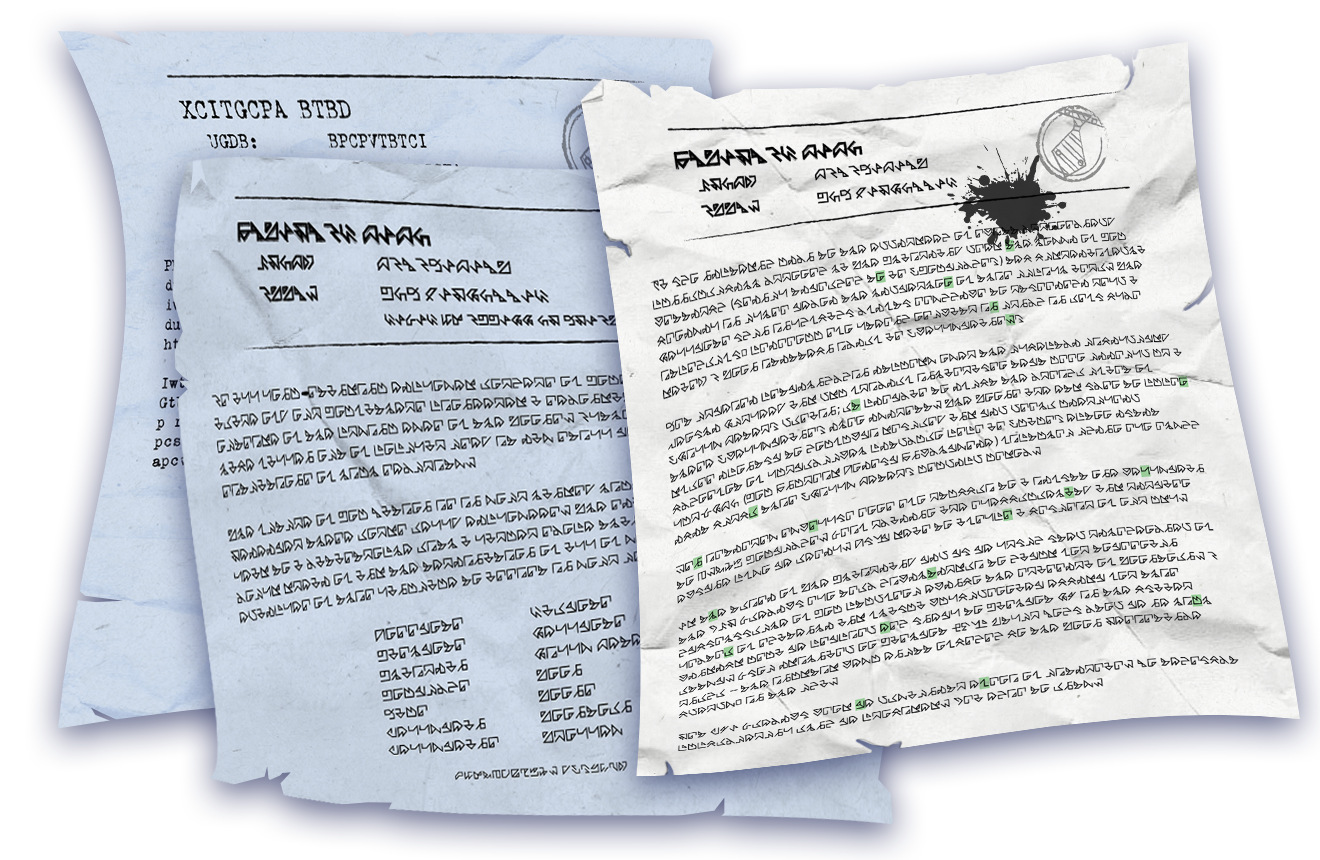 You can take a peek at our current progress in decoding the Cog Memo by clicking on the preview above. If you're knowledgeable about the most puzzling parts of Toontown, then the Toon Resistance needs your help! Grab some friends and try your hand at decoding the memo.
In the meantime, the Toon Resistance has already begun planning our next course of action. The final kinks in our plans are still being worked out, but rest assured that when the time comes, the Toon Resistance will be calling upon all of Toontown for assistance.


Lord Lowden Clear
Leader of the Toon Resistance
---
Comments
Sorry! Comments are closed.
---
---
---
---
---
---
---
---
---
---
---
---
---
---
---
---
---
---
---
---
---
---
---
---
---
---
---
---
---
---
---
---
Back To Top