More News
Daily Alpha Update: A Picture Problem
Posted by Sir Max on January 21, 2014 at 2:00 PM
Hello, hello, HELLO toons! I'm back from my trip to a Selfies Anonymous, and I've come back a
completely changed toon
! I've come to the realilization now that Selfies are simply unwanted pictures of yourself, none of which you ever look at again after taking. I have been completely cured of my Picture Problem, and devoting my time henceforth to helping others like myself who develop a condition of Selfie Silliness.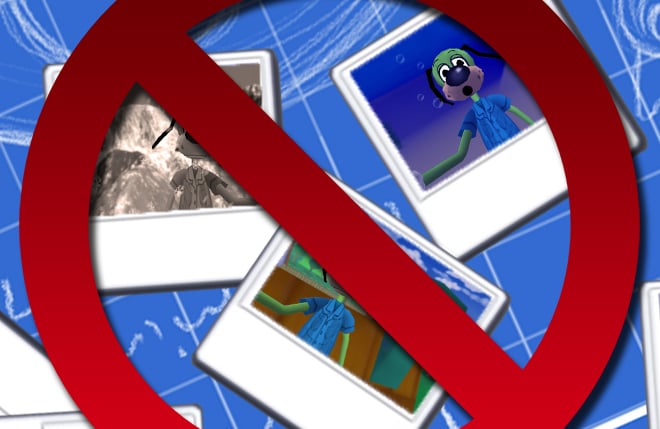 ...are they gone?
Ah good, they're gone. I just needed to make sure that Hawkheart and the others left. Sorry about all of that pish posh up there, but I had to convince them that I was "cured". Let me tell you a secret: I didn't even go to that selfie support group! No sir, I broke out of there within the first 3 minutes of being in that torture facility.
It was pretty easy, too. Protip: Selfie Support Groups have absolutely no cameras anywhere in their facility. It "helps the patients recover" or some malarkey like that. Because of that, it was easy as a fresh fruit pie to put up a cardboard version of myself in place of where I would be sitting. No one even batted an eye.
Now, I understand that I *might* have gone a bit overboard with the selfies. I mean, as some of you noticed I missed a few news images. However, the selfies have cured that problem! Here are a bunch pictures I took to make up for the forgotten ones: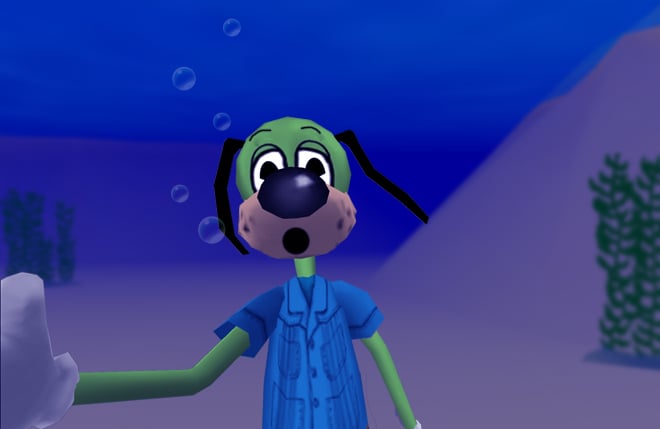 Here I am underwater in Donald's Dock. I was running out of air for a bit.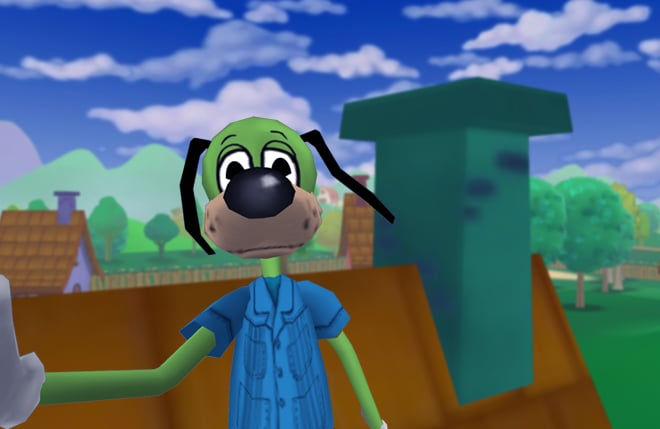 Ooh, and here I am on top of Hawk's friend's house, Spyro. Don't tell him I was there -- he may or may not have given me permission to be there, and the property may or may not have been private property.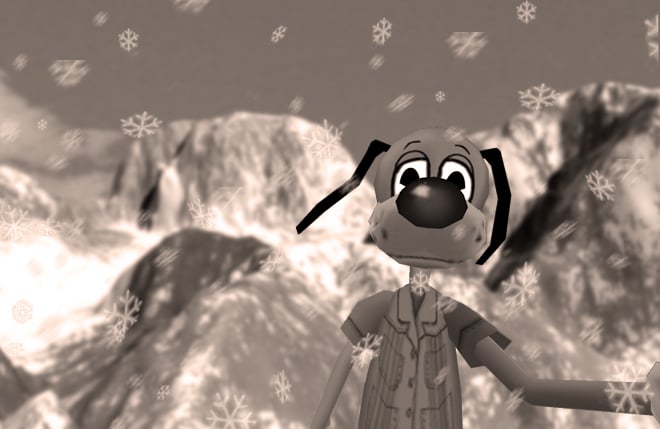 Oh! And here I am on top of that mountain in Acorn Acres. I developed a bit of frost bite there, but luckily I didn't pass out until I went to the Brrrgh a few hours later.
...right, the update. Okay. Whatever. I'll show you the other selfies later. We've got a whole 449 to go!
January 21, 2014 [ttr-alpha-gb0d25ed]
Bugfixes:
• Fix a crash on the Snapshots page if a picture has been manually moved or deleted
• Fix Widescreen support for Match Minnie

Features:
• Add fishing to Estates. All fish in Toontown can now be caught!

---
Comments
Sorry! Comments are closed.
---
---
---
---
---
---
---
---
---
---
---
---
---
---
---
---
---
---
---
---
---
---
---
---
---
---
---
---
---
---
---
---
---
---
---
---
---
---
---
---
Back To Top