More News
Daily Alpha Update: Snapping Some Bugs
Posted by Sir Max on January 16, 2014 at 2:00 PM
click!
Oooh, that's a keeper! Too bad
someone
had their eyes closed. Yeah, I'm talking to you.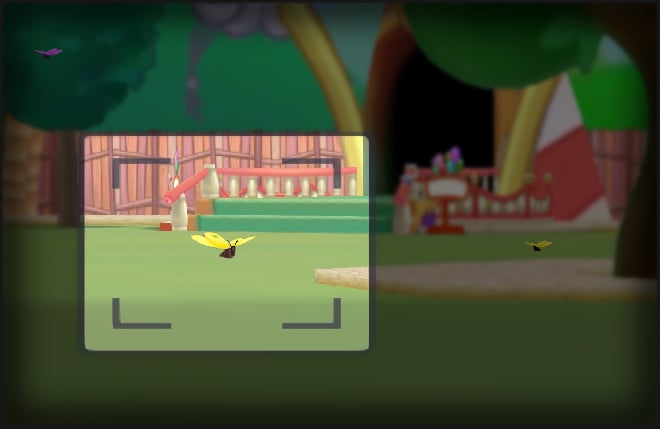 Pictures are pretty awesome, when you think about it. Especially in the ever-changing Tooniverse of Toontown! What you see one day may be completely different the next day, and that might be different the day after. Like these few bugs that were squashed today, for example.
Some big things are arriving in the coming weeks, so be sure to get some pictures of them! To help you out, we've made a change to screenshots today and will be making more as time goes on.
click!
-- I just got a picture of your face when you saw how short these release notes are! We're sorry for the lack of updates this week, but friends was a bit more stable than we expected! We have some big things coming from Saturday onward, however. As Flippy says, Stay
TOON
ed!
January 16, 2014 [ttr-alpha-gdb1992b]
Bugfixes:
• Possibly fix a bug when two toons enter a door at the same time.
• Fix a graphical bug on the Shtickerbook's Gallery page.

Tweaks:
• Taking a screenshot now makes a shutter sound.

---
Comments
Sorry! Comments are closed.
---
---
---
---
---
---
---
---
---
---
---
---
---
---
---
---
---
---
---
---
---
---
---
---
Back To Top