More News
Crunching Numbers on Tax Day
Posted by The Number Crunchers on May 17, 2021 at 2:00 PM
Do you know what today is, Toons? I wouldn't be surprised if you didn't -- you're too busy throwing your silly parties, competing in silly games, and playing silly jokes on Cogs to ever know what's going on. Bah! What a waste of time, and more importantly, money. Time is money, after all.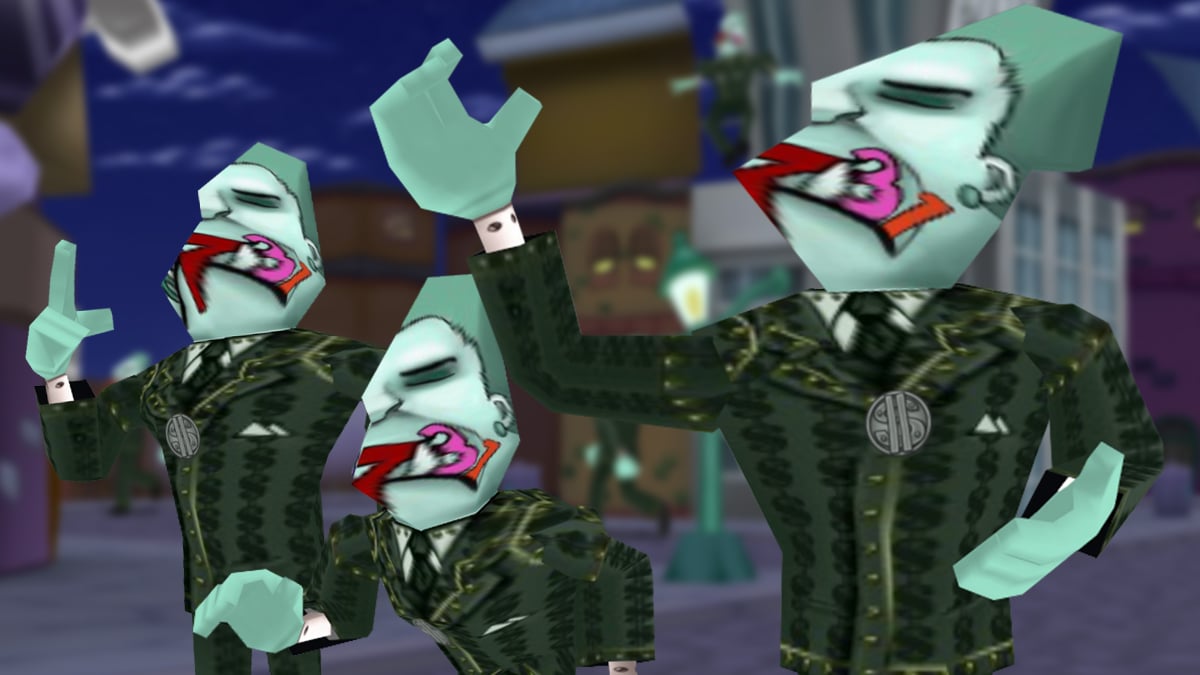 Toons, let it be known that today is Tax Day! If there was ever a time to throw one of your wasteful celebrations, today would be it. Perhaps you could throw a little pity party in the conference room while thinking about the abhorrent amount of time you've spent having "fun." In fact, the Chief Financial Officer has graciously allowed the Number Crunchers to hold a little celebration of our own...
In honor of our personal favorite holiday, the Number Crunchers will be taking over the streets of Toontown all day. In the meantime, I advise you all to stay home and out of the way -- that includes the Resistance Rangers, mind you -- to let us Cogs do our job.
You can be sure that any Toon found roaming the streets on our special day will have their taxes calculated and tabulated by a Number Cruncher. I assure you, we will be as efficient as possible in confiscating your ludicrous "Laff" and "gags" and sending you back to the playground where you belong. Don't try to stop us, Toons, because it won't be smooth. It's crunch time.
---
Comments
Sorry! Comments are closed.
---
---
---
---
---
---
---
---
---
---
---
Back To Top