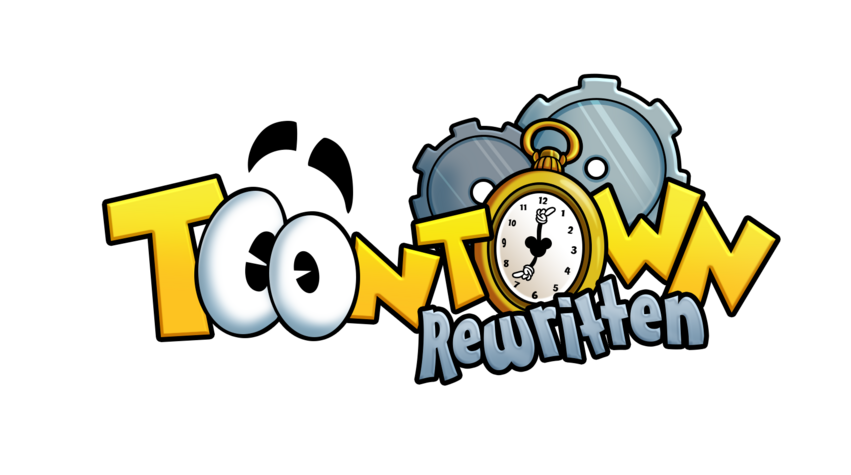 Join the Toontown Partner Program!
The Toontown Partner Program is an initiative to unite Content Creators and Fansites across the Toontown Community.
If you are a Content Creator or Community administrator, click the button below to learn more.
This program is still in its early stages, and we would love to have YOU help us shape it! Send your feedback to Toontown Support, and stay TOONed for future updates.
Learn More and APPLY!