More News
Stay Sharp on the Ides of March
Posted by Back Stabber on March 15, 2019 at 2:00 PM
Hello there, Toons. You might find it odd to see us out and about today, but it is the Ides of March, after all. It seems that the Double Talkers of last week did not get the point across quite as well as we'd anticipated. Feh, you even allowed for that piercing Silly Meter to reach its maxing point! Don't you know that the Silly Levels are spiking to the highest levels seen?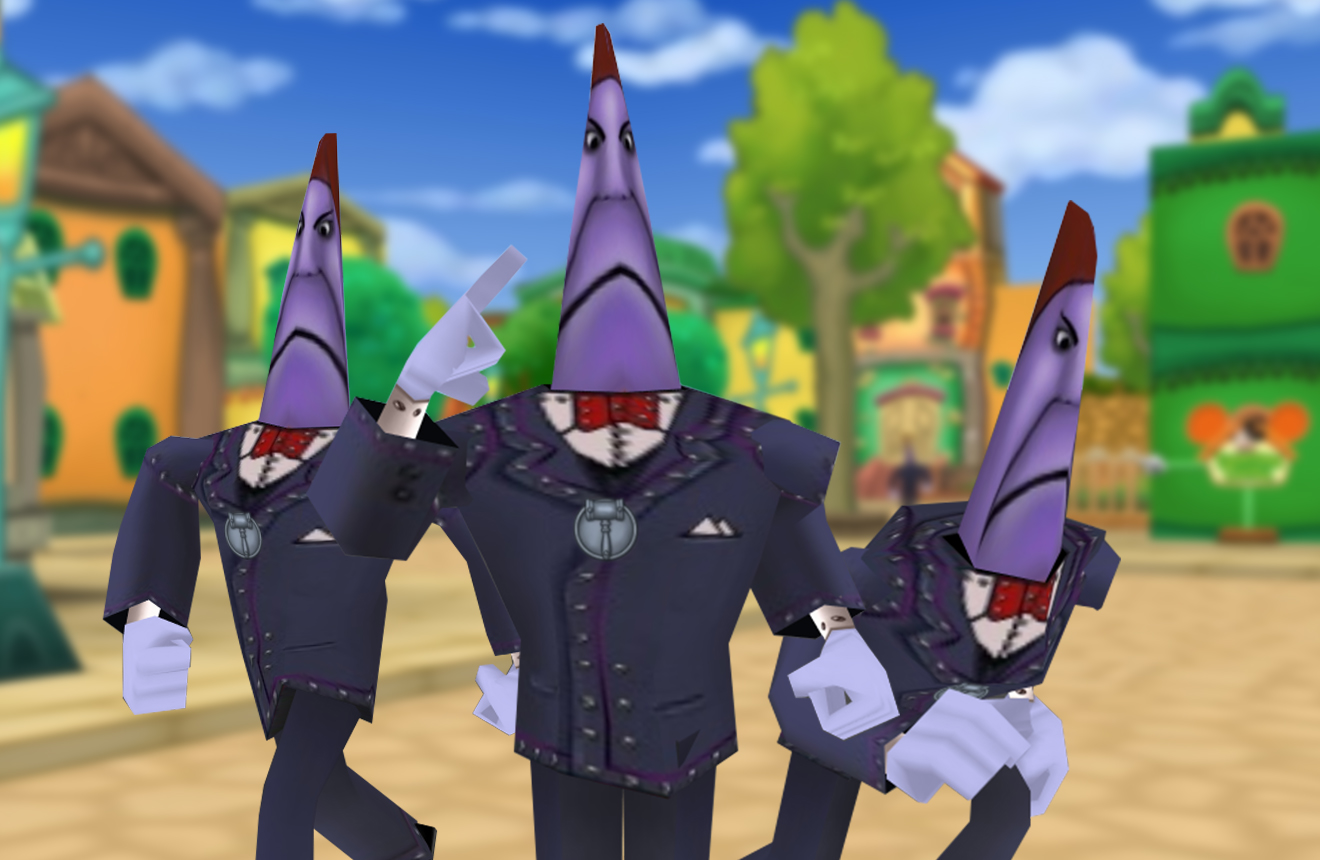 To that, I warn you of Loony Labs' true intentions: to backstab all of you while you aren't looking. I could never think of doing such a horrible thing. But look at those downright batty Scientists. We cannot stand for such sharp tactics. To further assist in taking down these "friends" at Loony Labs, us Backstabbers are paying Toontown a visit with yet another Mega-Invasion.
Come now, why wouldn't you trust us? We're just here to ensure that Toontown remains as sharp as a tack. We'd never pull the wool over your eyes, honest. Don't make the same mistake you made with those Double Talkers, simply let us do our work and Toontown will be back to the way it once was.
---
Comments
Sorry! Comments are closed.
---
---
---
---
---
---
---
---
---
---
---
---
---
---
---
---
---
---
---
---
---
---
---
---
---
---
---
---
---
---
---
---
---
---
---
---
---
---
---
---
---
---
Back To Top