More News
Ze Winter Laff-o-Lympics Wrap-Up
Posted by Franz Neckvein on February 2, 2019 at 7:15 PM
HELLO LAFFLETES, far and wide, from Donald's Dreamland all the way to my hometown of Toontown Central! Welcome to ze finish line! Ze Winter Laff-o-Lympics have officially come to a spectacular finishing act. Of course, zat means ze time has come to announce ze winners of ze event, ja?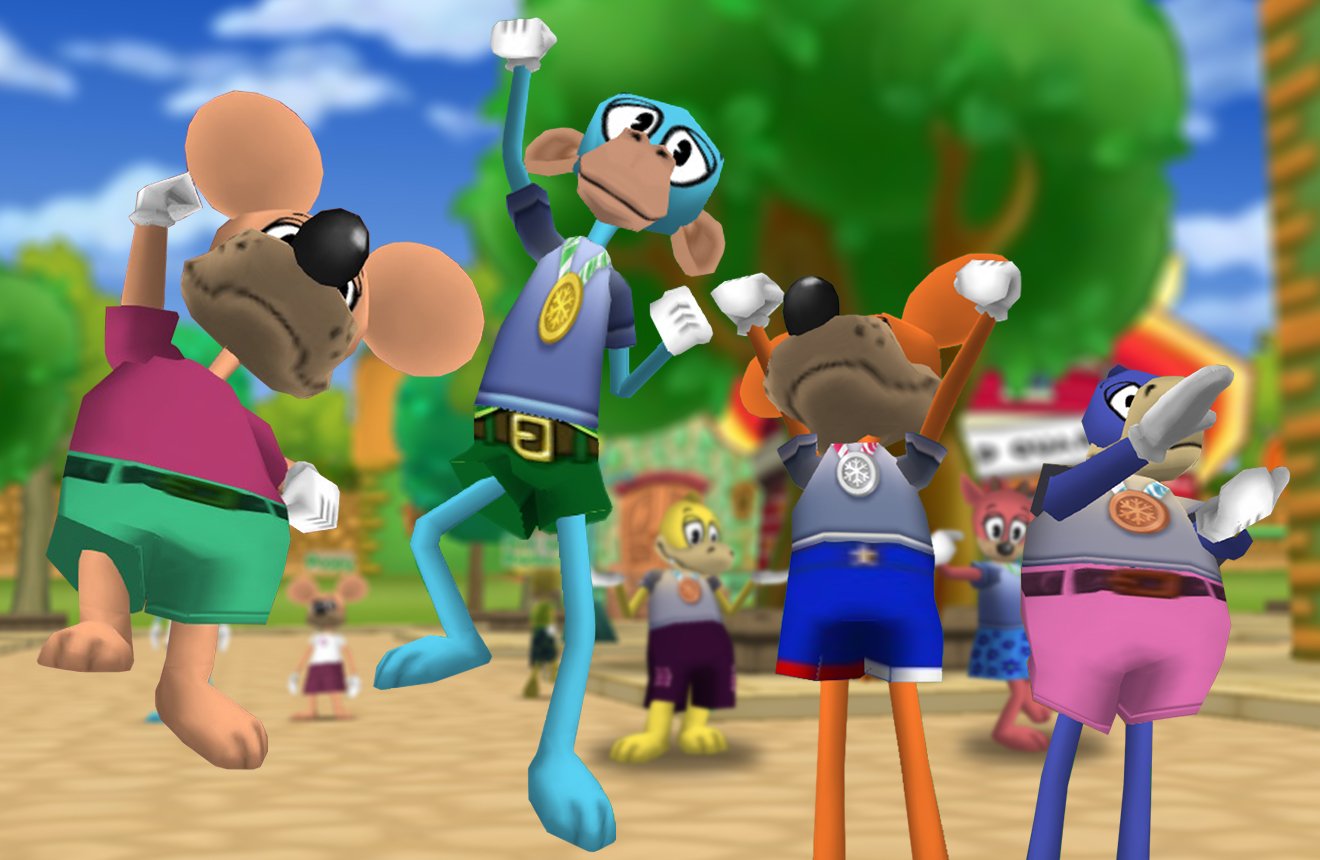 I am so proud to see all of my puny Laffletes grow up into champions! Zat is ze Punchline Gym's purpose. First, I vill list how many Toons received each medal:
A total of 2,251 Toons vill receive the Bronze prize!
A total of 409 Toons vill receive the Silver Prize, including an exclusive SpeedChat phrase!
Finally, 238 Toons vill receive the Gold Prize, which contains an exclusive Toon T.A.G.S. style!
But zat's not what you're all here for, I get zat. In my hands, I hold ze winning team of the 2019 Winter Laff-o-Lympics. Who vill it be? Perhaps ze warm and toasty Team Hot Cocoa, or vill it be ze delicious and sugary Team Milk & Cookies? Ze truth is, both teams got lots and lots of ze Laff points. Toontown is now stronger zen ever in fighting ze Cogs! However, I must crown a single winner...
Ze winner of the Winter Laff-o-Lympics is Team Hot Cocoa! Congratulations to all Cats, Crocodiles, Deer, Monkeys, and Mice who participated in ze Winter Laff-o-Lympics and gained 50 Laff Points! Once again, you vill recieve zese rewards prizes ze next time you enter Toontown: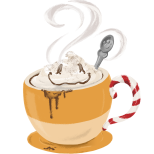 5000 Jellybeans
1000 Racing Tickets
One Gag-Up All Unite
One Max Toon-Up Unite
Two 600 Bean Unites
Finally, I vould like to thank all Toons who participated in ze Winter Laff-o-Lympics. Ze Cogs are getting stronger by ze day, and ve will need all the strength possible to fight back ze intruders. To all of ze Laffletes, Thank YOU for making zis' a Toontastic Winter Laff-o-Lympics!
Now, there's no time to vaste, I am already behind on my training! If you need me, I vill be exercising my strength back at ze Punchline Gym. Until next time!
February 2, 2019 [ttr-live-v2.3.4]
General
• Increased game stability when moving from one area to another. If you're still crashing while moving through tunnels or doors, please let us know by emailing [email protected]
• Adjusted "Enter Code" box in the Shtickerbook to ensure that longer codes can be entered.
• Fixed an obscure grammar issue in the Bossbot Cog Suit ToonTask line.
• Boarding Group confirmation prompts will no longer be stuck on the screen.

Winter Laff-o-Lympics
• Implemented the 2019 Winter Laff-o-Lympics prizes. If you participated, your prizes will be distributed throughout the day.
• The all-new "Frostbite" Name Tag is available to all 2019 Winter Laff-o-Lympics participants who placed in Gold!

Cog Battles
• Addressed an issue that could cause Cog Battles to momentarily freeze when a new Toon or Cog joined the battle.

Visuals
• Fixed a longstanding transparency issue with the Party Gate in every Playground.
• Adjusted the street signs in Donald's Dreamland to use a unique purple border.
• Altered various textures throughout the game to fix minor visual seams and clipping.

Cattlelog
• Attempting to purchase a new nametag will now warn you that your current one will need to be re-purchased in the Cattlelog.

---
Comments
Sorry! Comments are closed.
---
---
---
---
---
---
---
---
---
---
---
---
---
---
---
---
---
---
---
---
---
---
---
---
---
---
---
---
---
---
---
---
---
---
---
---
---
---
---
---
---
---
---
---
---
Back To Top