More News
Toon Species Election: CHIPMUNK Has Got the Spunk!
Posted by Chipmunk on March 5, 2017 at 9:00 PM
Hi Toontown, I'm the Chipmunk! I know it's late for some of you Toons, but I know some of my voters from other parts of the world have been going
nuts
for a blog post released during their time of day.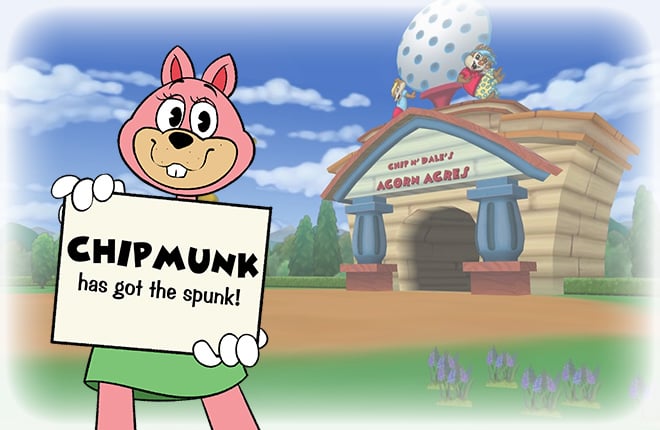 Chipmunks have made quite a name for themselves in the Tooniverse, and I'm no chip off the old block -- just ask my cousins Chip and Dale over in Acorn Acres, and name one person who isn't
nutty
for Alvin and the Chipmunks!
Being a Chipmunk is a lot of fun, but don't let me cashew calling me a pipsqueak. Some Toons may call me a bit squirrelly, but whenever I need to calm down I just ask my Chip Monk friends for some advice on meditation!

Enter the Polling Place!
I don't want to come off as cheeky, but there ain't nuttin' that should stop you from
chip
ping in to the Chipmunk cause. Voting for Chipmunk will be a walk in the park!
What's that look for? You know that this post wouldn't be complete without
acorn
y joke!
"CHIPMUNK Has Got the Spunk!"
---
Comments
Sorry! Comments are closed.
---
---
---
---
---
---
---
---
---
---
---
---
---
---
---
---
---
---
---
---
---
---
---
---
---
---
---
---
---
---
---
---
---
---
---
Back To Top