More News
OMGCon Update: Enter the Toontastic Toontown Tournament!
Posted by The Toontown Team on April 25, 2016 at 12:00 PM
We've been spending a lot of time gearing up for this year's
ToonFest at OMG!Con
, and boy, do we have a lot in store for you. We're aiming to double the fun of last year's event, and we're excited today to announce one of the ways we're going to do that:
A TOONTASTIC Toontown Tournament!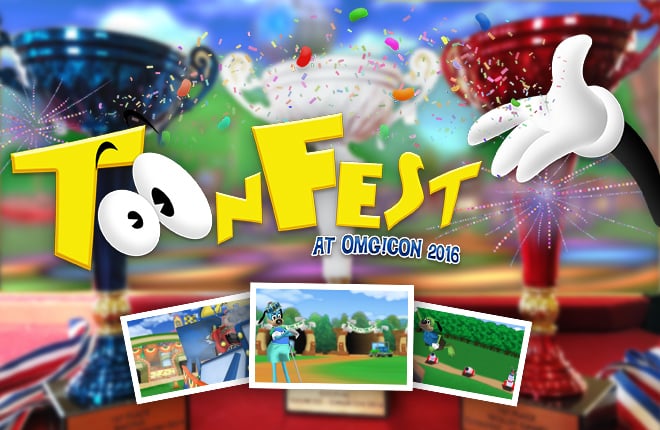 During the weekend of ToonFest, our staff members have organized a way to pick out the "Top Toons" of ToonFest who will be eligible to win some awesome real-life prizes like the ones you see above. You'll be able to prove your worth in one of Toontown's wackiest activities: Racing, Golf, or Trolley Games.
The top 4 players of each category of the tournament will be able to take home some awesome awards for proving themselves "TOON Enough" - and we'll have plenty of fun along the way! Although we'll have a few extra computers available, you may want to
BYOC (Bring Your Own Computer) to ToonFest
so that you'll be able to participate in all of the fun, all of the time. Just be careful not to get your laptops lost or broken!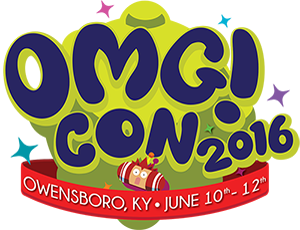 Ticket sales have been flying through the roof, and with only a short time left until the event it's time to start showing you all of the exciting things that you'll be able to expect at this year's ToonFest. Many hotel rooms are already sold out, so make sure to pick up your tickets and book a room as soon as possible.

In the upcoming weeks, we'll tell you all about the other new activities we have for ToonFest as well as our official panel lineup. Believe it or not, this year we'll be having THREE awesome panels throughout the weekend to keep you entertained!
Until next time, brush up on those playing skills. You may end up being the winner of the Toontastic Toontown Tournament!
---
Comments
Sorry! Comments are closed.
---
---
---
---
---
---
---
---
---
---
---
---
---
---
---
---
---
---
---
---
---
---
---
---
---
---
---
---
---
---
---
---
---
---
---
---
---
---
---
---
---
---
---
---
---
---
---
---
---
---
---
---
---
---
---
---
---
---
---
Back To Top