More News
Act Against the Tax!
Posted by Toon HQ on April 15, 2016 at 1:00 PM
ATTENTION ALL TOONS: A MEGA-Invasion has Begun!
Number Crunchers are taking over Toontown!!!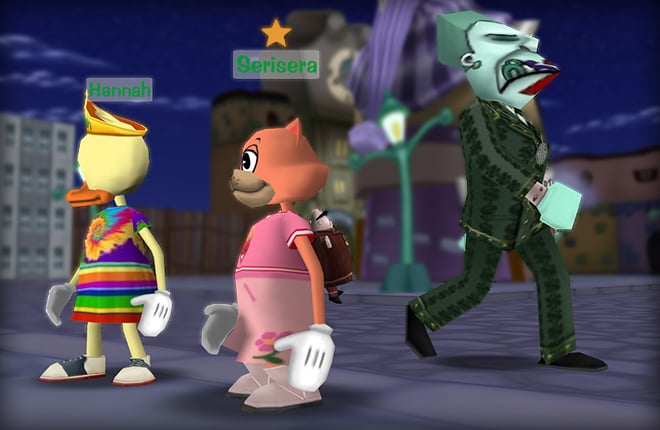 The dark day has come, fellow Toons. Every April 15th, the Number Crunchers come swooping down from the skies to collect taxes from the Toons of Toontown. Luckily, our government is a Toonocracy which thrives solely on silliness! We aren't Tooniticians here, so don't ask us how it works. We try not to question it.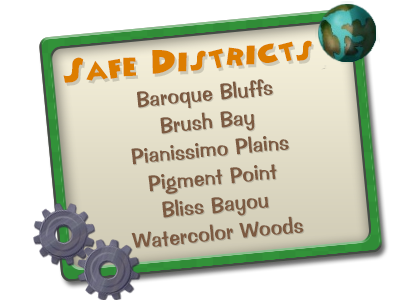 Say, I bet you're wondering why the blog has been so quiet lately! After illegally renting out the pet shop to Loony Labs on April Toons Week as some sort of joke, the Toon Council decided to put Sir Max on probation from his blog posts for a while.
Don't worry, I'm sure he'll find a way to break the rules again soon. In the meantime, look forward to some upcoming and exciting
OMG!Con news
, the
"Toontown Shorts"
contest winners, and our upcoming
Toontown Tweaks
series of updates! Stay
TOONed!
---
Comments
Sorry! Comments are closed.
---
---
---
---
---
---
---
---
---
---
---
---
---
---
---
---
---
---
---
---
---
---
---
---
---
---
---
---
---
---
---
---
---
---
---
---
---
---
---
---
---
---
---
---
---
---
---
---
---
---
---
---
---
---
---
---
---
---
---
---
---
---
---
---
---
---
---
---
---
---
---
---
---
---
---
---
---
---
---
---
---
---
---
---
---
---
Back To Top