More News
The Ides of March Have Come
Posted by Toon HQ on March 14, 2016 at 4:30 PM
ATTENTION ALL TOONS: A MEGA-Invasion is on its way!
Backstabbers are taking over Toontown!!!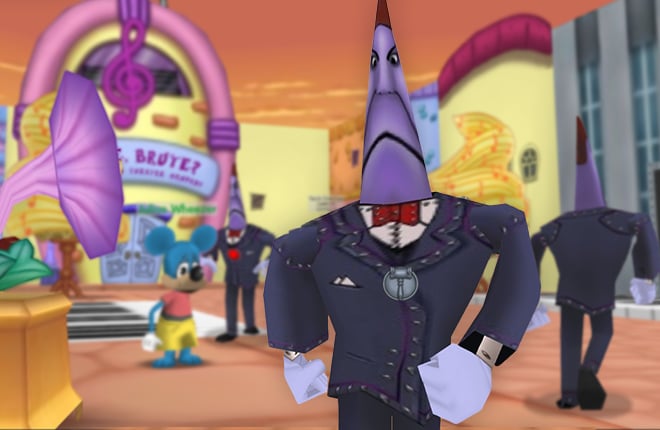 Let's get right to the
point
, Toontown -- we've reviewed Toon HQ's data using the Loony Labs certified probability predictor, which has allowed us to predict that the Cogs are about to launch a full-scale backstabbing invasion
ALL DAY
tomorrow, starting at 12AM Toontown Time!
We don't know if it's tradition, remembrance, or some sort of ritual, but those backstabbers sure do love March 15th. We've already warned Julius Wheezer about the invasion, and luckily have secured these few safe districts that will be protected from those Backstabbers!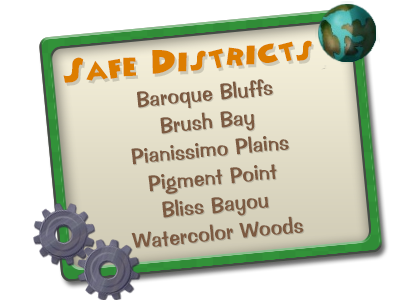 Keep your eyes
sharp!
The Backstabbers won't reconsider harming a Toon at all, and they certainly won't appreciate our
piercing
puns. Good luck defeating them!
---
Comments
Sorry! Comments are closed.
---
---
---
---
---
---
---
---
---
---
---
---
---
---
---
---
---
---
---
---
---
---
---
---
---
---
---
---
---
---
---
---
---
---
---
---
---
---
---
---
---
---
---
---
---
---
---
---
---
---
---
---
---
---
---
---
---
---
---
---
---
---
---
---
---
---
---
---
---
---
---
---
---
---
---
---
---
---
---
---
---
---
---
---
---
---
---
---
---
---
---
---
---
---
---
---
---
---
---
---
---
---
---
---
---
---
---
---
---
---
---
---
---
---
---
---
---
Back To Top