More News
The Skelecogs Have Returned
Posted by Toon HQ on November 20, 2015 at 9:00 AM
ATTENTION ALL TOONS: A MEGA-Invasion has Begun!
Skelecogs are taking over Toontown!!!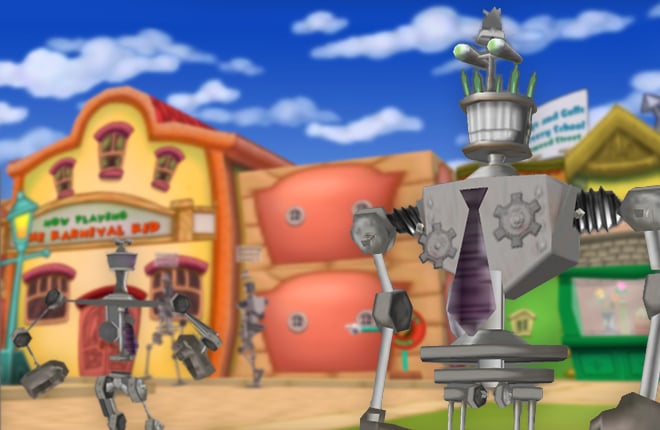 Just like clockwork, the Cogs have sent out their yearly Skelecog Mega-Invasion as a last minute attempt to stop our preparation for the silliness that lies ahead in December. It's rare that you see a Skelecog due to the Cog's corporate policy on uniform, however to maximize their invasion output, they've completely skipped the suit part of the assembly line.
A few clue-crackers have discovered what the Factory Foreman's memo translated to, which states that the Skelecog Invasion should end by Monday morning. Toons, we must stay strong against the grand attack!
Grab some gags and hit the streets, but don't go out there alone. Teamwork is our greatest asset against these metal menaces!
---
Comments
Sorry! Comments are closed.
---
---
---
---
---
---
---
---
---
---
---
---
---
---
---
---
---
---
---
---
---
---
---
---
---
---
---
---
---
---
---
---
---
---
---
---
---
---
---
---
---
---
---
---
---
---
---
---
---
---
---
---
---
---
---
---
---
---
---
---
---
---
---
---
---
---
---
---
---
---
---
---
---
---
---
---
---
---
---
---
Back To Top