More News
Beware the Backstabbing Ides of March!
Posted by Toon HQ on March 15, 2015 at 12:00 AM
ATTENTION ALL TOONS: A MEGA-Invasion has Begun!
Backstabbers are taking over Toontown!!!
Keep a sharp eye out, Toons - Backstabber Mega-Invasions have begun! Our readings detect a fleet of them on a horizon, and they aren't letting up soon. We don't know what point they're trying to make, but it looks like these Cogs are going to be invading until midnight tonight. Stay on alert!
We've managed to secure six "safe zones" from the Cogs, where Toons who want to avoid the back pain can steer clear of the invasion. Don't tread lightly, however, as we're going to need all the help we can get to fight them off!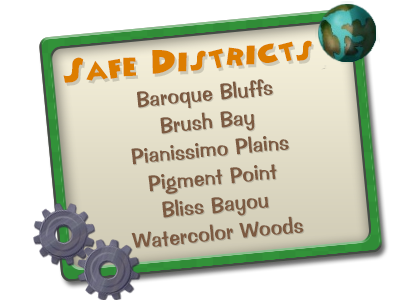 Grab your gags, turn in some Tasks, and hit the streets - the Ides of March are upon us!
---
Comments
Sorry! Comments are closed.
---
---
---
---
---
---
---
---
---
---
---
---
---
---
---
---
---
---
---
---
---
---
---
---
---
---
---
---
---
---
---
---
---
---
---
---
---
---
---
---
---
---
---
---
---
---
---
---
---
---
---
---
---
---
---
---
---
---
---
---
---
---
---
---
---
---
Back To Top