More News
The Blueprints of Sellbot Field Offices
Posted by Doctor Surlee on November 29, 2021 at 5:00 PM
Hello, hello! Doctor Surlee, head of Loony Labs here. Like many Toons have done recently, I'm visiting the Toontown Blog with a call for help. The Toon Resistance has intercepted a Cog blueprint that I just can't quite decipher... (Ha, encoded blueprints. I guess "The Chairman", as he calls himself now, inherited more than a few traits from me.)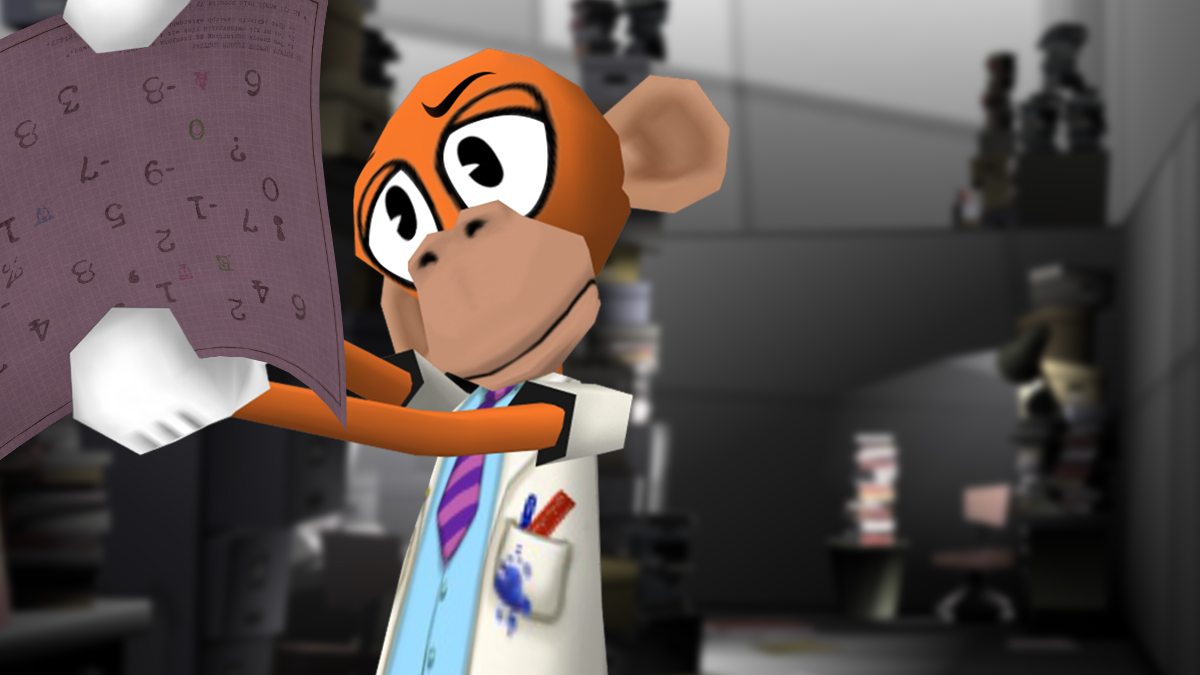 In case you've missed the memo or the recent Toon Council meeting: Over the past week, it's become increasingly clear that the Sellbots are up to no good at all. We found out that the "C.F.O. Project" stands for none other than Cog Field Offices, a project that the Toon Resistance had absolutely no intel about... Until now!
The thing about these Field Offices -- they are entirely different from their previous version on the original timeline. Every action has an equal or opposite reaction, and I fear that our action to create a better Silly Meter has created a reaction stronger than any of us are prepared to face.
On the left below, you can see my own blueprint about the Field Offices I've faced before. On the right, you can see the new blueprint that the Toon Resistance intercepted earlier today while keeping an "eye" out in Sellbot Headquarters.
Our best minds are already on the case over at Loony Labs and the Toon Resistance -- including one of my former colleagues and current Resistance Ranger, Doctor Googlymoogly. I have a feeling you'll know their name better soon.

I've made the mistake before of working alone, taking the weight of all of this on my own shoulders. While I can't help but feel responsible for this impending disaster... I know that line of thinking will only lead to sorrow. I need YOUR help, Toons, to help me understand this cipher!
The Cogs seem to be more capable than ever, the Toontown of today is equally more capable than the one I knew all those years ago. Despite this massive threat, we've seen organizations from all over Toontown coming together to stand against the Cogs. Loony Labs, Toon HQ, the Toon Resistance, Toon News for the Amused, and more... As long as we work together, we can and will save Toontown.

Now, let's get to work!
---
Comments
Sorry! Comments are closed.
---
---
---
---
---
---
---
---
---
---
---
---
---
---
---
---
---
---
---
---
---
---
---
---
---
---
---
---
---
---
---
---
---
---
---
---
---
---
Back To Top