More News
An Update on Sellbot Field Offices
Posted by The Toontown Team on September 12, 2020 at 11:00 AM
Back at ToonFest 2018, we took the stage to announce a huge new update that was coming soon to Toontown: Sellbot Field Offices. The secret that keen-eyed viewers might notice, however... Is that they still aren't here. As often happens in game development, our vision for this update has changed significantly over the years, and in retrospect we absolutely announced it much too early.
Because of how much excitement has been generated about this expansion, we want to make sure that we're entirely clear about what you can expect when it comes to Sellbot Field Offices at this year's event.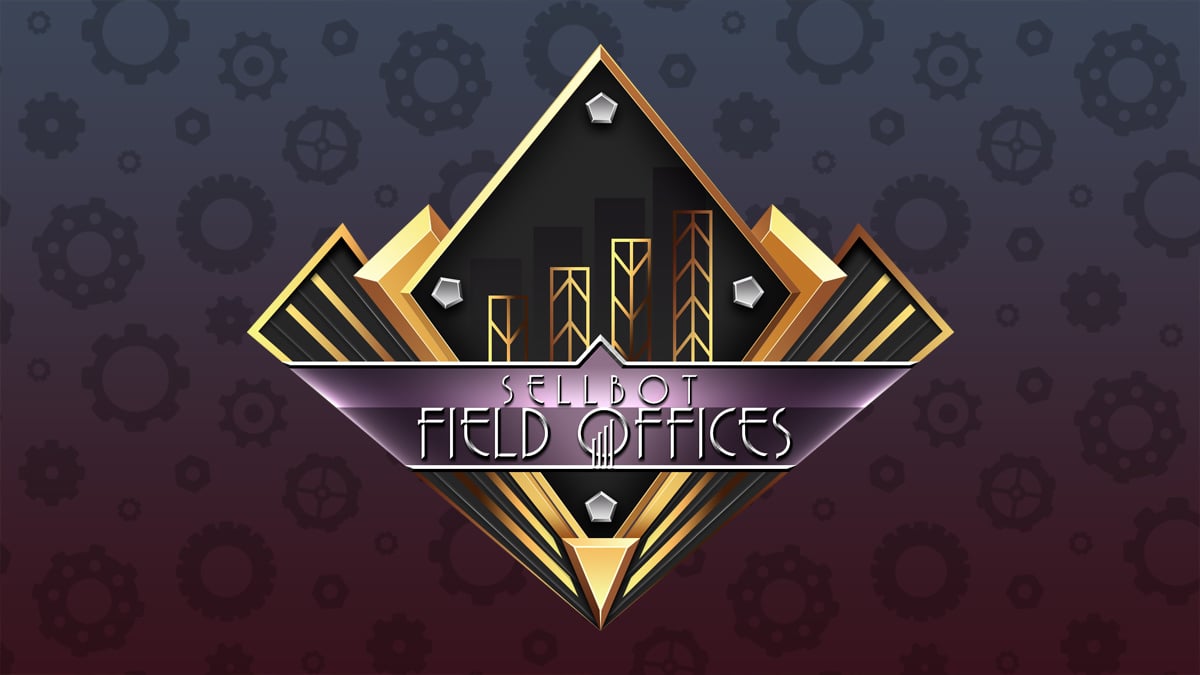 What you won't see during ToonFest:

A release date for the Sellbot Field Offices expansion
Elements of the expansion that are being intentionally hidden until release (The Boiler Room, Toon Resistance Hideout, etc.)
Sellbot Field Offices 2: Dawn of the Ice Desks
Anything cloud-related
What you will see during ToonFest:
Updates to previously-revealed Sellbot Field Office gameplay footage
Estimates about what's left to complete for the expansion
Changes that our team has made to improve development efficiency for current and future content
Smaller things we've worked on outside of this expansion
One of our highest priorities for the Sellbot Field Offices expansion is to make sure that the update is full of outrageously fun and carefully-crafted Toontown content that will give all of us Toontown fans something new to enjoy for years to come.
Our absolute highest priority, however, is to create this content without sacrificing the health of the Toons who are putting so much of their free time into developing it for us. This means that we haven't been able to create this content as fast as we hoped for, but we will continue to work as quickly as possible to complete Sellbot Field Offices without sacrificing our standards for mental health and quality.
We have learned and grown a lot as developers and individuals during our time working on this expansion, and will continue to learn as much as we can as we finish it up. In the future, we hope that the lessons we've learned will better equip us to be better developers to implement the ambitious dreams that we all know Toontown deserves -- without repeating our past mistakes.
Thank you all for your patience, understanding, and amazing support as we wrap up this expansion! We hope that you'll tune in during the "Behind the Tooniverse" segment of ToonFest to hear more about what we're doing to finish strong.
---
Comments
Sorry! Comments are closed.
---
---
---
---
---
---
---
---
---
---
---
---
---
---
---
---
---
---
---
---
---
---
---
---
---
---
---
---
---
---
---
---
---
---
---
---
---
---
---
---
---
---
---
---
---
---
---
---
---
---
---
---
---
---
---
---
---
---
---
---
---
---
---
---
---
---
---
---
---
---
---
---
---
---
Back To Top