More News
The Final Four in the Top-Dog Cog Race
Posted by The Cogs on September 10, 2020 at 2:00 PM
Over the past couple weeks, you Toons have complied and filled out our polls for the "top-dog Cog." Perhaps our attempts to work with you over the years have not been all for naught; there is hope that Toons and Cogs can work together! The winning Cog of this final poll will be treated with not only a pay raise, but a Version 2.0 Mega-Invasion to show off their new upgrades. Let these invading Cogs serve as a shining example of a top Cogs, Inc. employee as they transition Toontown into another tastefully grey worksite.
Below, you will find a word from one of each "top-dog" Cog to assist you in choosing which is truly most marketable. Let's allow this Mega-Invasion to be a pleasant start of our new workplace relationship, Toons.


The Mingler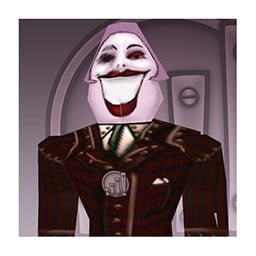 "Let's Mingle. You already know who I am. If there's anything that Toontown needs, it's a Cog who can communicate. Voting for me shall cause a Paradigm Shift across all of Toontown -- which as you know is the greatest attack for the greatest Cog. Don't even think about trying to hide your vote from me -- I'm in your business. If you'd like, we can continue this conversation over lunch."
---
Loan Shark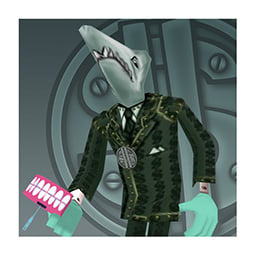 "It's time to repay your loans, Toons. Despite the attempts to collect, I still have yet to receive payment. It's time for some pay back -- and to that, I bring forth a proposal. Vote for me, and your debts will be cleared. Years of loans and advances, gone quicker than a feeding frenzy. You don't need to be as sharp as my teeth to see the benefits of this deal."
---
Legal Eagle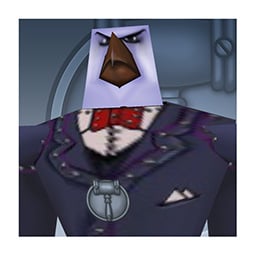 "Ca-caw! I've got Toontown right in my talons. Once I win this vote, I shall bring order to all of Toontown. A vote for the Legal Eagles of Toontown is a vote for justice. Don't even think about not voting for me, Toons. Believe me when I say that I'll throw the book. You'll face criminal charges in the court of law, and have legal nightmares for years."
---
Flunky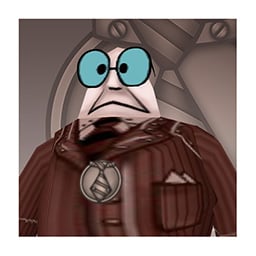 "Am I reading this right? Do these glasses need a new prescription? The Toons voted for me! The Boss will be sure to promote me for this! Ahem, I mean...
Although I may be a recent hire to Cogs, Inc., I am the Cog for the job. I may be a Flunky, but I am quite spunky. I'll be sure to use this victory to step up the corporate ladder, Toons."
---
Those are the final choices, Toons. You have one week to cast your vote -- don't be late or you'll be seeing a Spin Doctor soon.
Who is your favorite Cog, Toons?
Poll ends on: September 17, 2020 at 9:00 AM
---
Comments
Sorry! Comments are closed.
---
---
---
---
---
---
---
---
---
---
---
---
---
---
---
---
---
---
---
---
---
---
---
---
---
---
---
---
---
---
---
---
---
---
---
---
---
---
---
---
---
---
---
---
---
---
---
---
---
---
---
---
---
---
---
---
---
---
---
---
---
---
---
---
---
---
---
---
---
---
---
---
---
---
---
---
---
---
---
---
---
---
---
---
---
---
---
---
---
---
---
---
---
---
---
Back To Top