More News
Crushing the Cog-Craze
Posted by Lord Lowden Clear on September 7, 2020 at 2:00 PM
Attention, Toons! This is a red alert! New intelligence suggests a wave of outrage has swept over Cashbot Headquarters in the wake of the previous top-dog Cog polls. It is absolutely vital that we keep our wits about us as we encounter these crazed Cashbots in the days to come. However, more to the point, our spy network within their greedy domain has revealed a plot to undermine the final poll to ensure that a Cashbot lands on top!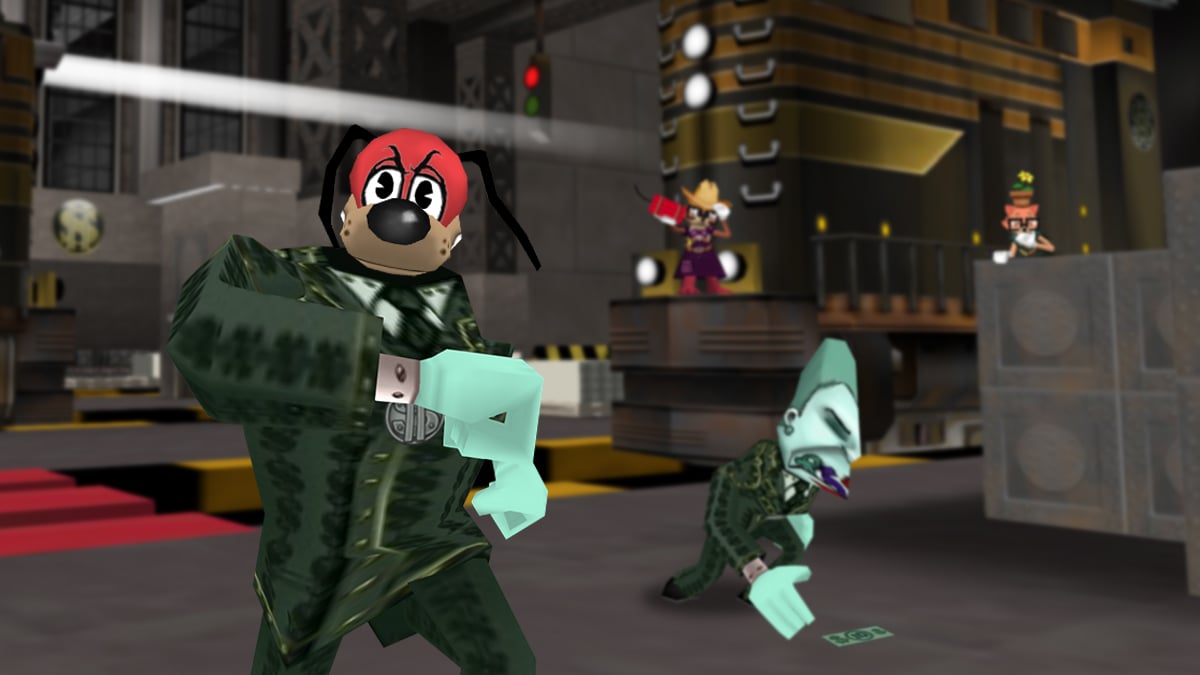 As a certified top-dog Toon myself, I have been thoroughly scandalized. This does show us one piece of valuable info though -- all Cogs are laser-focused towards ascending the corporate ladder. We can use this to our advantage if we engage as much as possible with their market testing and fuel the Cog craze around the polls, we can distract the Cogs enough to keep them at bay!
It is my duty today to share with you all the Cashbots' poll, in the hopes that we can use the results to sidetrack the Cogs from trying to stop all the fun we are having here in Toontown. My fellow Toons, ask not what the Toon Resistance can do for you, but what you can do for the Toon Resistance. Right now, Rangers all over Toontown are gearing up for the promised Version 2.0 Cog Mega-Invasion. While they work to do their part, I ask all of you to do yours by voting in the latest poll!
Who is your favorite Cashbot, Toons?
Poll ends on: September 10, 2020 at 9:00 AM
In an extraordinary case of irony, a vote for the Cogs is a vote for Toontown. Just play along with these polls -- vote however you'd like. Once the winner is chosen, we'll be at the ready to let the pies fly in retaliation. Toons of the world, UNITE!
Lord Lowden Clear
Leader of the Toon Resistance

---
Comments
Sorry! Comments are closed.
---
---
---
---
---
---
---
---
---
---
---
---
---
---
---
---
---
---
---
---
---
Back To Top