More News
ToonFest Starts TOMORROW! | ToonFest 2019
Posted by The Toontown Team on July 31, 2019 at 12:00 PM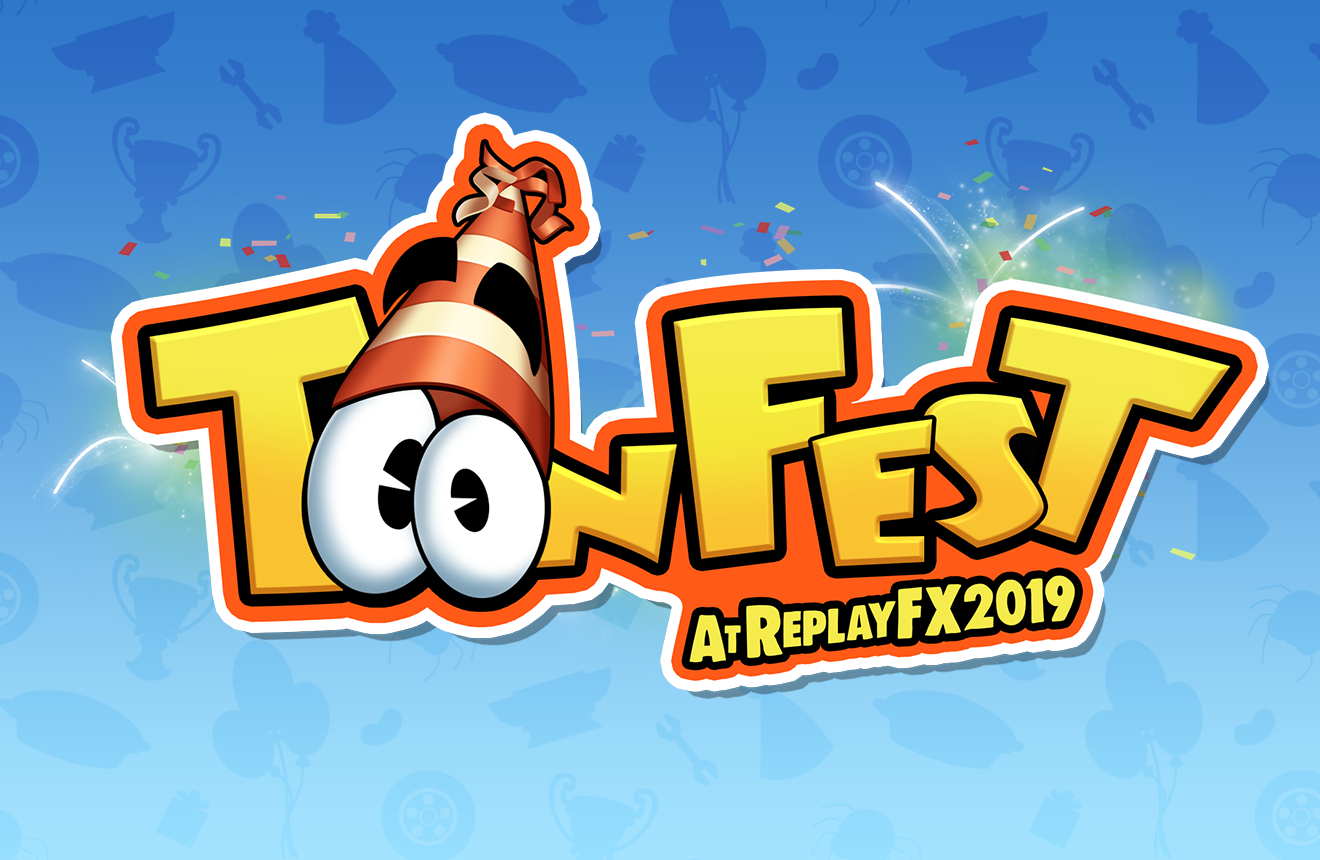 ToonFest at ReplayFX 2019 is officially beginning on Thursday, August 1! We're just one day away from letting the wackiness run wild. Here in Pittsburgh, we're right in the middle of setting up and we're very excited to meet everyone tomorrow!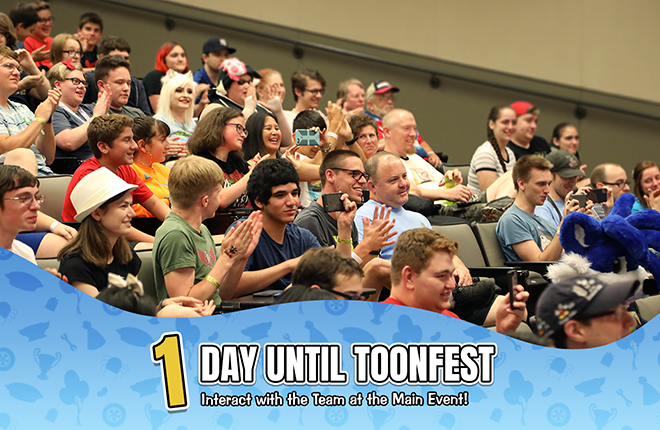 If you're not coming to ToonFest this year -- don't fret! We'll be covering the happenings of the event on our all of our Social Media Pages.
Don't forget, we've posted the schedule for the entire week here, so make sure to check that out! As a reminder, you can follow us over on Facebook, Twitter, Instagram, and Snapchat, with live streams on both Twitch and YouTube. That sure is a lot of places to "TOON" in! To help you navigate the seven seas of information, here's a handy-dandy guide to our coverage of the event.


Livestream Coverage
Just want to watch the livestreams? No problem! We'll be live on both Twitch and YouTube. Each event has been scheduled in advance -- so just look at the respective "Events" section on each website. If you're still unsure about the specific times, feel free to check out the link to the official schedule above. Even if you can't be at the panels in person, we'd love to see you attend from home.


Behind the Scenes Looks
Want to see everything that goes on between the live streamed panels? Look no further than our official Instagram and Snapchat stories! We'll be constantly posting new content to our stories, giving you an inside look at the ToonFest experience. ToonFest is more than just the panels -- it's an unmissable experience. For the first time ever, we're giving an official means of experiencing that from home.


Event Reminders
Want a heads up on when the live streams are happening? For that, you'll want to follow us on Facebook and Twitter. We'll be providing reminders leading up to every live stream, so it'll certainly be difficult to forget! We'll also be publishing a few photos as the event goes on.


---

For now, much of the Toontown Team are keeping themselves busy around the ReplayFX show floor. Some intend to stay up late tonight and work on perfecting what we've got planned -- to them we say 'Good luck!'. We'll see you bright and early tomorrow morning for our social media coverage of the first day at ToonFest at ReplayFX 2019!
---
Comments
Sorry! Comments are closed.
---
---
---
---
---
---
---
---
---
---
---
---
---
Back To Top