More News
Welcoming Toontown's Newest Citizens!
Posted by Professor Prepostera on March 9, 2019 at 2:00 PM
Greetings, Toontown. Professor Prepostera of Loony Labs here. As many of you may be aware, Toontown's Silly Levels have been rapidly rising over the past few days. This is a result of Loony Labs' fantastic work on the Silly Meter, and of course the result of the thousands of Toons out there having fun!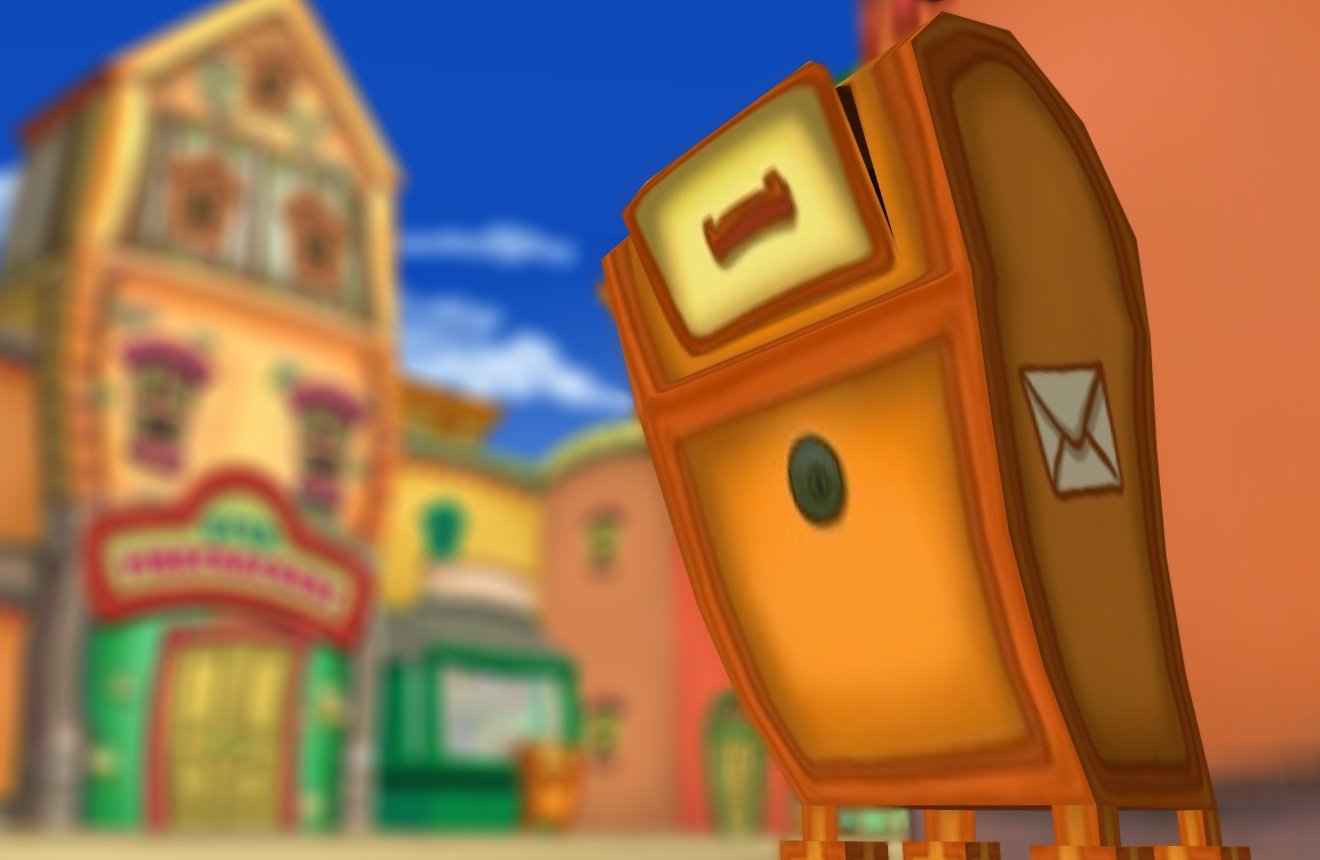 Some elephant-brained Toons may recall the Hydrant Hijinks of April Toons' Week last year. This occurrence was no mere coincidence. In fact, the Silly Levels of the fittingly named Silly Street were higher than normal! This caused an incredibly silly reaction, a Fire Hydrant sprung to life!
Needless to say, Toontown's entire scientific community was in a frenzy during that fateful week. However, the Silly Meter's completion has allowed us to harness the power of silliness and the potential of high Silly Levels. In simple terms: you may have noticed that Toontown has a few new citizens!
That's right, the Fire Hydrants, Trash Cans, and Mailboxes of Toontown have all gained sentience and are coming to life! Who knows what knowledge mailboxes have gained after years of reading everybody's mail? Perhaps learning to communicate with them shall be my next scientific foray once things have calmed down. I'm sure Doctor Surlee would be interested as well.
Anywho, apologies for that tangent. My point is, as the Silly Levels of Toontown rise, the more movement we'll see in these street-bound citizens. Who knows, perhaps they'll get up and start helping out in battles? Bah, that's far too wacky, even for high concentrations of silliness. I do predict, however, that Toons will receive movement boosts when running near them as the Silly Levels soar higher!
Regardless, I'm back to Toon Hall to keep watch of the Silly Meter. There's still valuable data to be collected, and I don't want Doctor Dimm to be the one taking notes! I'll see you all another time with an update on the Silly Meter's levels.
---
Comments
Sorry! Comments are closed.
---
---
---
---
---
---
---
---
---
---
---
---
---
---
---
---
---
---
---
---
---
---
---
---
---
---
---
---
---
---
Back To Top