More News
An Update on the ToonFest Event
Posted by The Toontown Team on September 17, 2016 at 2:00 PM
Hey there, Toons, we're here to give you an update on Toontown Rewritten's upcoming third anniversary on September 19th!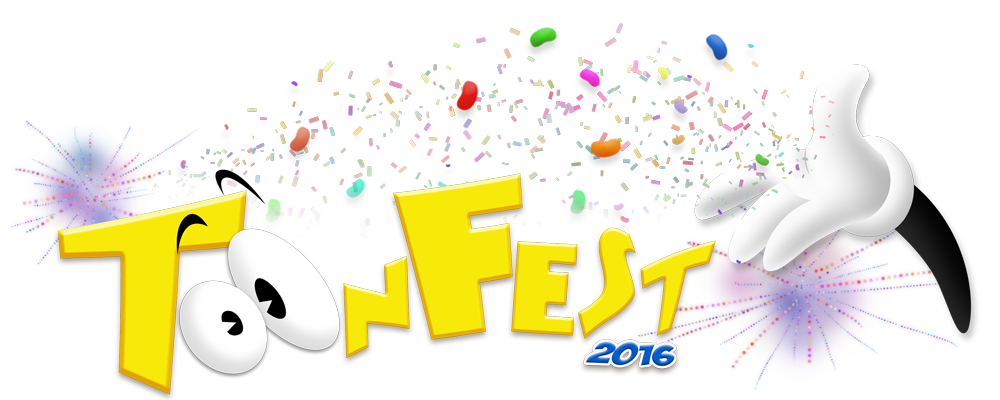 We've just learned that server maintenance beyond our control has prevented us from being able to open up the ToonFest grounds on September 19th, as we've done in years past. Rest assured, here in Toontown, we don't let that stop any sort of celebration.
The ToonFest celebration for Toontown Rewritten's third anniversary will still begin on September 19th with the beginning of the widely-anticipated
Toon Species Election
, which was originally planned to take place later in the event. Once this maintenance period has ended in the days to follow, we'll be bringing Riggy Marole onto the stage to formally open the event grounds and get the REAL party started!
To keep the party going, we'd love to see fan art, stories, music, and anything to show how YOU celebrate Toontown on September 19th by posting it on social media with "
#ToonFest
" -- we'll be following along right with you on
Twitter
,
Instagram
,
Facebook
,
Toonblr
,
Google+
, or
Snapchat
("ToontownTV").
We're sorry that we won't be able to get you into the ToonFest grounds sooner, but ToonFest will be going on up until
October 19th
-- meaning there's plenty of time to collect those coveted tokens!
See you at ToonFest, and thank you for celebrating Toontown Rewritten with us!
---
Comments
Sorry! Comments are closed.
---
---
---
---
---
---
---
---
---
---
---
---
---
---
---
---
---
---
---
---
---
---
---
---
---
---
---
---
---
---
---
---
---
---
---
---
---
---
---
---
---
---
---
---
---
---
---
---
---
---
---
---
---
---
---
---
---
---
---
---
---
---
---
---
---
---
---
---
---
---
---
---
---
---
---
---
---
---
---
---
---
---
---
---
---
---
---
---
---
---
---
---
---
---
---
Back To Top