More News
Mr. Hollywood Mega-Invasion Weekend
Posted by Toon HQ on May 20, 2016 at 2:00 PM
ATTENTION ALL TOONS: A MEGA-Invasion has Begun!
Mr. Hollywoods are taking over Toontown!!!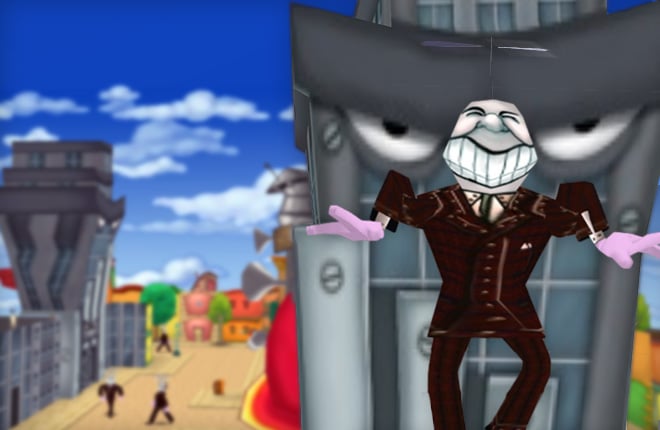 Lights, camera, ACTION! The yearly Mr. Hollywood invasion is upon us. These high-level Cogs are swooping down to the streets of Toontown with excessive glamour and a smile so extravagant that some Toons may not even be able to resist his selling tactics.
Luckily, we've managed to identify a few of the Cog's weaknesses. That smile may be big, but it doesn't do them much good without a laugh! A good cake will muck up those shiny teeth and get him cracking up for sure. The Hollywoods don't keep their eyes closed out of style, after all -- it's because their shiny teeth are so blinding!
We've managed to secure a few safe areas throughout Toontown from the invasion: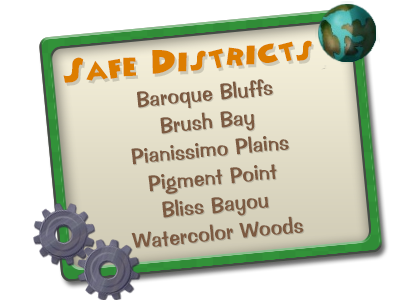 As always, Mega-Invasions mean DOUBLE experience points for all Toons who help fight back the Mr. Hollywood menace.
Our specially-trained probability predictors presume that this invasion will last all weekend long, so keep your friends close and your pies closer!
---
Comments
Sorry! Comments are closed.
---
---
---
---
---
---
---
---
---
---
---
---
---
---
---
---
---
---
---
---
---
---
---
---
---
---
---
---
---
---
---
---
---
---
---
---
---
---
---
---
---
---
---
---
---
---
---
---
---
---
---
---
---
---
---
---
---
---
---
---
---
---
---
---
---
---
---
---
---
---
---
---
---
---
---
---
---
---
---
---
---
---
---
---
---
---
---
---
---
---
---
Back To Top