More News
Taxation Without Representation
Posted by Toon HQ on April 15, 2015 at 12:00 AM
ATTENTION ALL TOONS: A MEGA-Invasion has Begun!
Number Crunchers are taking over Toontown!!!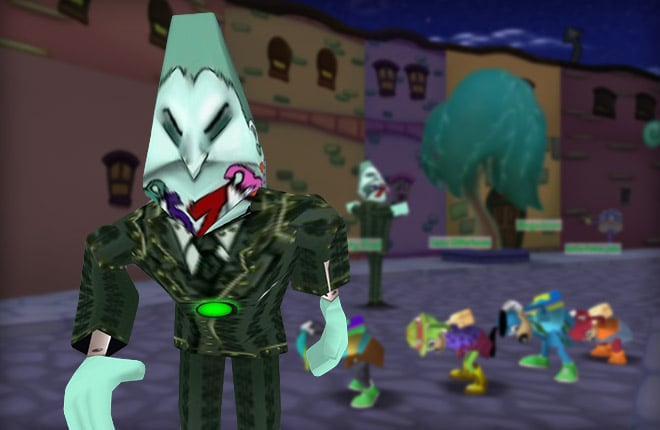 Get ready for a taxing day ahead of us, folks - Toontown is under siege by an army of vicious, money-grabbing, government-funded
Number Crunchers.
Those accountants are nothing but trouble, and they are coming in by the thousands today. We're going to need a little more than a tax cut to stop them this time - and luckily, we have a surplus of gags on hand!
The Number Cruncher invasion is predicted to last all throughout the day for an entire 24 hours -- if we can resist their pocket picking. Luckily, we've managed to secure the following districts as tax-free!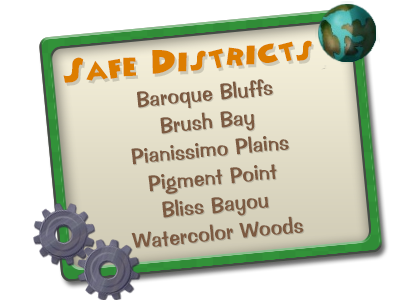 Be careful out there, Toons, and don't forget to throw away your paperwork!
April 14, 2015 [ttr-beta-v1.8.11]
Maintenance:
• Improve backend features and stability.

Bugfixes:
• Fix various crashes occasionally encountered when entering doors.
• Fix a district reset relating to code redemption.

Features:
• Implement the 16th amendment.

---
Comments
Sorry! Comments are closed.
---
---
---
---
---
---
---
---
---
---
---
---
---
---
---
---
---
---
---
---
---
---
---
---
---
---
---
---
---
---
---
---
---
---
---
---
---
---
---
---
---
---
---
---
---
---
---
---
---
---
---
---
---
---
---
---
---
---
---
---
---
---
---
---
---
---
---
---
---
---
---
---
---
---
---
---
Back To Top