More News
Head Hunters Hunt for Team LHAAFBBHQ!
Posted by Toon HQ on March 6, 2015 at 3:00 PM
ATTENTION ALL TOONS: A MEGA-Invasion has Begun!
V2.0 Head Hunters are taking over Toontown!!!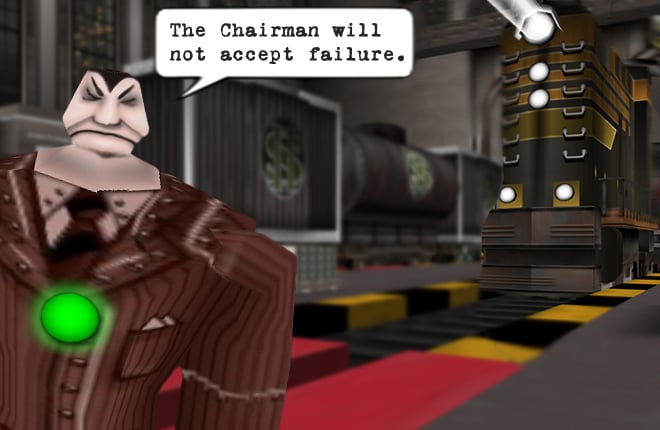 After hearing about Team LHAAFBBHQ's encounter with the Cogs yesterday, us Toons at Toon HQ have been keeping a keen eye out for any invasions in the sky. We expected the worst, but it just got a whole lot worst-er. Our biggest challenge yet has come:
V2.0 Head Hunters are taking over Toontown
-- and Team LHAAFBBHQ is their bounty!
The Toon Resistance has reported that Team LHAAFBBHQ hasn't been seen since they
departed from Whispering Willow's yesterday
, but let's hope that they're being even sneakier than expected! We can only pray that they make it to their destination soon, but in the meantime, we can do our part to keep these Head Hunters off of their tail!
The Head Hunters are coming out strong, but luckily we've managed to secure six "Safe Zones" from them where the Head Hunters won't invade. Based on our readings, these waves of invasions will last all the way until Sunday night!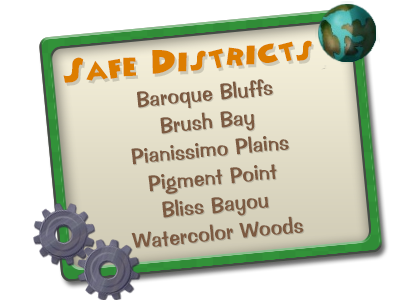 We've never seen an amount of V2.0 Cogs this high before, which has led the Toon Council to worry where they are all coming from. One thing is clear, however: Whatever is in that letter is important to the Cogs, and they don't want Team LHAAFBBHQ to have it.
Stay safe out there, Toons, and let's save Team LHAAFBBHQ!
March 6, 2015 [ttr-beta-v1.8.2]
Bugfixes:
• Cogs now properly open and close Cog HQ doors when walking through them.
• Fix a crash relating to Tug-of-War.
• Fix incorrect textures for the O'Skirt and O'Shorts.

Tweaks:
• The Chief Justice cutscene has received a Toon-up. Let us know what you think!
• Toons can now exit a Fishing dock by pressing the "escape" key.
• The whitelist has been updated once again with new words.

---
Comments
Sorry! Comments are closed.
---
---
---
---
---
---
---
---
---
---
---
---
---
---
---
---
---
---
---
---
---
---
---
---
---
---
---
---
---
---
---
---
---
---
---
---
---
---
---
---
---
---
---
---
---
---
---
---
---
---
---
---
---
---
---
---
---
---
---
---
---
---
---
---
---
---
---
---
---
---
---
---
---
---
---
---
---
---
---
---
---
---
---
---
---
---
---
---
---
---
---
---
---
---
---
---
---
---
---
---
Back To Top