More News
Daily Alpha Update: A Cringe-worthy Update
Posted by Sir Max on November 12, 2013 at 2:00 PM
I'm just going to go ahead and tell you now:
This update is pretty bad.
Some may even call it
Cringe
-worthy. Really, we were going through it earlier saying "Wow, this is the worst update we've ever done. Why would we create such a horrible update? I'm not really sure if we can even call this an update."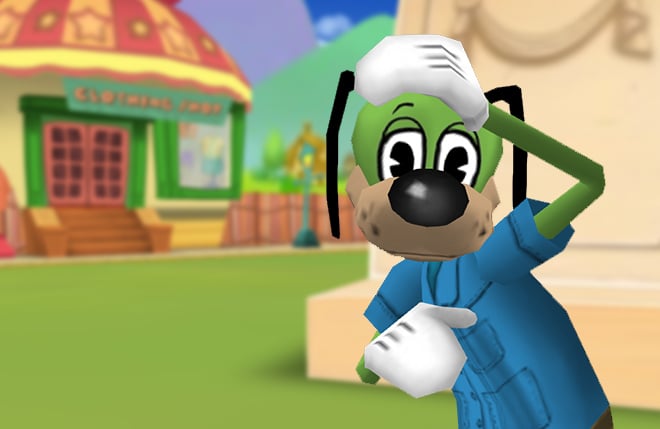 Rather than creating some more content for the update, we put ourselves into time out for six hours, along with writing "This update is bad and we are bad." on the chalkboard 6,047 times. There is a reason, however! What's the reason, you say? That would ruin the surprise! Don't
Confuse
yourself too much thinking about it.
For the next few days, we will be having some relatively small updates to fix the bugs that have built up these past few weeks. We don't like having to lower out new content push, but the next thing we're working on is a pretty big scale and takes time to complete. We do have something to keep you from getting
Bored
, though!
It has been pretty bland with nothing but waving, sleeping, and jumping. To fix that, over the next few days we need you to
Think
of which emotions you want enabled. We will add four emotions per day over the course of four days, leading up to Saturday's update. It may not be much, but it is the least we can do to provide you with some content while we work on boring bugfixes.
November 12, 2013 [ttr-alpha-a7d1c81]
Maintenance:
? A few new administrative features. Yes, we are definitely having too much fun.

Bugfixes:
? Update start positions for players 3 and 4 on Robot Thief
? Fix widescreen Robot Thief GUI

Features:
? Add Cringe, Bored, Confused, and Think emotions.

FEEDBACK: Should "Emotions" be renamed to "Animations" to keep with the cartoon theme?

---
Comments
Sorry! Comments are closed.
---
---
---
---
---
---
---
---
---
---
---
---
---
---
---
---
---
---
---
---
---
---
---
---
---
---
---
---
---
---
---
---
---
---
---
---
---
---
---
---
---
---
---
---
---
---
---
---
---
---
---
---
---
---
---
---
---
---
---
---
---
---
---
---
---
---
---
---
---
---
---
---
---
---
---
---
---
---
---
---
---
---
---
---
---
---
---
---
---
---
---
---
---
---
---
---
---
---
---
---
---
---
---
---
---
---
---
---
---
---
---
---
---
---
---
---
---
---
---
---
---
---
---
---
---
---
---
---
---
---
---
---
---
---
---
---
---
---
---
---
---
Back To Top