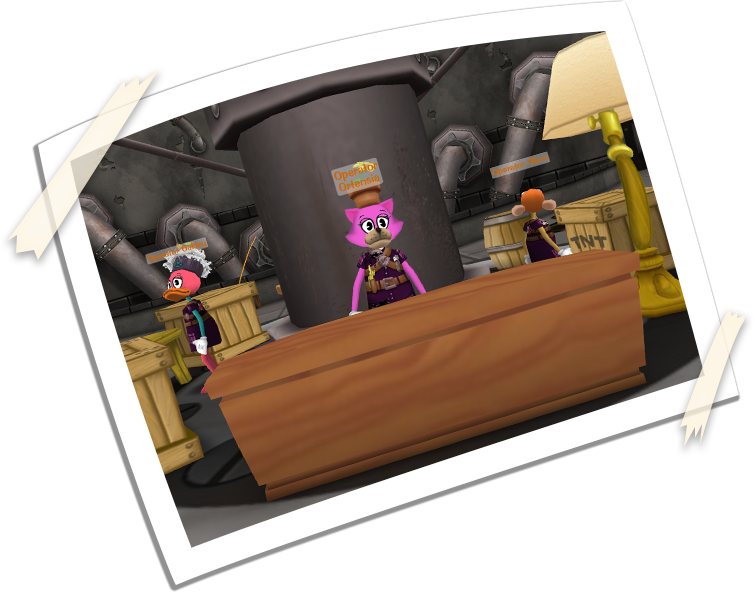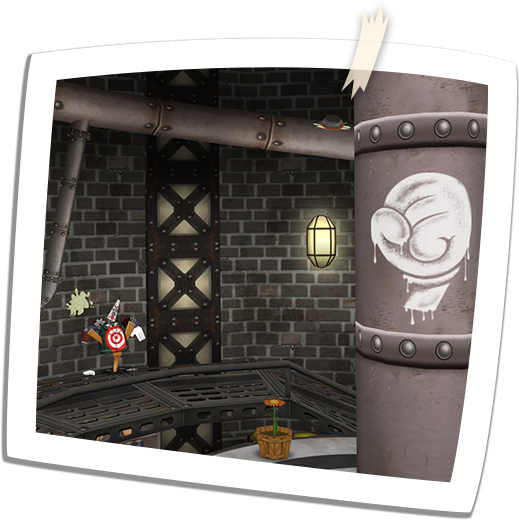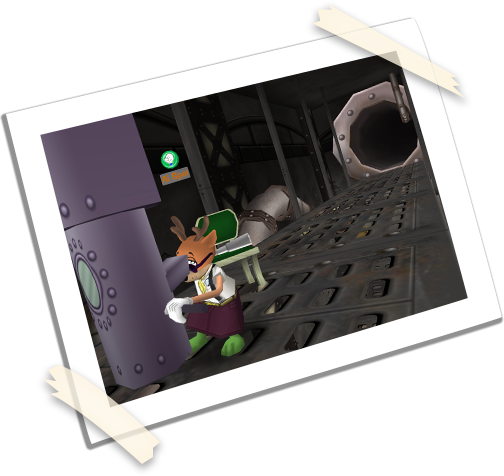 To counter those dastardly Field Offices, the Toon Resistance
has set up a Hideout in the sewers beneath Sellbot HQ!
Once you prove that you have what it takes, you can join the
Toon Resistance and earn exclusive access to the all-new
Sellbot Task Force Hideout.

You'll need to complete all ToonTasks through Donald's
Dreamland, every Cog Disguise, and at least one Level 7 gag!
The Resistance Rangers of the Sellbot Task Force need your help to unearth
a catastrophic Cog plot. Complete over 50 new ToonTasks with an immersive
story -- not to mention dozens of new optional ToonTasks with unique rewards!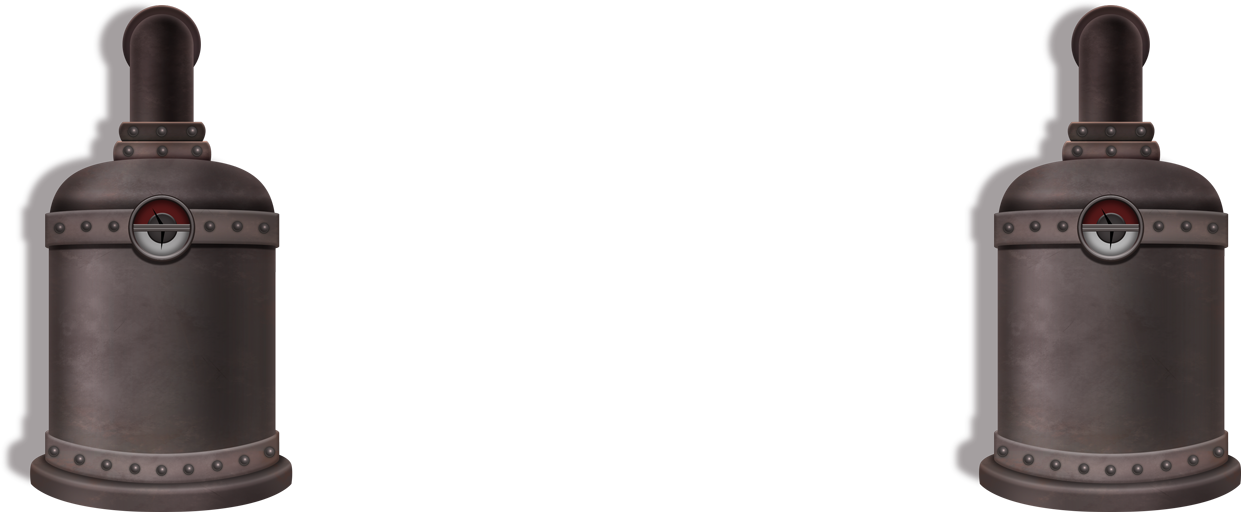 When you join the Toon Resistance, you'll unlock a brand new
page of your Shticker Book: Resistance Rank! By completing ToonTasks,
you can earn Stamps and Skill Points to Rank-Up.

As you Rank-Up, you'll unlock Resistance Badges and
exclusive rewards such as accessories, clothing, or
even Laff points to take your Laff Meter to new heights!