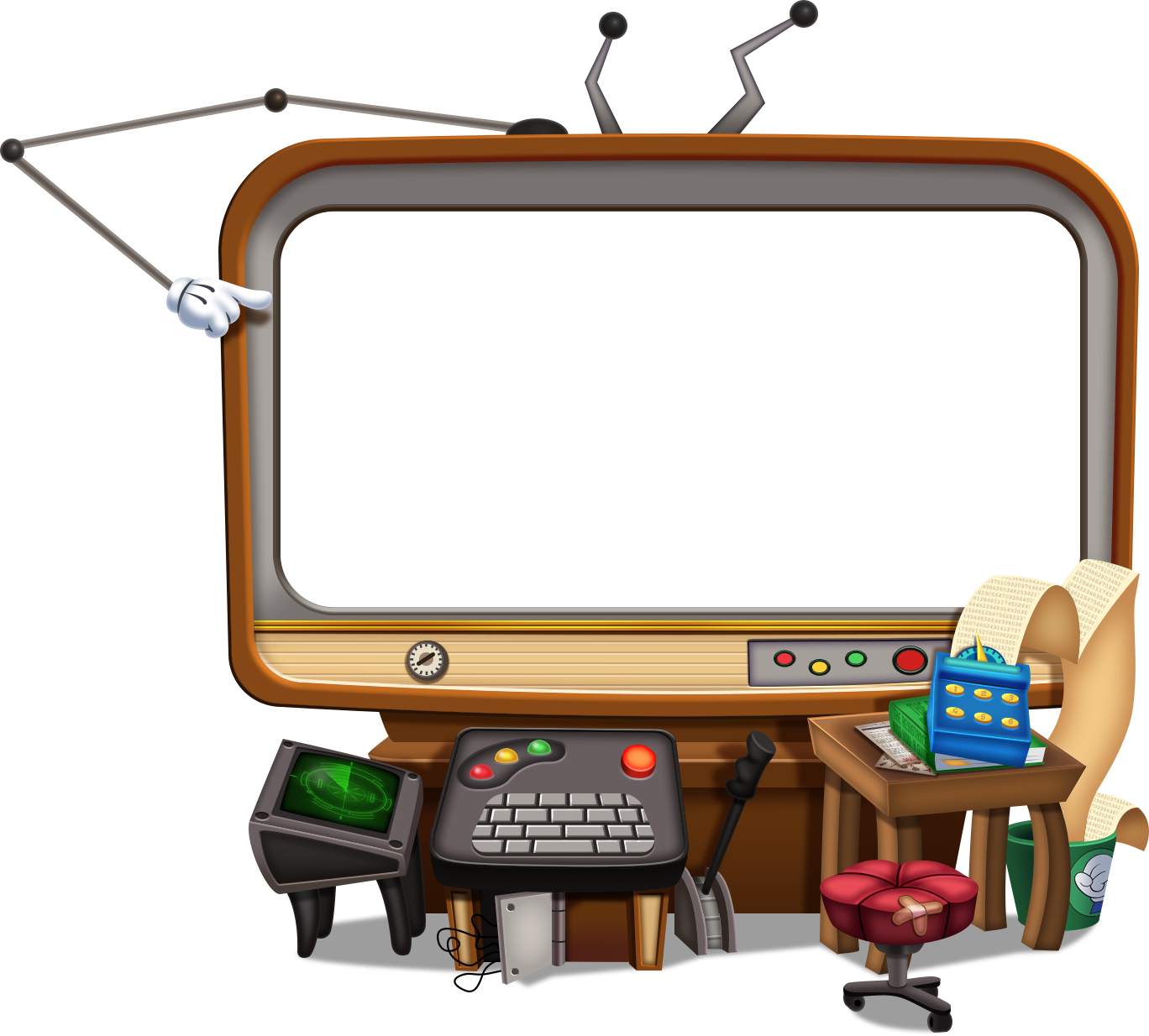 Toontown's entire Battle system has been rebuilt and redesigned
with a fresh appearance, improved usability, flexibility for
future expansion, and support for the all-new strategies introduced
inside of Sellbot Field Offices!

With this major feature improvement, Toons can now battle
Level 13+ Cogs with new mechanics such as Remote
Controls and Status Effects!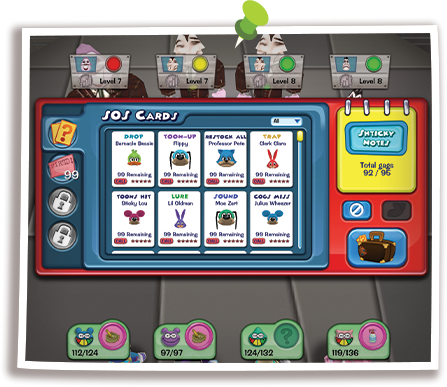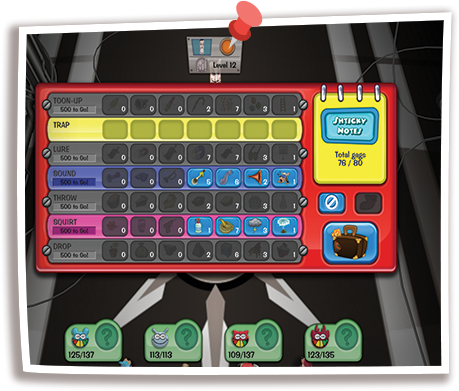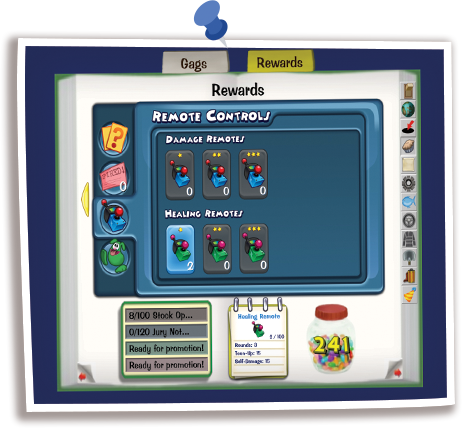 Status Effects are a new addition to Toontown's battle system! Most commonly found in Sellbot Field
Offices, these effects apply for multiple rounds and require close teamwork to use to your advantage.
Status Effects can come in Helpful, Harmful, or Neutral variants. Here are a few that you may encouter!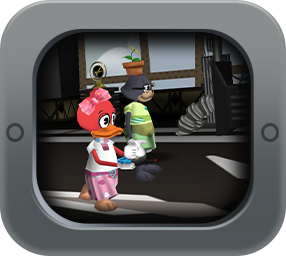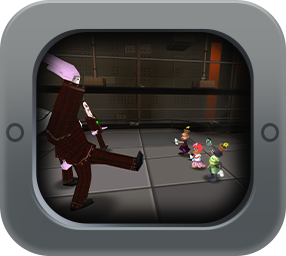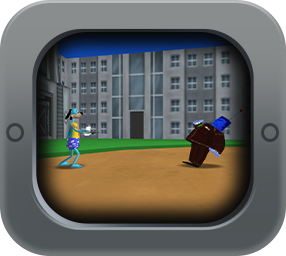 The Toon Resistance has found something useful from Sellbot Field Offices
after all: Remote Controls! By defeating Annexes, you can earn Remote Controls
to turn the tide of battle for your team by recruiting a Cog as your ally.

With the Dance Remote Control, a Cog will get their groove on
and stage a performance to heal Toons.

With the Joke Remote Control, a Cog will tell a joke to their
coworkers to damage their circuits. No matter how hard we try,
these Cogs just can't seem to take a joke!
At the top of each Annex sits a Boss Cog like none other: THE BOILER. This all-new Sellbot Boss Cog
specializes in high-pressure sales tactics. Don't let your guard down! Those golden eyes see everything
throughout the entire Field Office; studying their targets to unleash the ultimate sales strategy.


The Boiler is Toontown's first turn-based boss battle, and it's the toughest challenge yet. This fiery
metal menace will alternate strategies throughout the battle, so pay close attention to its Status Effects,
and be careful about getting them Fired Up! Will you prioritize damaging The Boiler, or taking down
their Cog lackeys to prevent Laff loss?
What are you waiting for? Grab your gags, and hop into Toontown!
The Sellbot Task Force needs YOUR help!