More News
An Update on ToonFest
Posted by The Toontown Team on February 20, 2021 at 2:00 PM
Did someone say ToonFest? We know you probably have a lot of questions about this year's ToonFest, and the truth is that we do too. With the ongoing pandemic, it's hard to know anything for certain, but we're ready and willing to answer all the questions we can, plus give some insight into the ones we can't yet answer.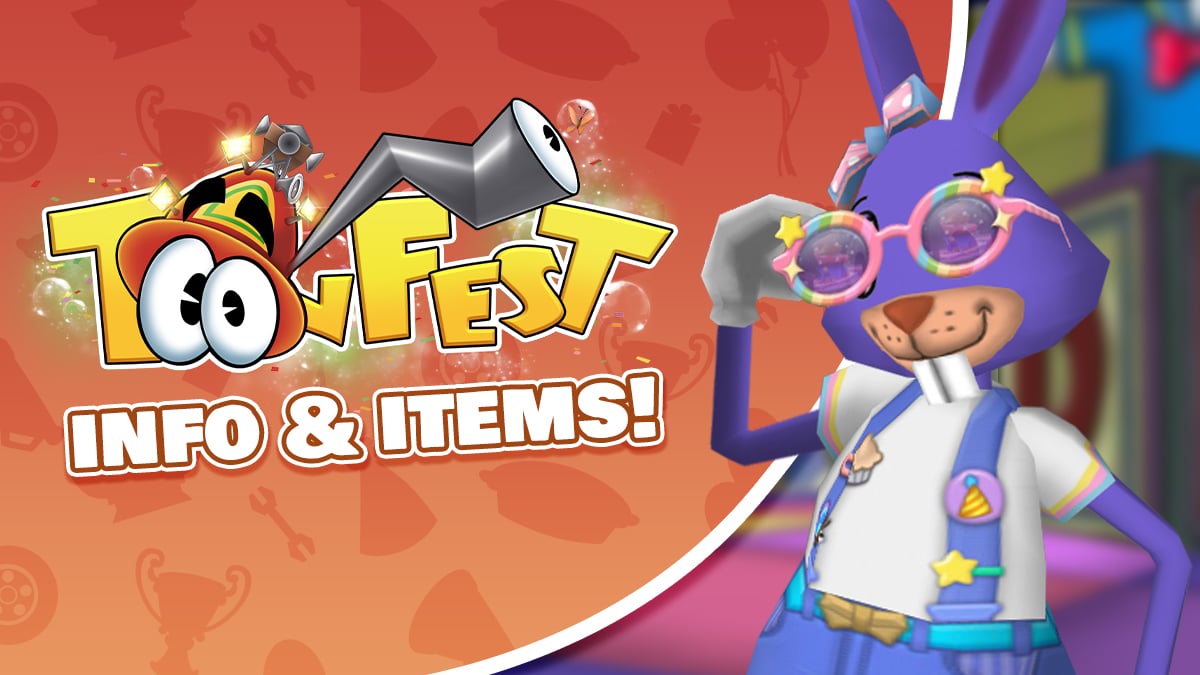 What is ToonFest?
For those who don't know, ToonFest is a yearly summer event where Toons like you have the opportunity to meet other members of the Toontown community (including much of our staff!) in person. Toontown was intended to close over 7 years ago, so ToonFest began as an event to celebrate that the Toontown community still thrives today! ToonFest features a variety of events, including panels about what each department of our team does, a real-life pie-throwing contest, and of course lots of Toontown-playing time!
What will this year's ToonFest look like?
Unfortunately, Replay FX, which is the location that usually hosts ToonFest, recently announced their decision to cancel all future events. We haven't been able to find another good place to hold future ToonFests yet, and with the continuing uncertainty of the pandemic, we're not sure it is wise to host an in-person ToonFest this year anyway. We know this is disappointing news, but it doesn't necessarily mean ToonFest is gone for good!
In addition, while the ToonFest celebration in 2020 was a blast for everyone, the Toontown Rewritten Team is currently working on some other exciting projects to celebrate Toontown in other ways this year. Unfortunately there's still a lot of uncertainty in the air, and we don't necessarily know what the future holds. We sure are excited to find out though!
What about the ToonFest 2020 glasses?
You read that right: ToonFest 2020 glasses! After showcasing some fresh new glasses back during our ToonFest at Home event, we've been receiving lots of questions about when you'll finally be able to get your hands on them. Well, today's the day!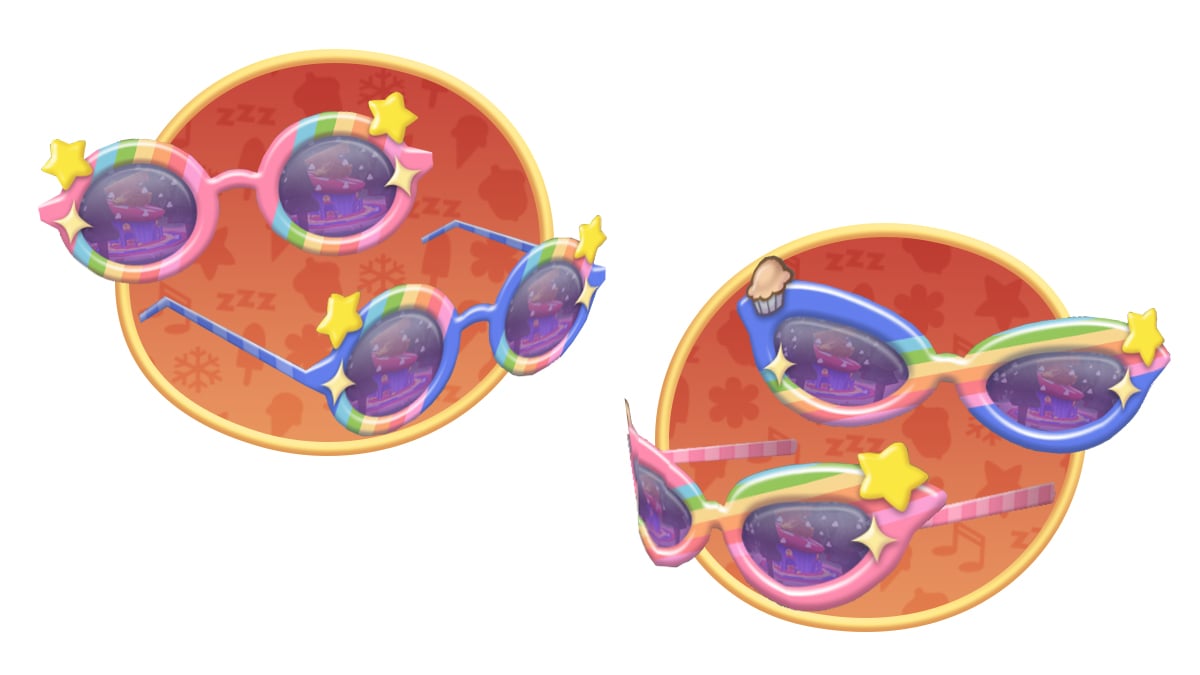 Right now, you can head onto the game and open your Shticker Books to redeem the code "ToonFest2020" and obtain a pair of limited-edition ToonFest glasses! You only have two weeks, or until March 6th before the code expires, so make sure to tell your friends and family before it's too late. But, hey! Do you want another pair of limited-edition ToonFest glasses!? Keep reading!
The ToonFest attendee code will be obtained a little differently this year. Since we can't hand out the codes in person, we're letting the community distribute codes instead! We'll be hosting several giveaways ourselves via Instagram, Twitter, and Discord, but we'd also like to recognize some Toontown Rewritten communities hosted by members outside of our team. That's why we're giving codes to our official Partners, who will be hosting public giveaways and contests of their own. Keep a lookout for those giveaways and contests, because they'll be popping up soon!
Can I have ToonFest codes to give away in my Toontown Rewritten community?
Yes! We're aware that there are lots of Toontown Rewritten communities who aren't partnered with us, and we don't want to neglect them. Therefore, if you host a family-friendly Toontown Rewritten community with at least 500 members, you can email us at support@toontownrewritten.com and we'll consider giving you some codes to hand out to people in your communities. Make sure to give us a link to your community so that we can join! Communities have until March 6th to email us inquiring about obtaining codes to give away.
Are there new Member Mailers yet?
Not yet, but there will be soon! We'll be sure to let everyone know via the Toontown Blog and all our social media accounts when we have a new set of FREE Member Mailers ready for delivery. In the meantime, you can be sure that we're working on ordering lots of ToonFest 2020 merchandise for future Member Mailers.
---
Enjoy these brand-new glasses, Toons! We're sorry for the delay in getting them released, but we have no doubt you'll love them just as much as we do. Be sure to tell your friends and family to redeem the code "ToonFest2020" before it's too late! As for this year's ToonFest, we aren't entirely sure how we plan on celebrating, but we'll let you know as soon as we find out. Thank you, and stay Tooned!
---
Comments
Sorry! Comments are closed.
---
---
---
---
---
---
---
---
---
---
---
---
---
---
---
---
---
---
---
---
---
---
---
---
---
---
---
---
---
---
---
---
---
Back To Top