More News
New ValenToon's Day Downloads!
Posted by Sir Max on February 12, 2021 at 1:30 PM
Can you feel the love in the air? If you can't, you should at least be able to see it in those giant candy hearts filling up the Playground. ValenToon's Day is just around the corner, and the Toon Troop has come up with a new way for everyone to celebrate!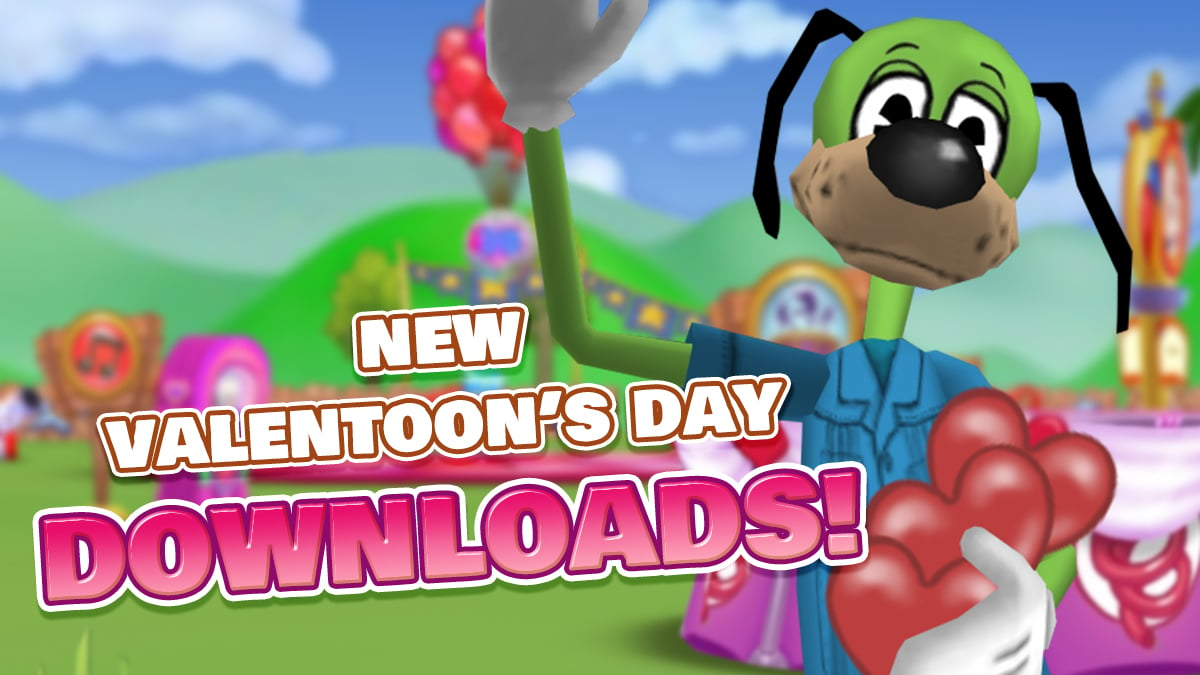 It struck me when I was chowing down on some delicious heart-shaped pancakes at a new ValenToon's-themed pop-up diner in town: Pop the Question! Soda Fountain and Diner. Just as I was putting a delicious morsel of mouth-watering, chocolate-covered, diet-breaking bite of pancake in my mouth, I saw the most wonderful sight from across the room.
It was so beautiful, in fact, that I asked Cosmic Creepers, an artist who was dining at a nearby booth, to paint the moment so that I could remember it forever and share it with all of you. Just take a look at their work of art!
ValenToon's Day Wallpaper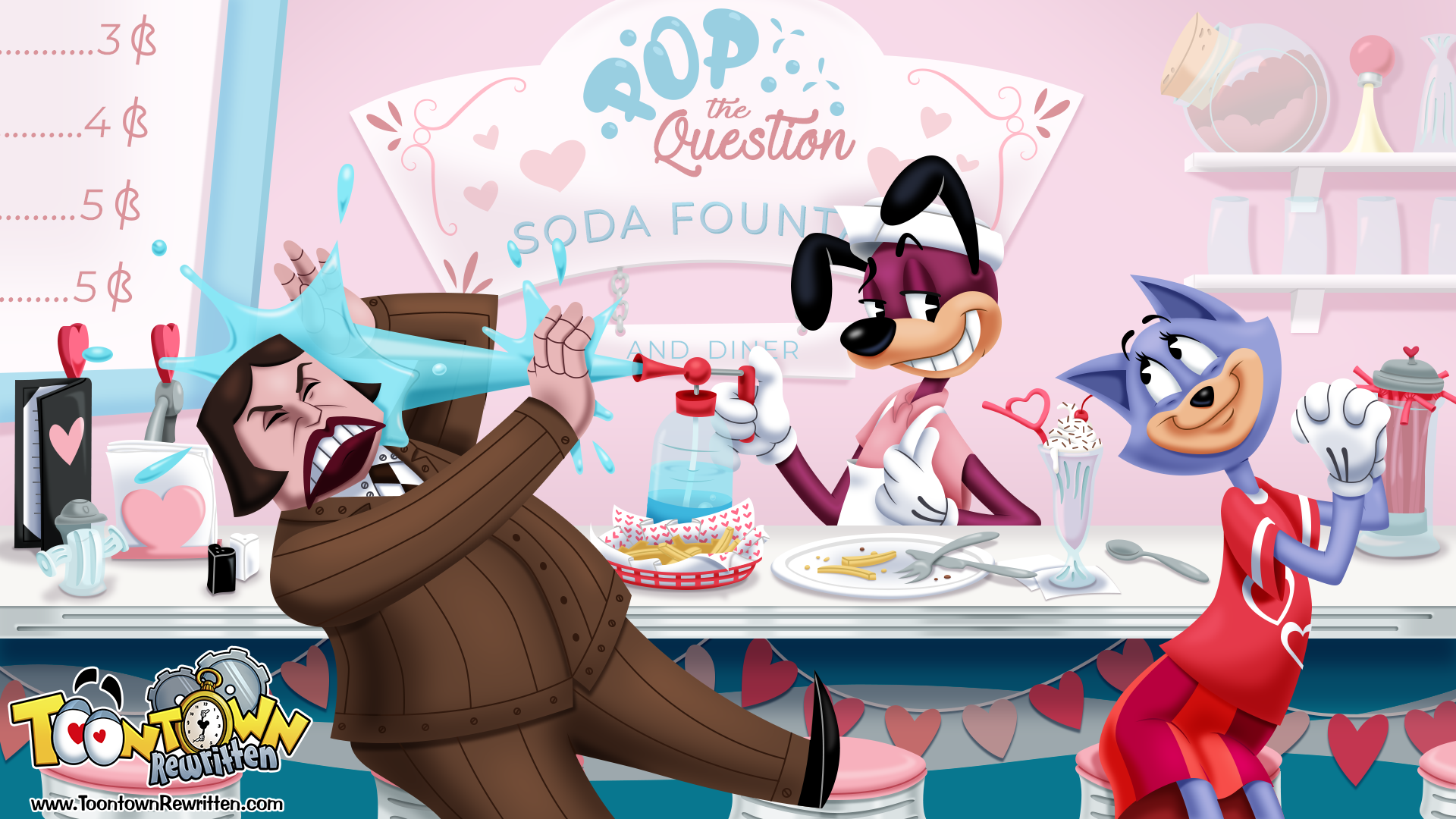 No, no, I'm not talking about the googley-eyed Toons at the counter. I'm talking about the absolutely delectable milkshake and fries! Thank goodness they stopped that Micromanager from laying their hands on them.
If you want to download this painting or any of the other ValenToon's cards we've been sharing on social media this week -- you can grab them below. Happy ValenToon's Day, Toontown!
Desktop Downloads
Modern Mobile Downloads
These are for more recent smartphones, like the iPhone X or the Samsung Galaxy S10.
Dog Cat Cog
Classic Mobile Downloads
These are for older-style smartphones, like the iPhone SE or the Samsung Galaxy S7.
Dog Cat Cog
---
ValenToon's Day Cards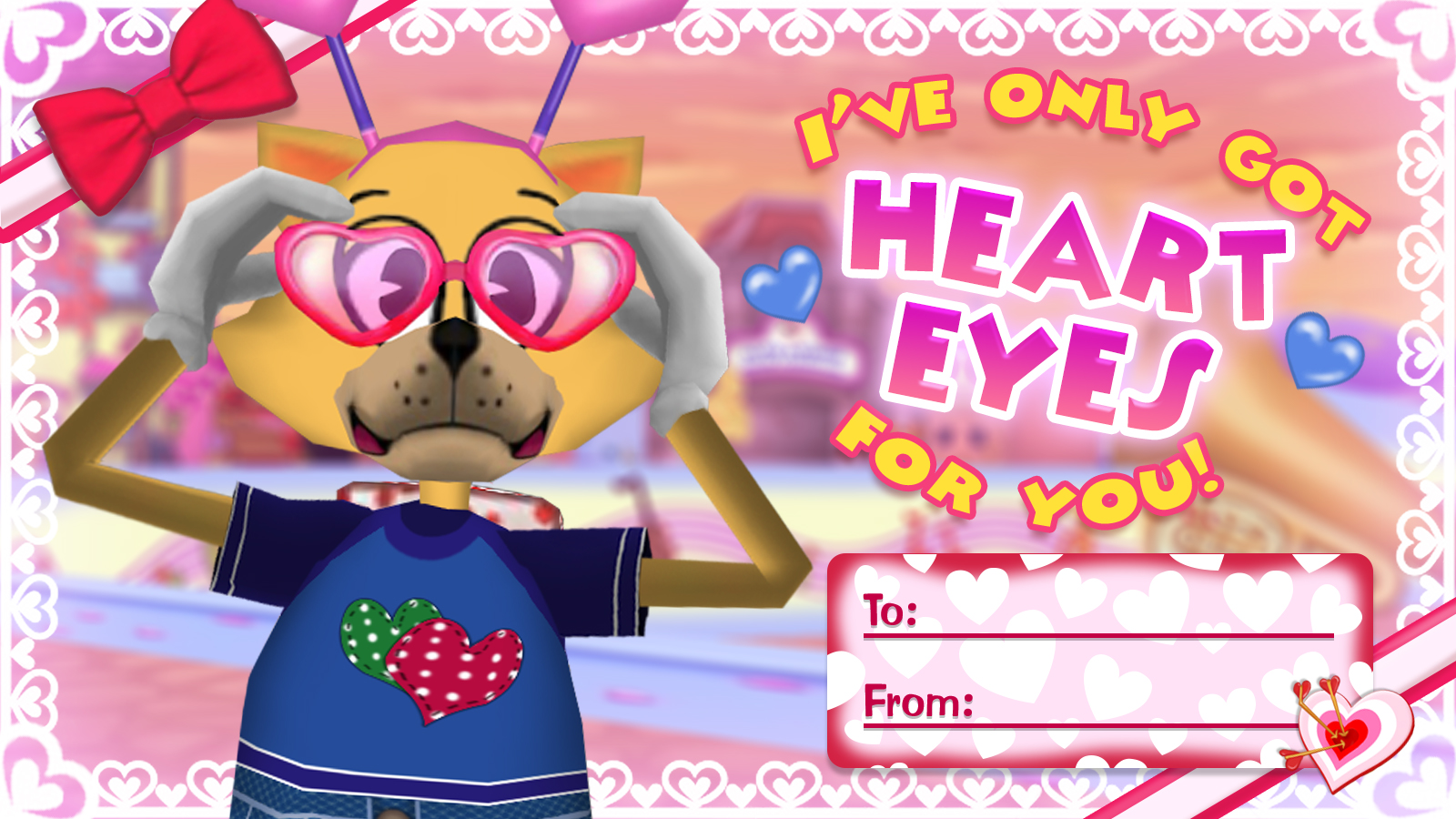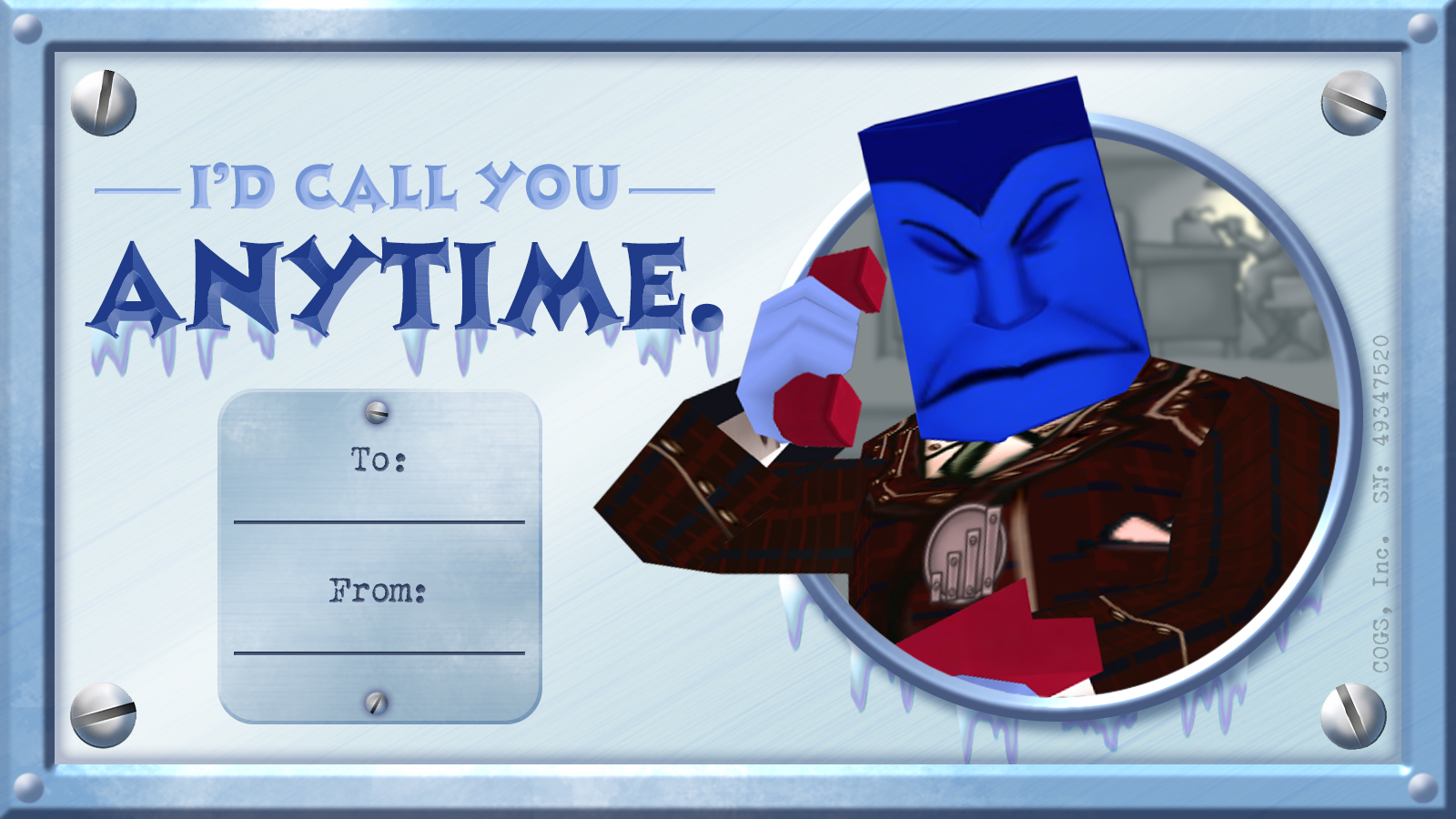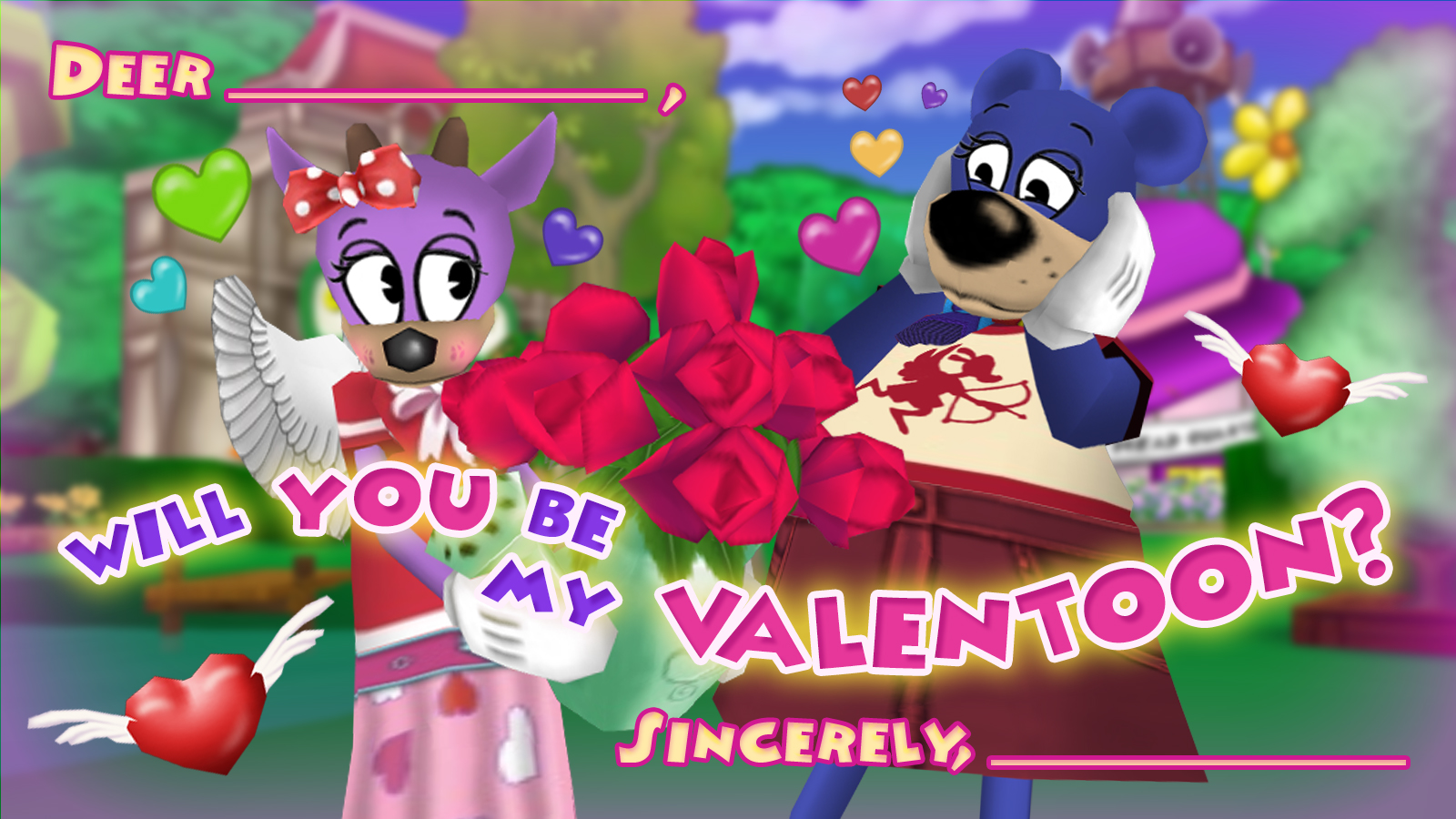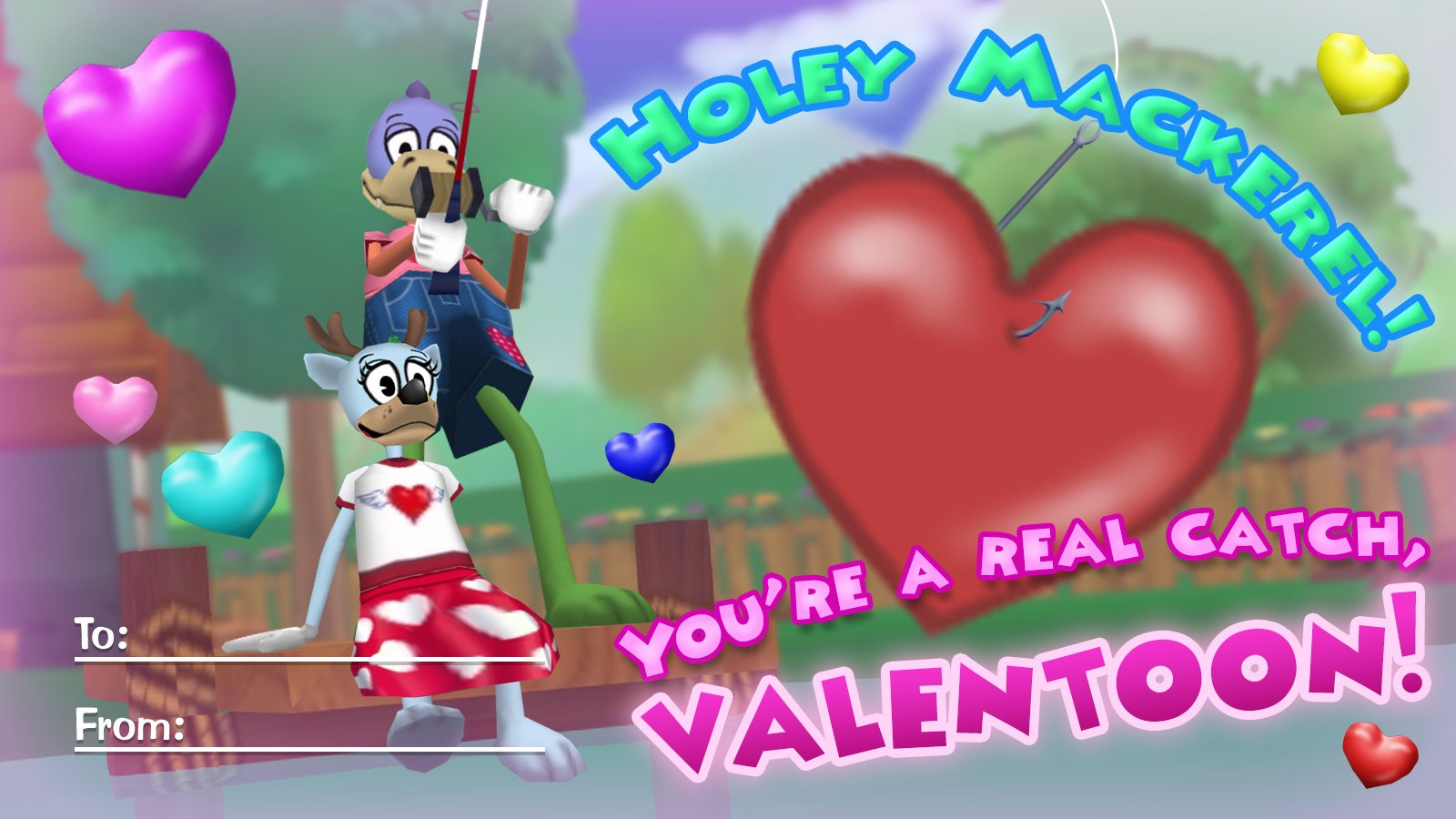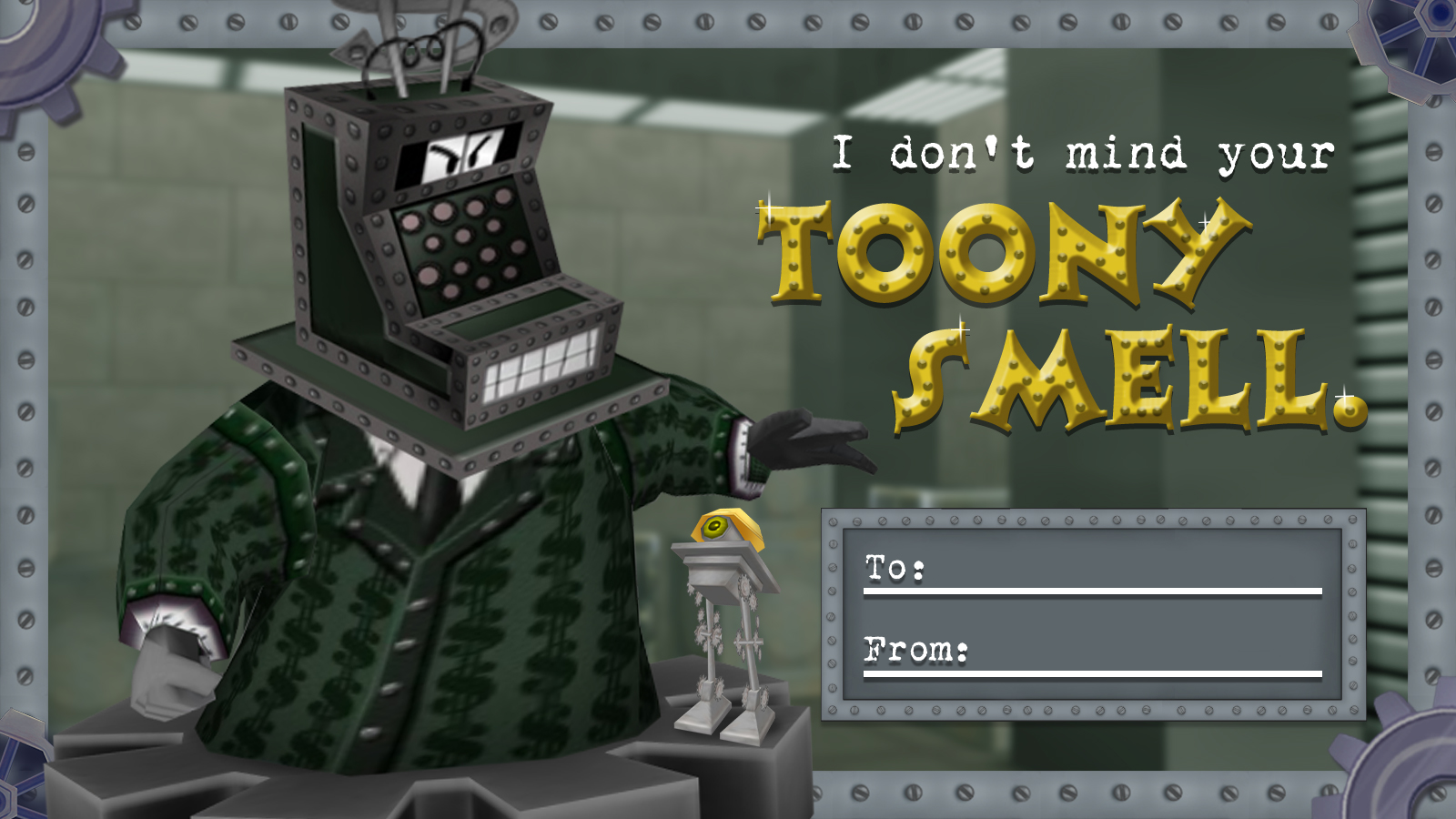 ---
Comments
Sorry! Comments are closed.
---
---
---
---
---
---
---
---
---
---
---
---
---
---
---
---
---
---
---
---
---
---
---
---
---
---
Back To Top