More News
LoonyLabs.net is Back Online
Posted by Doctor Surlee on January 25, 2018 at 4:00 PM
Attention, Loony Labs Scientoons and Assillyates: After a period of maintenance, LoonyLabs.net is now back online. You can use this website to access your personal terminal anywhere outside of the facility.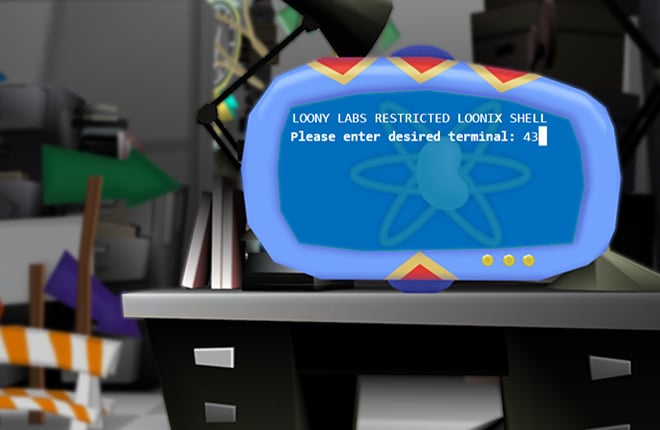 We've had our top teams (besides S.I.L.L.I. -- they're far too busy) working on resetting the rambunctious registers and programming the pernicious processors. All terminal IDs will be found intact, and everything appears to be operational as of now.

If you aren't a Loony Labs employee, feel free to fold this message up and turn it into a paper airplane! Creativity is key to "sillyness", they say.
Remember, this message has absolutely no significance to those outside of Loony Labs and I am absolutely not using reverse-psychology on you. I'm a scientist, not a politician. Enjoy your day -- January 25th -- the day before the 26th, mind you!
-- Doctor Surlee, Director of Loony Labs
---
Comments
Sorry! Comments are closed.
---
---
---
---
---
---
---
---
---
---
---
---
---
---
---
---
---
---
---
---
---
---
---
---
---
---
---
---
---
---
---
---
---
---
---
---
---
---
---
---
---
---
---
---
---
---
---
---
---
---
---
---
---
---
Back To Top