More News
Cold Callers are Coming to Town
Posted by Toon HQ on December 19, 2016 at 2:00 PM
On the fifth day of winter, Toontown gives to you:
A MEGAAAAAA COG INVASION!
(bum bum bum...)
A Brrrgh-sized blizzard
,
Eight New Toon Species,
Trees and lights o'plenty,
And a holiday packed with very merry news!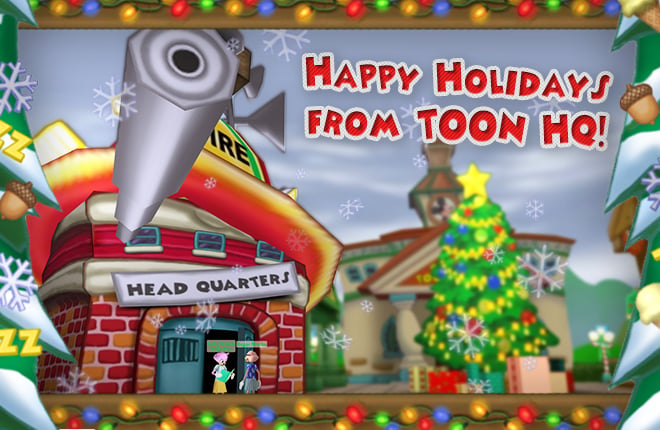 ATTENTION ALL TOONS: A Mega-Invasion has Begun!
Version 2.0 Cold Callers are taking over Toontown!!!
You better watch out, you better not cry, you better buy gags, I'm telling you why:
Cold Callers are Coming to Town!
The Sellbots love this time of year for all of the sales they make, but they just don't understand the true, Toontastic meaning of Christmas!
Things may be getting cold around here in Toontown with Professor Flake's prediction of a blizzard, but don't let the Cold Callers make it any colder. Buy some gags, grab your friends, and head out on a sleigh ride to put an end to their chilly reign.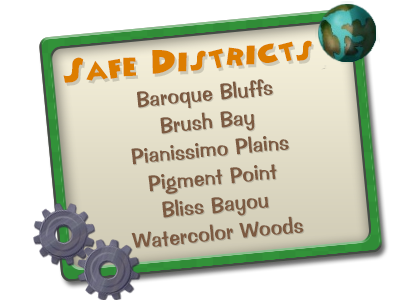 We're predicting that the Cold Caller Invasion will last for at least 24 hours. Bundle up, and be careful out there! To brighten up your holiday cheer, we've also got the next New Toon Candidate here straight from Alec Tinn.
---
Toon Candidate: CHICKEN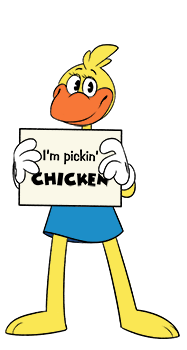 Jellybean Flavor:
Corn
Favorite Activities:
Pecking, Watching the sky, Crossing roads
Favorite Places:
Funny Farm, The Barnyard
Position:
With Chicken in charge, we'll track down the Cog's HQ Expansions once and for all. No more chickens around here! Figuratively, that is.
---
You heard the Chicken -- no more being a chicken! Be brave, and get out there to fight those Cogs. Happy Holidays from the Toon HQ!
---
Comments
Sorry! Comments are closed.
---
---
---
---
---
---
---
---
---
---
---
---
---
---
---
---
---
---
---
---
---
---
---
---
---
---
---
---
---
---
---
---
---
---
---
---
---
---
---
---
---
---
---
---
---
---
---
---
---
---
---
---
---
---
---
---
---
---
---
---
---
---
---
---
---
---
---
---
---
---
---
---
---
---
Back To Top