More News
Daily Alpha Update: Lights Out
Posted by Sir Max on January 28, 2014 at 2:00 PM
Who turned out the lights? Where is everybody...?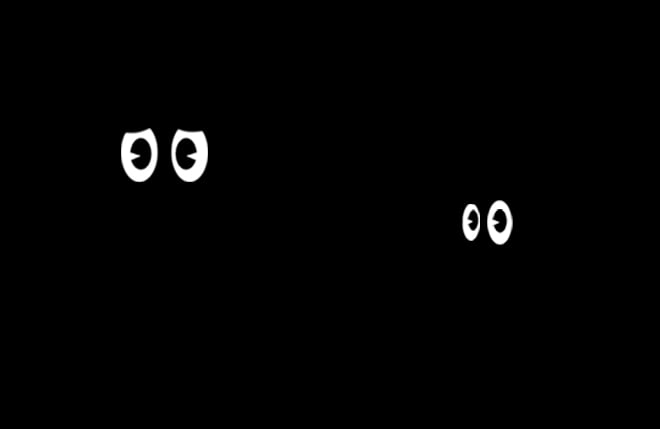 Sorry for the inconvenience folks, but Toontown Rewritten is offline right now due to a bit of technical difficulties on our server's side. It's an issue with our host, so we're not entirely sure what time it will be back up tonight, and we can't really have an update while it is down.
Luckily, us toons have our unexplainable glow-in-the-dark eyes to keep us safe in the dark. Rest assured -- we'll be back in time for tomorrow's update!
---
Comments
Sorry! Comments are closed.
---
---
---
---
---
---
---
---
---
---
---
---
---
---
---
---
---
---
---
---
---
---
---
---
---
---
---
---
---
---
---
---
---
---
---
---
---
---
---
---
---
---
---
---
---
---
---
---
Back To Top