More News
ToonFest: The TOONYs Recap
Posted by The Toontown Team on August 7, 2023 at 2:00 PM
Welcome back to the Toontown Blog! The TOONYs have come and gone, but the fun never ends here in Toontown! The creativity you Toons displayed at ToonFest: Birthday Bash was on a whole other level, which certainly deserves some recognition.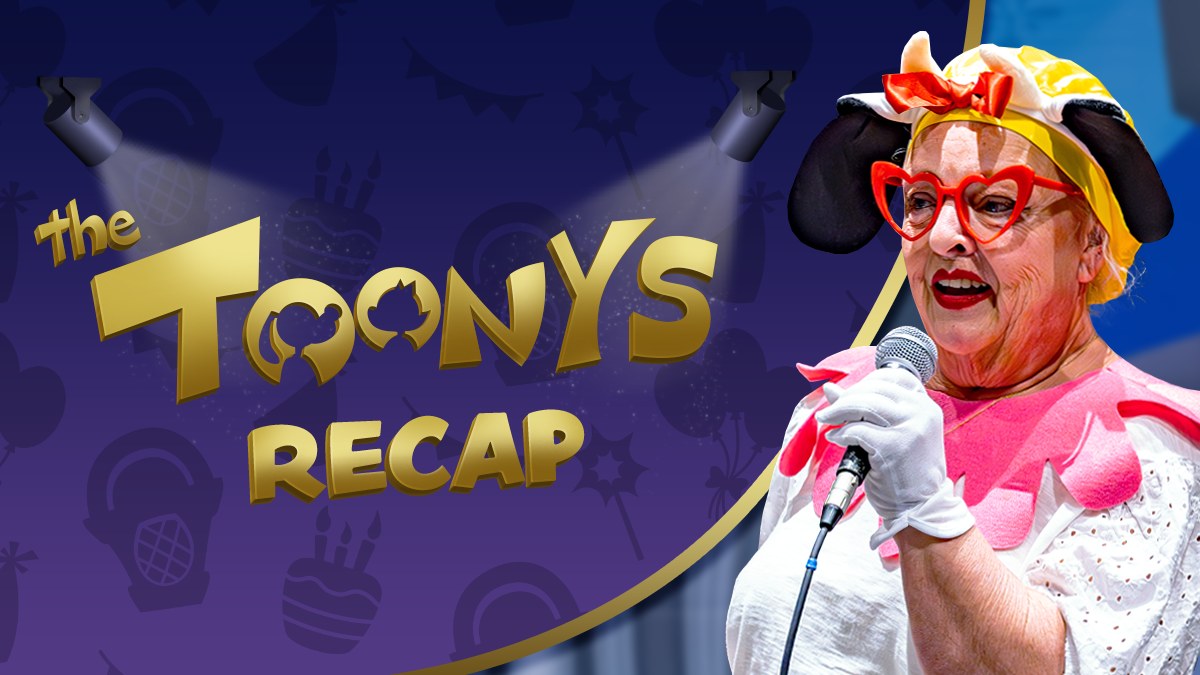 Each entrant really pulled out all the stops in this competition, making it quite a challenge for the judges to select the winners. Unfortunately, only one Toon could take the gold for each category, and we're thrilled to share the 2023 TOONYs Awards winners and their respective submissions with all of Toontown!
---
Accessories
Winner: Weird Octavian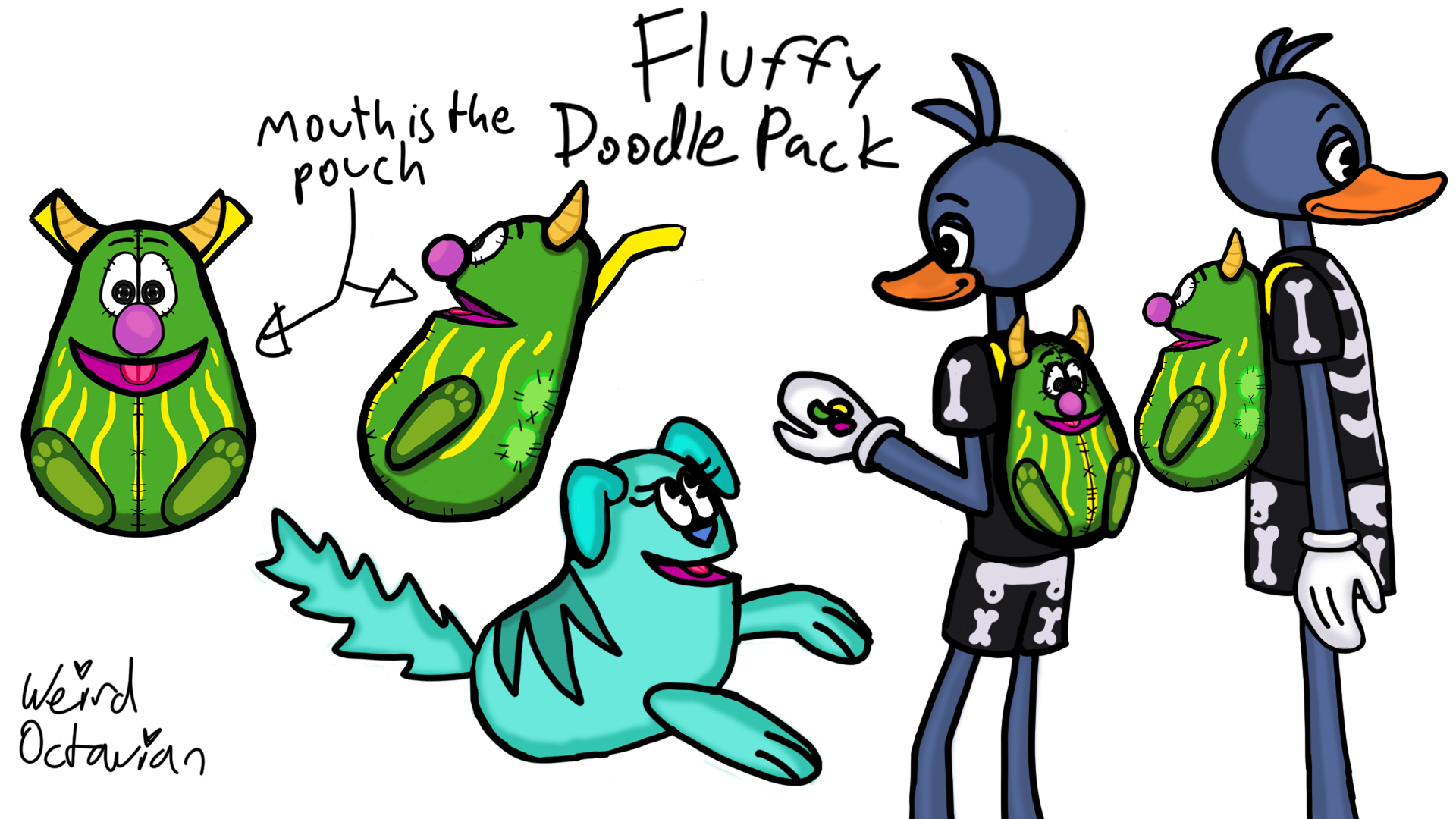 ---
Artwork
Winner: Katie (Teshie)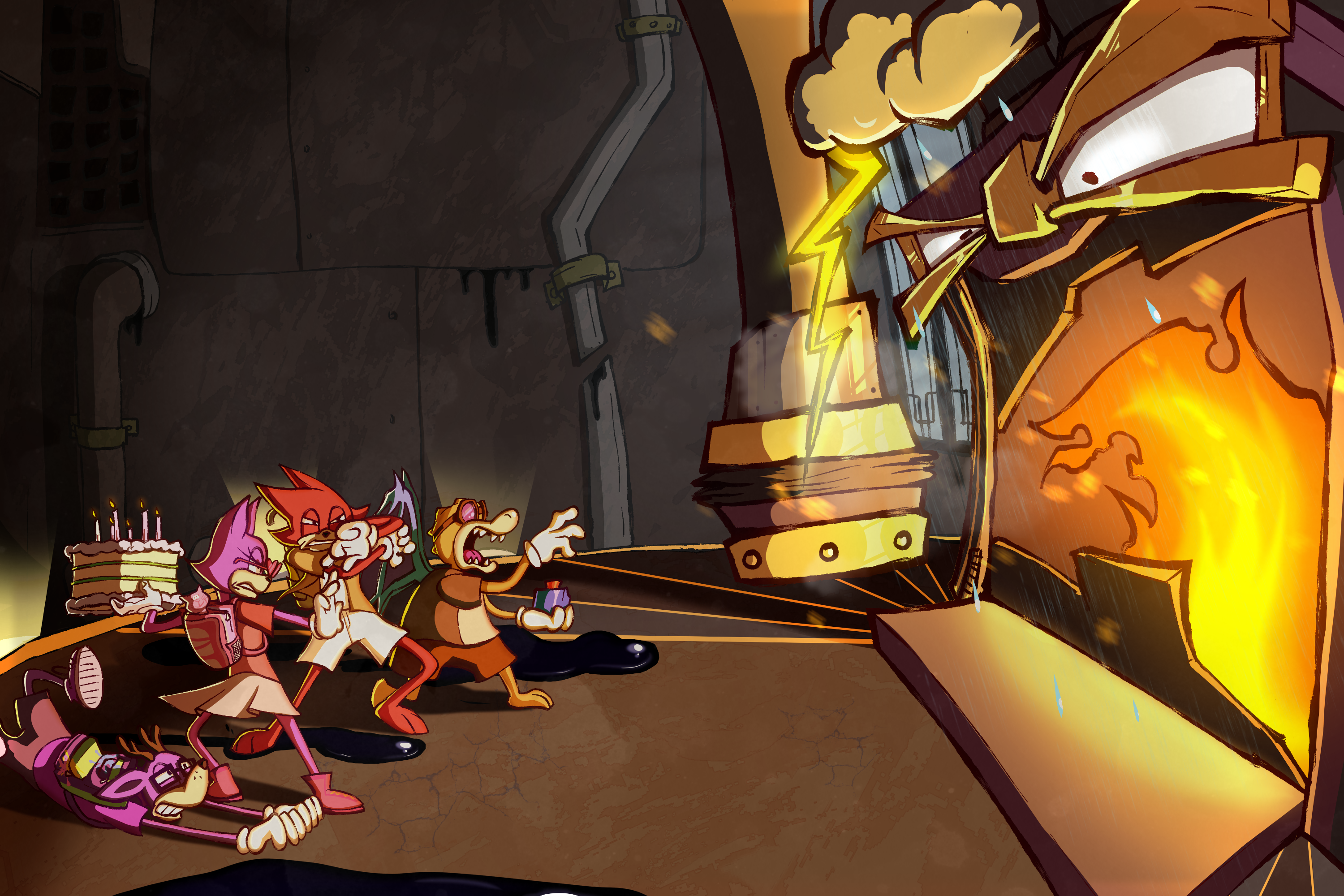 ---
Cake Decorating
Winner: Princess McZilla (Taylor)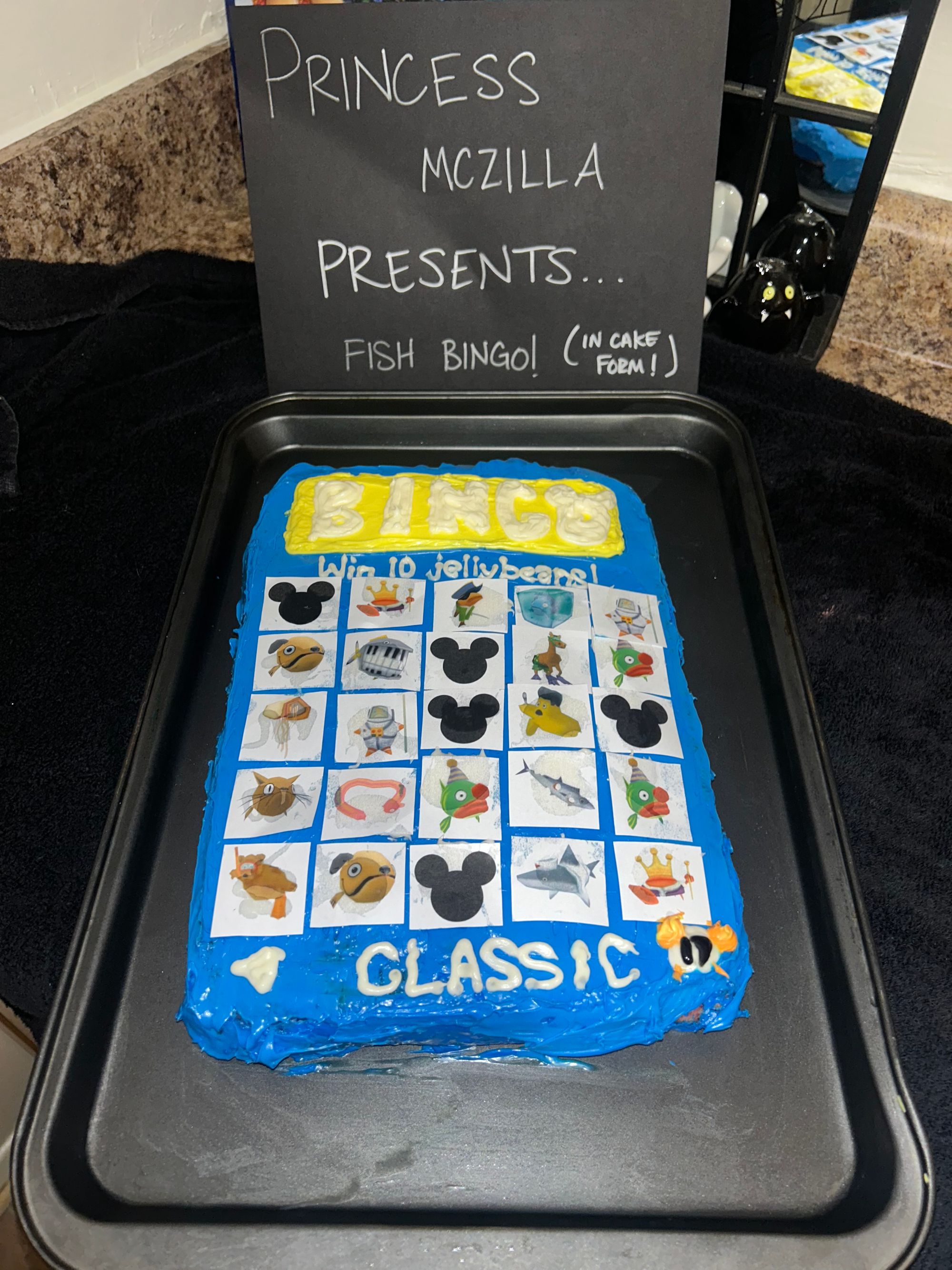 ---
Costumes (Online)
Winner: Princess Hulagadget (Ellen)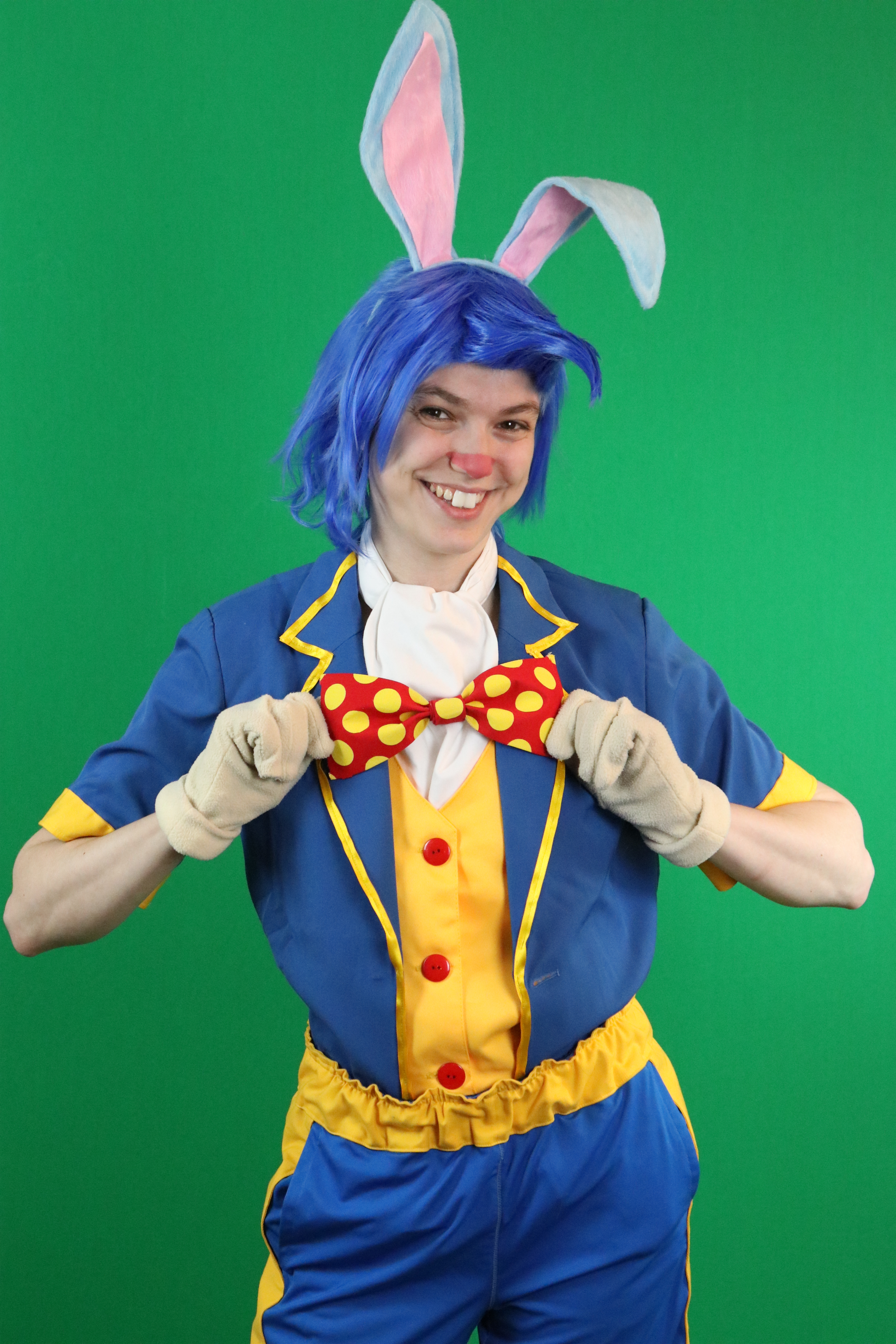 ---
Costumes (In-Person)
Winner: The Picklepoof Twins (Amber and Ashley)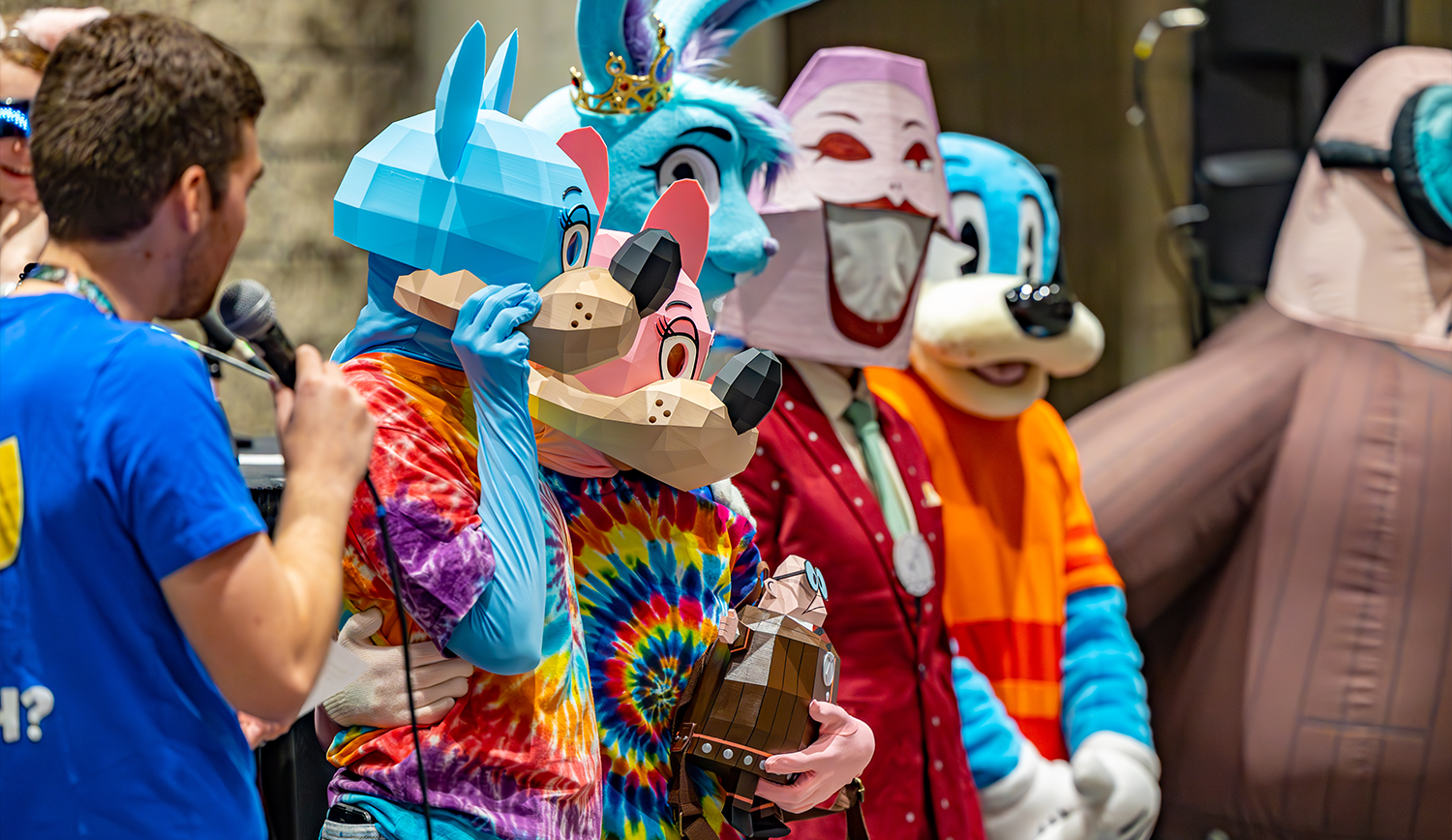 ---
Limericks
Winner: Lexicon (Amanda)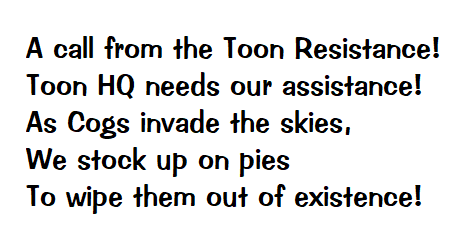 ---
Videos
Winner: Sour Cream (Alani)
---
If you missed it, you can watch the full ceremony on our YouTube and the other video entries here!

That's not all, Toons! Over the years, the TOONY Awards has been such an amazing way to showcase this incredibly talented community, which is why we're thrilled to announce that every entry for the 2023 TOONYs is now logged on our online TOONY Awards Gallery for everyone to view! You can also find a photo album full of other ToonFest festivities on our Facebook page.
Phew, all this excitement has us eagerly awaiting what YOU come up with for next year's TOONYs. I'll bet my bottom Jellybean it'll be well worth the wait! Until next time, Toons!
---
Comments
Sorry! Comments are closed.
---
---
---
---
---
---
---
---
---
---
---
---
---
---
---
---
Back To Top