More News
Jumpin' Jellybeans! | Community Spotlight
Posted by Colorful Clover on May 15, 2022 at 2:30 PM
Almost. Two. Weeks. Of. Art. You got this Clover… remember why you're putting together this Spotlight! All that incredible art! You're almost at the finish line here. Just a bit more art to put together. Oh wow! That one's cute.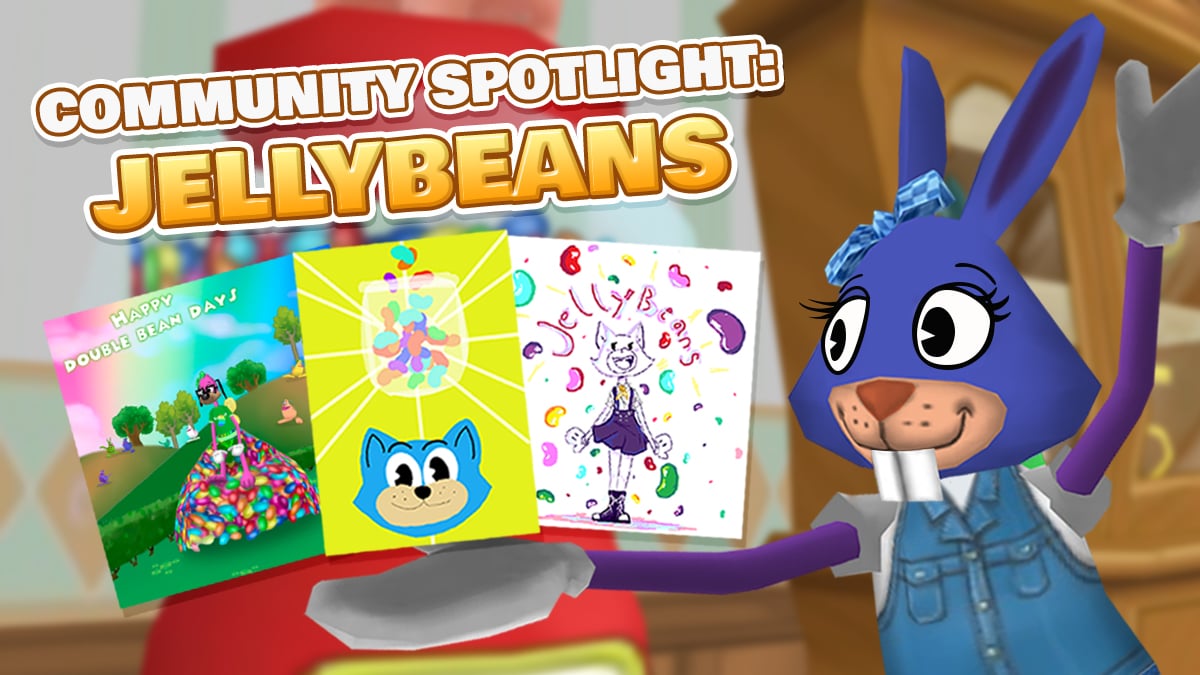 Ohmigosh, I didn't see you there! You showed up at just the right time, I'm just about wrapped up on the Jellybean Community Spotlight! If you missed it a few weeks back, I randomly chose ten lucky winners to get Jellybean Outfit codes. There was so much good art submitted for that contest, that I couldn't help but put together a community spotlight! I just didn't anticipate how much work it would be.
---
Flat-Out Fun with Jellybeans
Clearly, these Toons like Jellybeans! Like, a LOT! I mean, how could you not? Still, this art is adorable and filled with Jellybean appreciation.
Indigo Dusk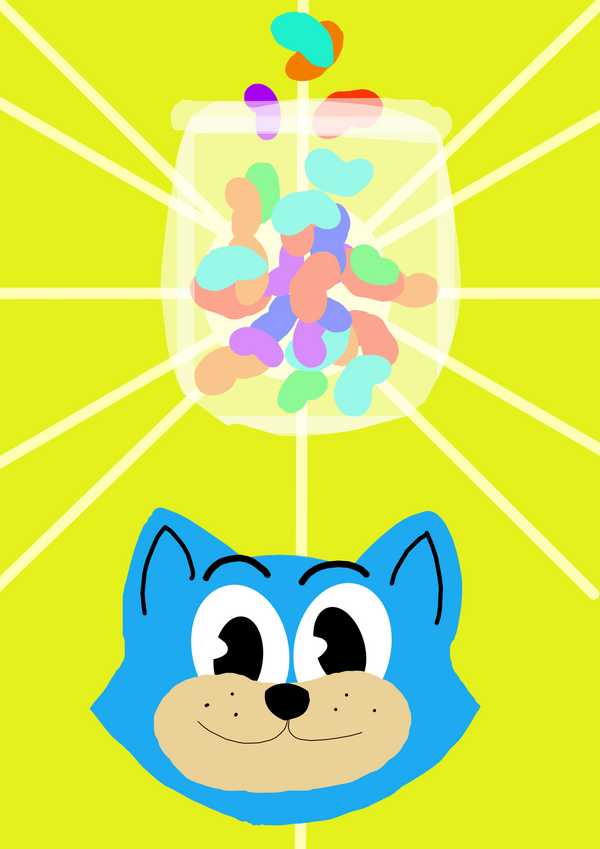 Cheese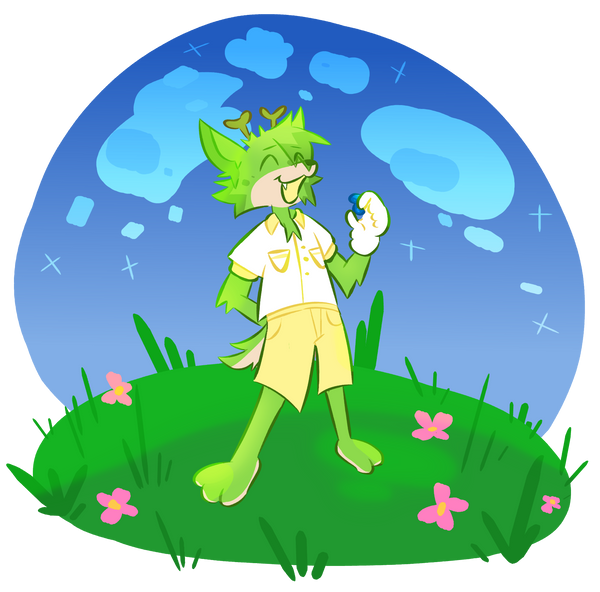 Captain Taco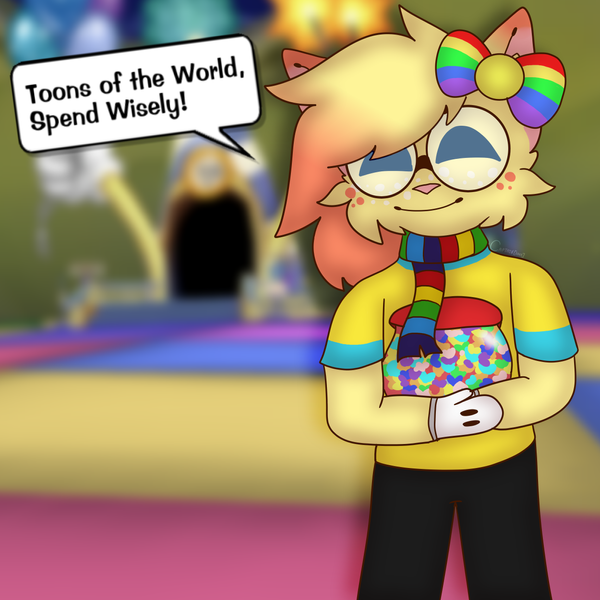 Strato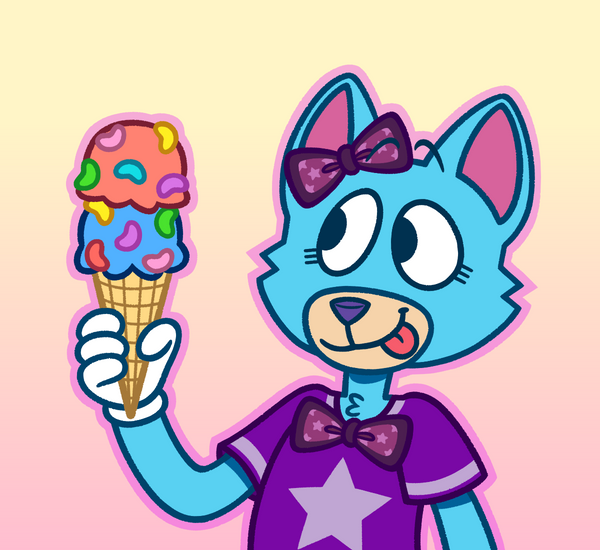 Interlude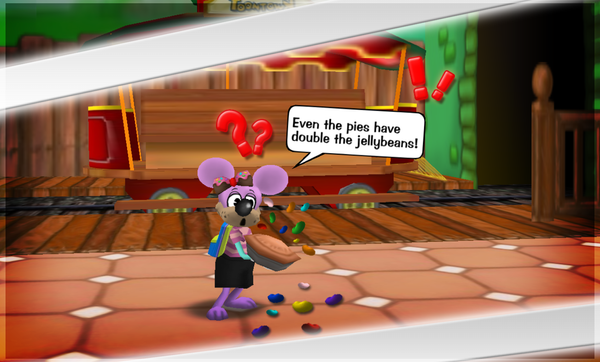 Banana Berry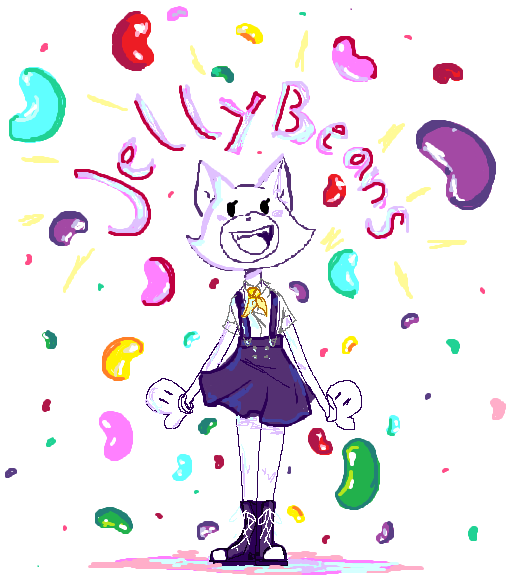 ---
Sharing the Sweetness with Friends
There's nothing like Jellybeans to bring Toons together! And it doesn't look like it's just Toons -- even some of the Cogs are getting in on the fun.
Chrys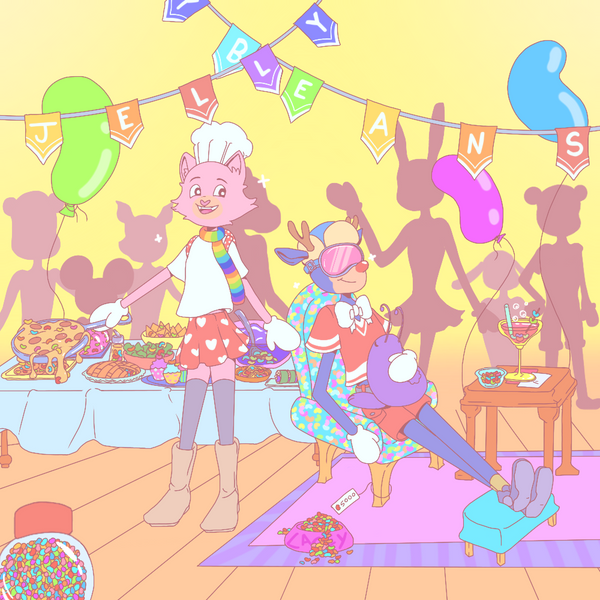 Junkyard Goat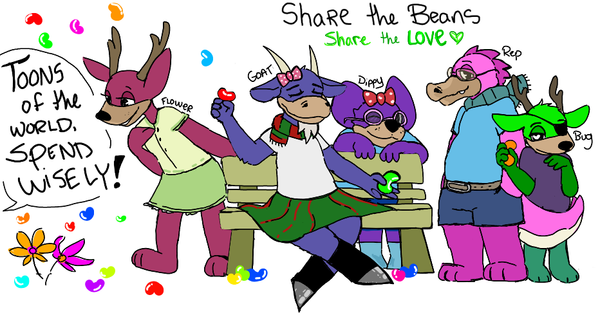 Little Pancake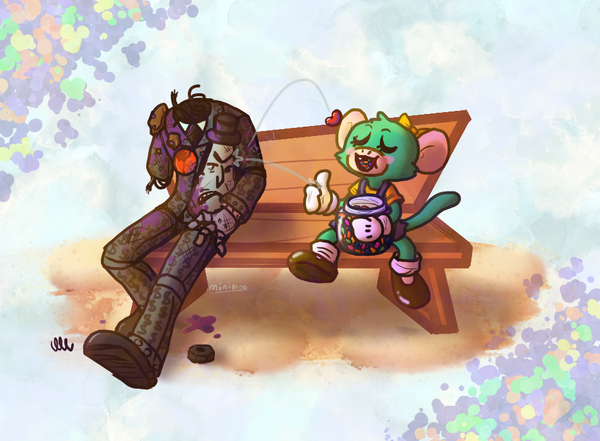 ---
Doodle Redux
The Toontown Blog already had a spotlight on Doodles, but that won't stop them from getting in on the fun, will it? They just can't resist a good Jellybean -- let alone double!
Shawny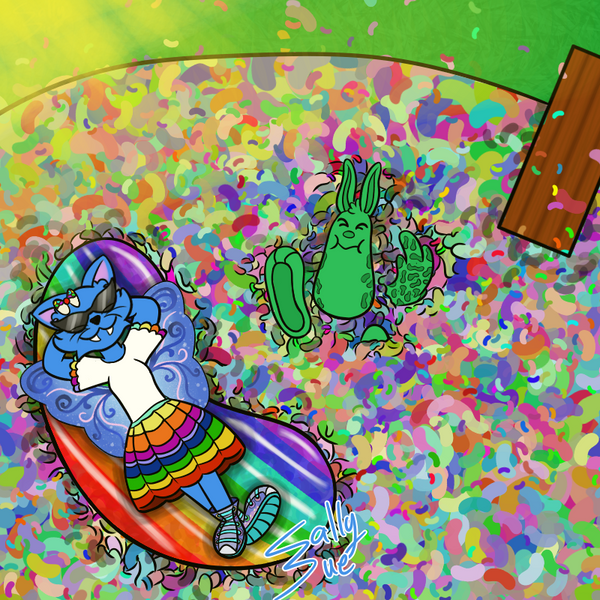 Skids McScout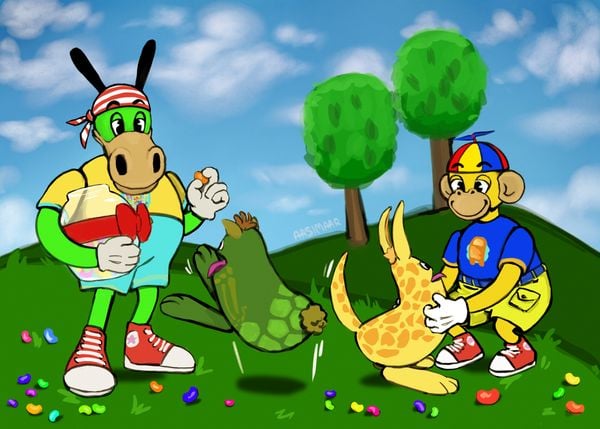 Hail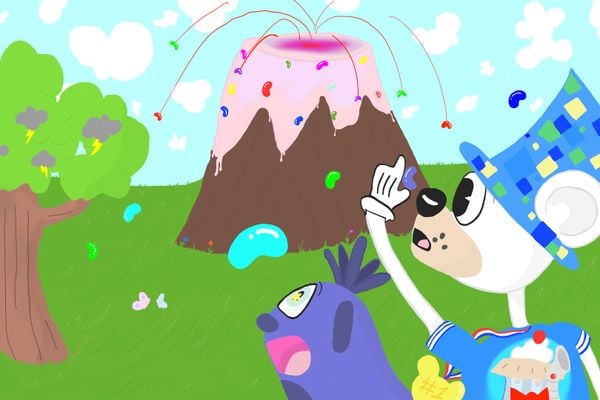 Wendy Darling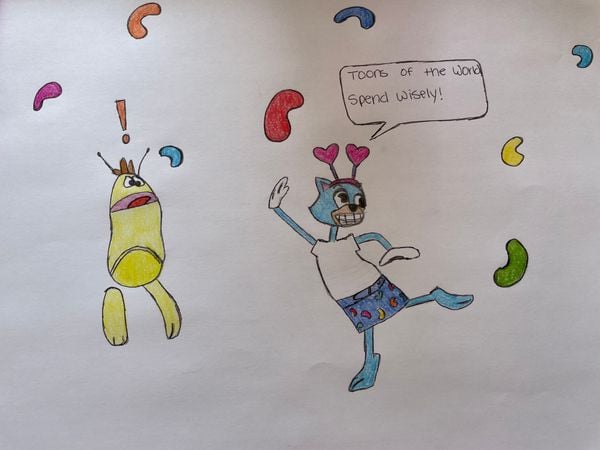 Chronos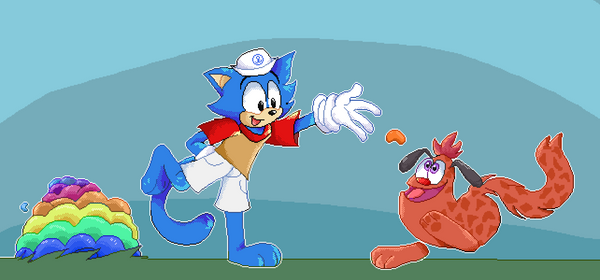 ---
Jellybean Crafts
These Toons went above and beyond in making jellybean art that pushes the limits of creativity! An animated GIF? Fountains of beans? A Toon made out of Jellybeans!? What'll they think of next?
Stuffles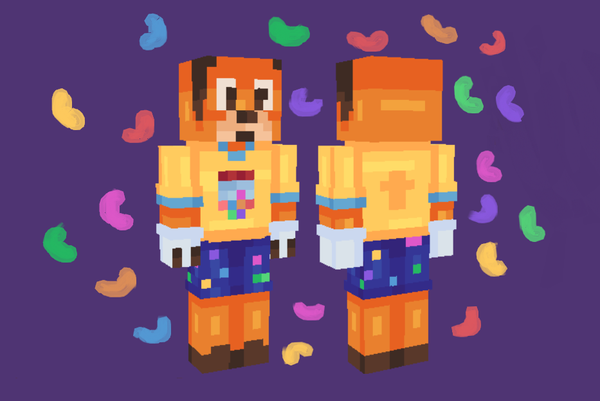 Lady Furball Jellycrash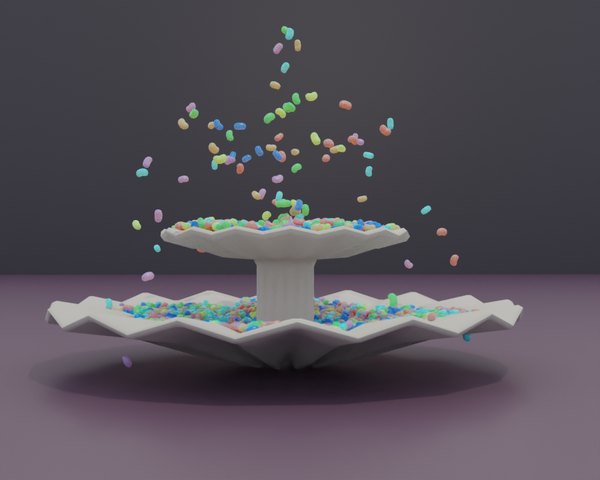 Starlyn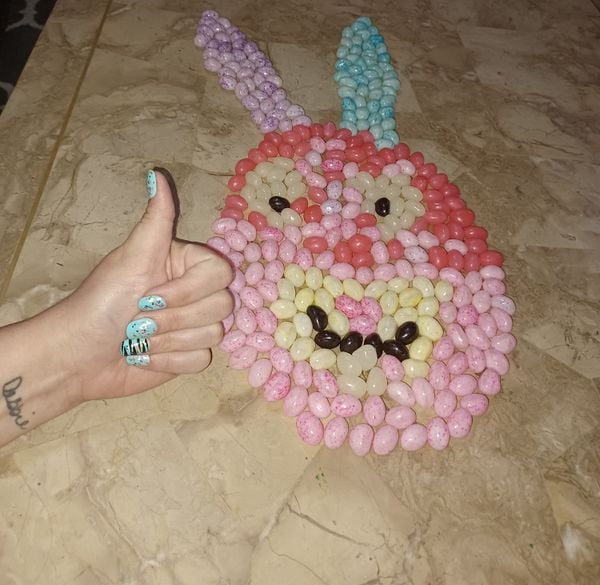 Kira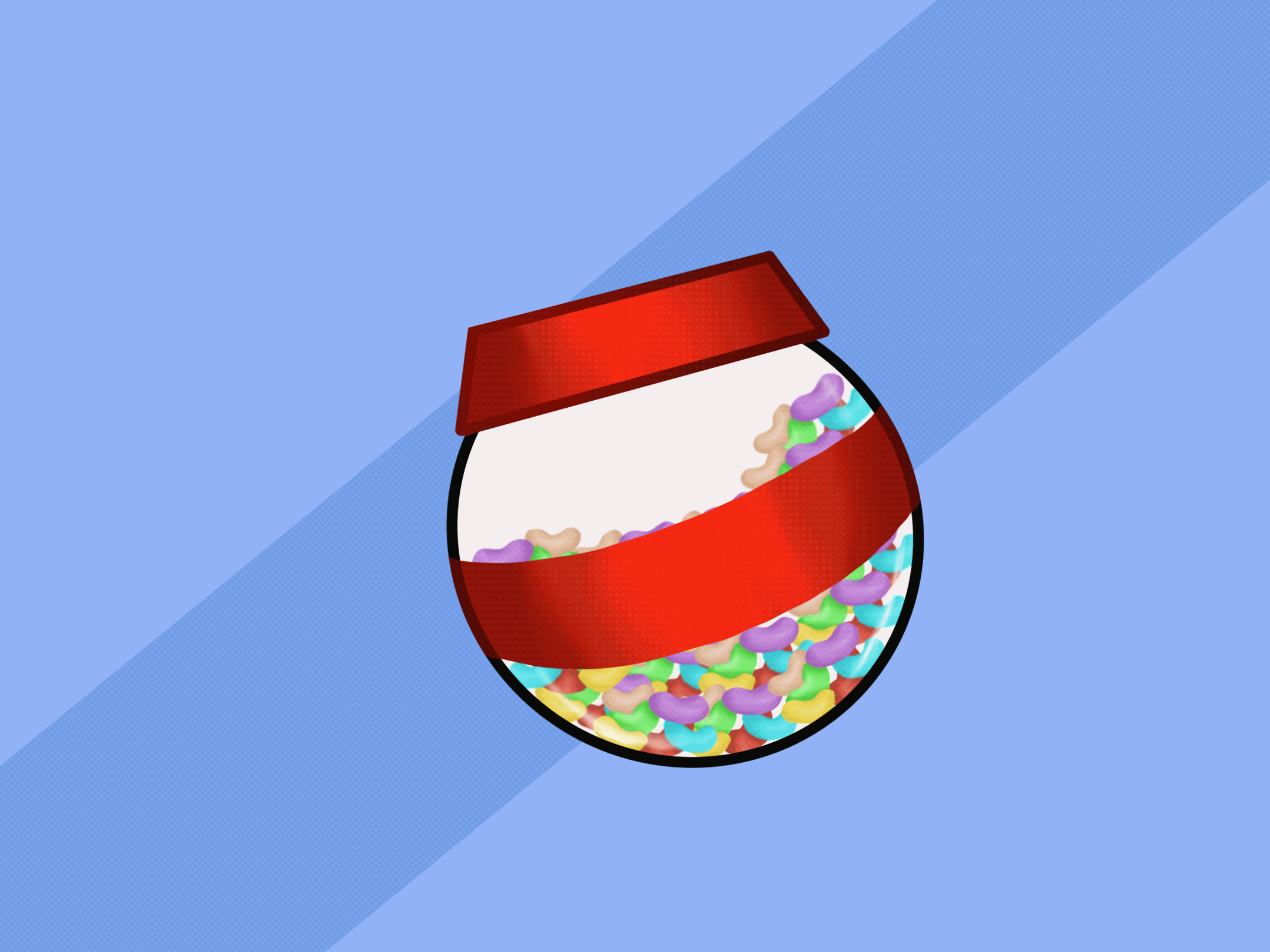 ---
Sweet and Silly Scenarios
I never thought I'd see the day when it rained Jellybeans... but here we are! Oh, it's just art. Haven't gotten much sleep here putting this together.
Amazing Crocodile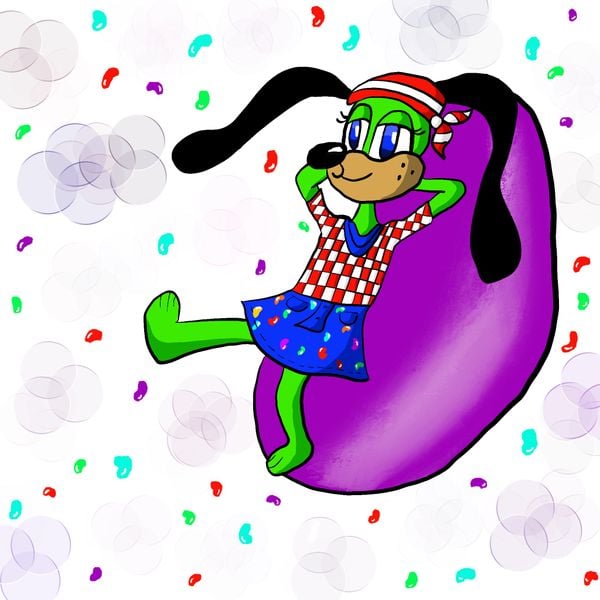 Robin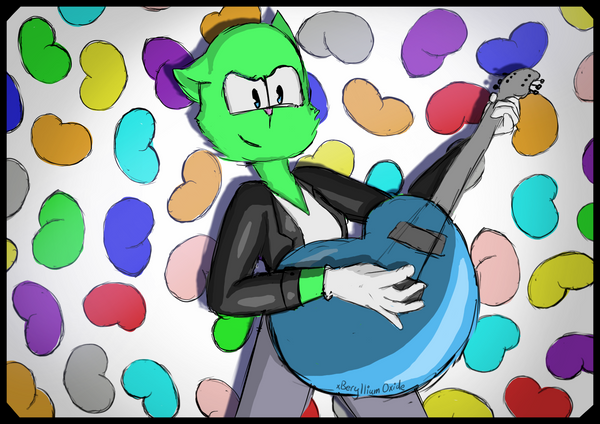 Pancake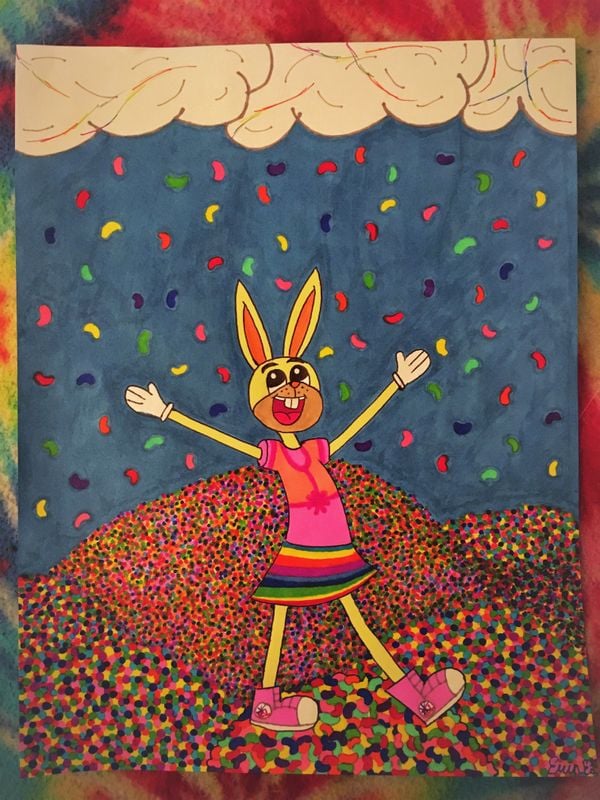 Big Soupy Megamouth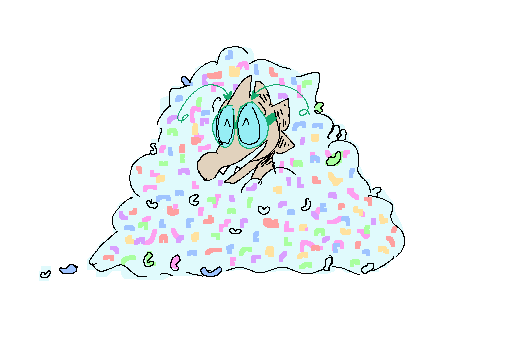 ---
Well folks, that's it for this Toontown Community Spotlight. And what a ride it's been for me! I think I'll be having Jellybean-filled dreams for weeks. Let me, uh, get some rest. My chores can wait for a while.
... ZZZ ...
---
Comments
Sorry! Comments are closed.
---
---
---
---
---
---
---
---
---
---
---
---
---
---
---
---
---
Back To Top