More News
Summer Silliness | Community Spotlight
Posted by Cindy Sprinkles on August 9, 2021 at 2:15 PM
Gosh dang, y'all! Y'all really went and made this a Super Silly Summer! I know the sun in the sky gave a lil' bit of help, but like syrup on a sundae, y'all really stuck to it! I ain't ever seen so many Toons celebratin' the fun under that summer sun.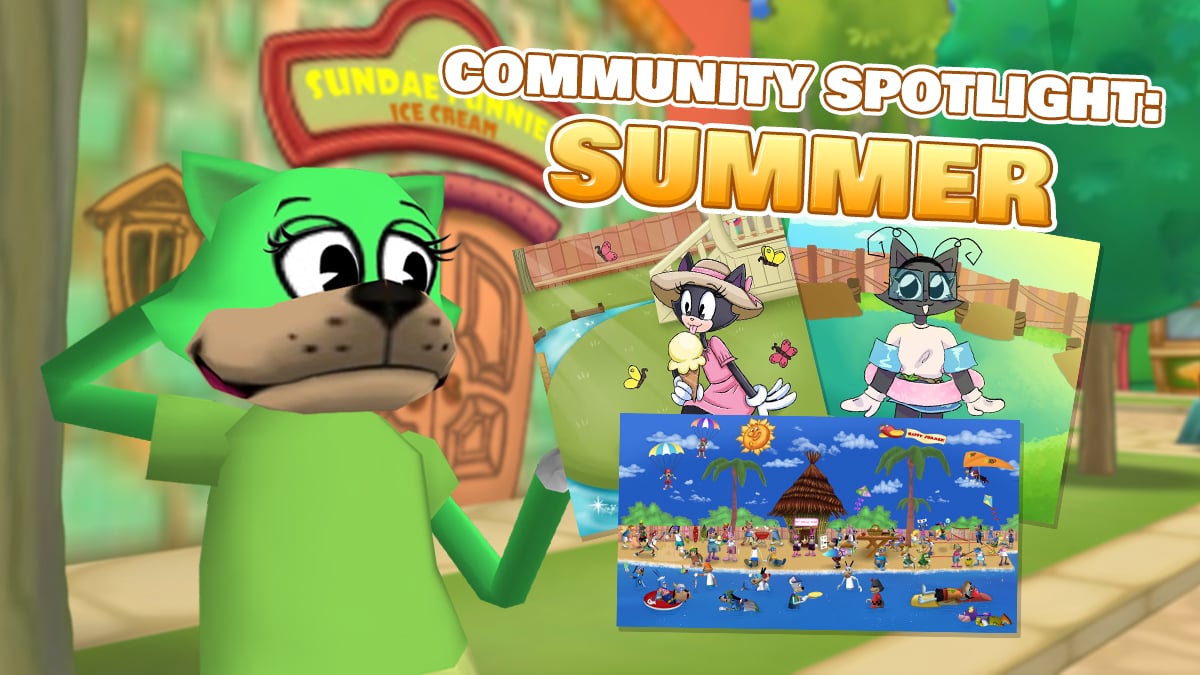 Y'all have brought the summer silliness, and I've brought the snacks -- some of my signature Silly Sundae Supremes. Plus, I've got another special treat to tell you about at the end of this Blog Post! Now, with all that out of the way, let's get this summer par-tay started!
---
Fun with Friends
When it comes to summer, there ain't nothin' like hanging out with your friends. With that said, that is an absolutely insane beach party that you've got goin' there, Joker. Not to mention the other fella with the Doodle! Friends come in all shapes n' sizes.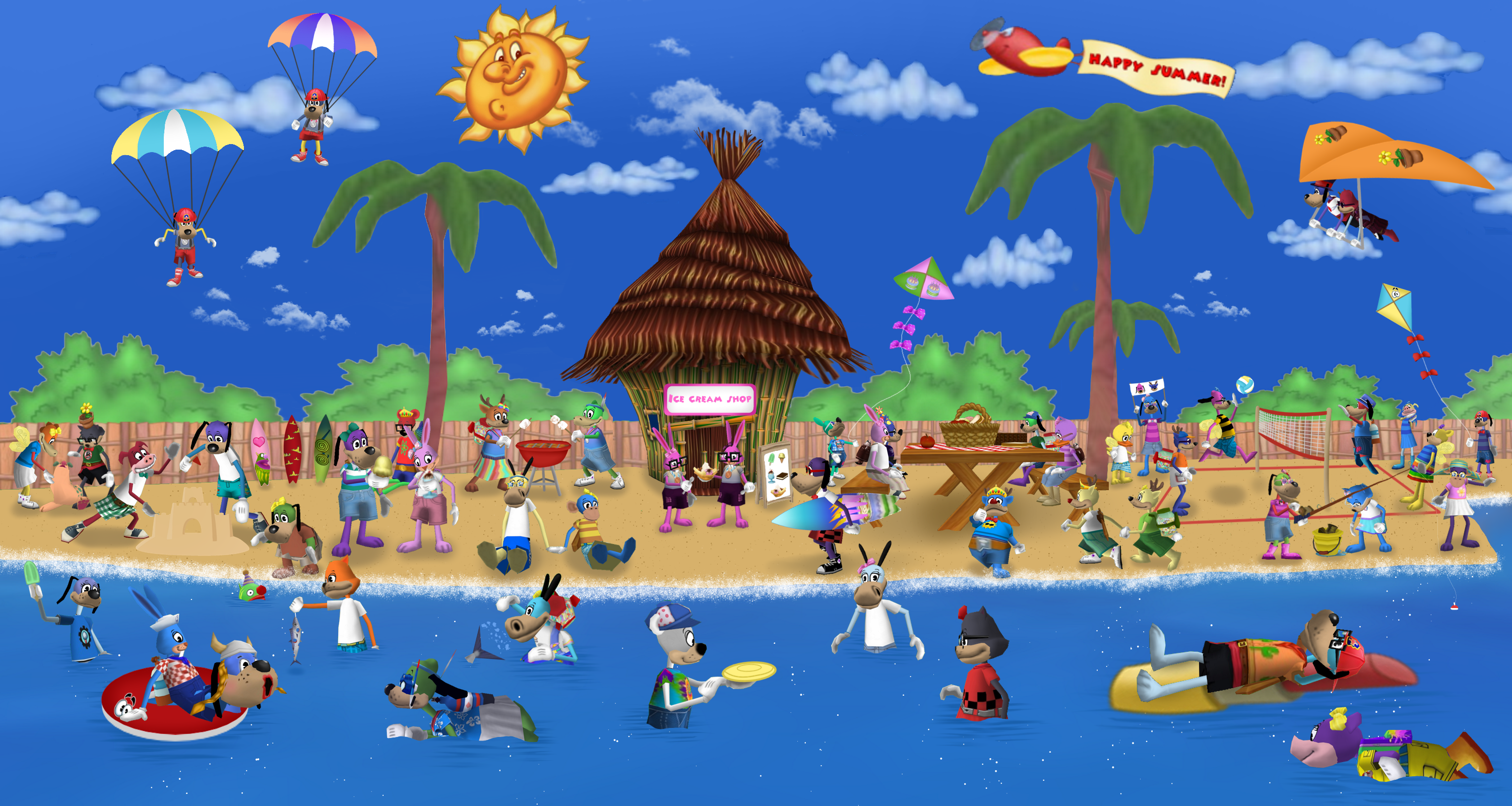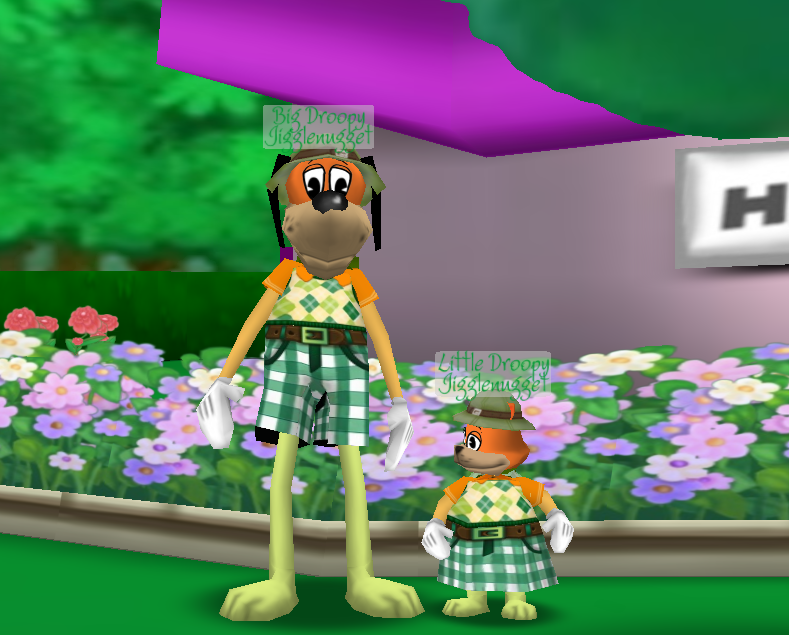 Ice Cream Dreams
Dang, these fellas know how to spend summer -- eatin' ice cream! Not to toot my own horn or nothin' like that. I've made so much Ice Cream this summer, I don't know if I could even relax with the stuff! I'm glad that some of y'all are havin' a relaxing summer with this tasty treat.
Poolside Paradise
Y'know, despite swimming pools being the pinnacle of Summer fun, I ain't ever seen any since moving to Toontown all those years back. Luckily, we Toons know the next best thing -- swimmin' in the lake... or... a geyser too!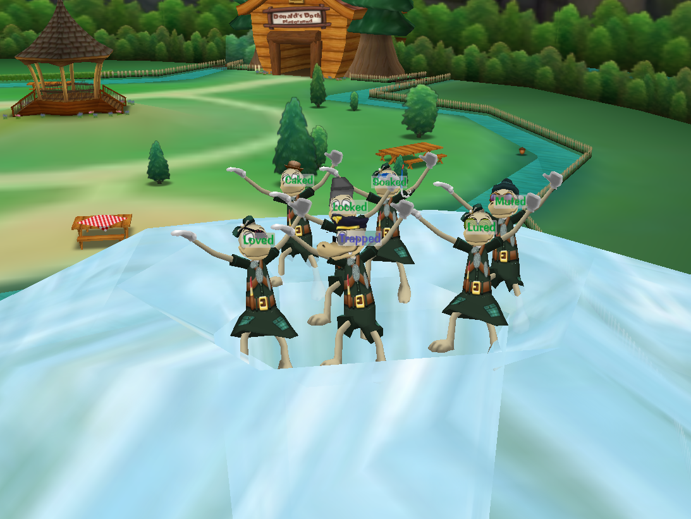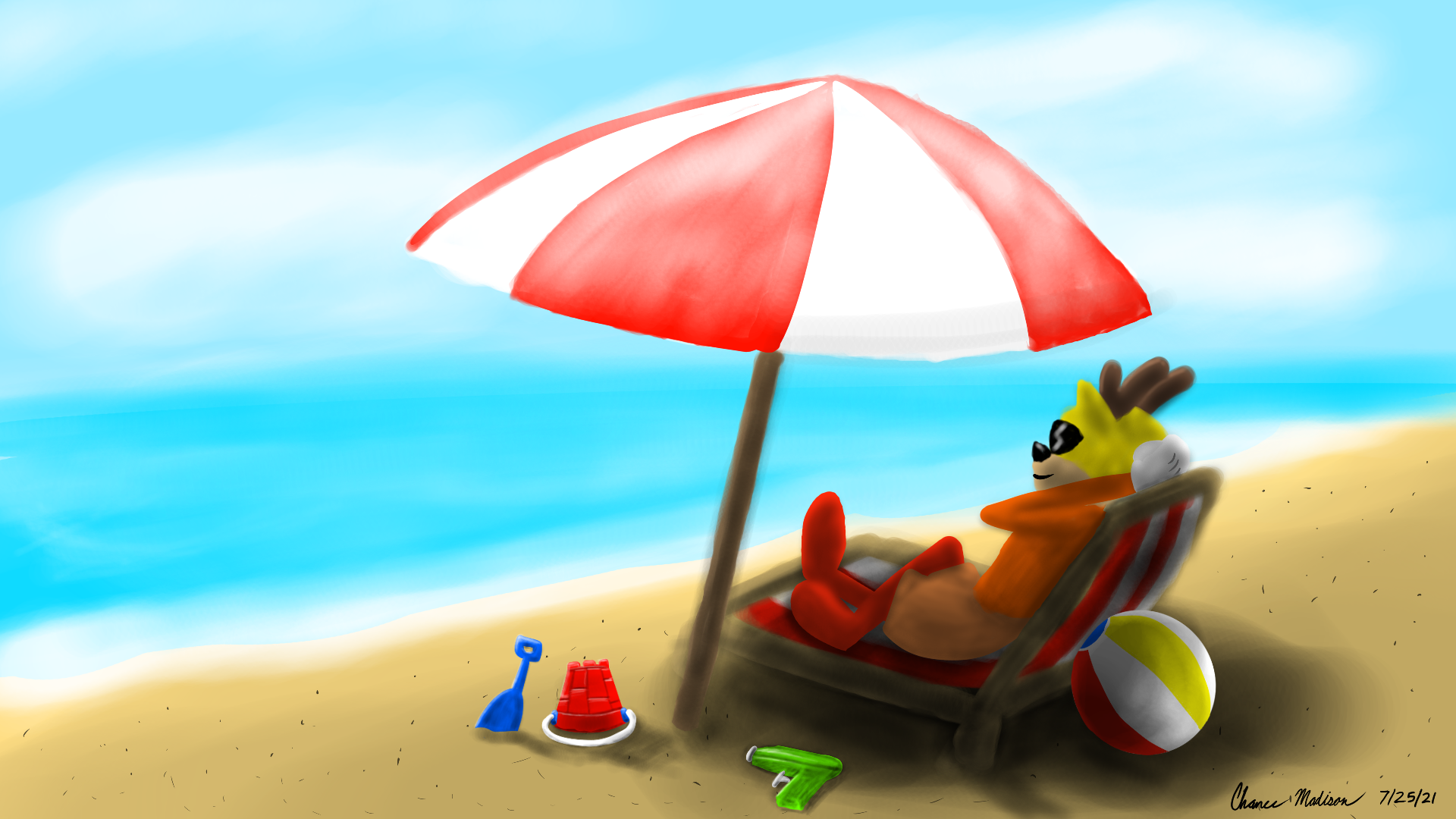 ---
Just... wow. I've been makin' ice cream in here for so long, I never even thought about how many ways there are to have summer fun! Seein' all of y'all out there havin' an absolutely silly summer, well, it's inspired me! There's still time for us to make the most outta our summer!
To celebrate the Summer fun still ahead of us, I've set up some super special limited-time codes for y'all to redeem. If you type "silly-summer-fun" in your Shticker Book's code page, y'all will get two returning silly summer shirts in the mail! This code will be active til' August 23rd at 11:59 PM Toontown Time (PT), so be sure to redeem it soon y'all! Let's celebrate Summer together, and have a silly ol' time while we're at it.
Let's have a Silly Summer together! See y'all around Toontown!
---
Comments
Sorry! Comments are closed.
---
---
---
---
---
---
---
---
---
---
---
---
---
---
---
Back To Top